Multiple Sclerosis News Today Named One of Healthline.com's 'Best MS Blogs of the Year'
Multiple Sclerosis News Today is proud to announce that we've been named one of healthline.com's best multiple sclerosis blogs of the year. We'd like to thank healthline.com for acknowledging our efforts, and we'd especially like to thank our columnists for their incredible dedication, courage, service and passion.
Laura Kolaczkowski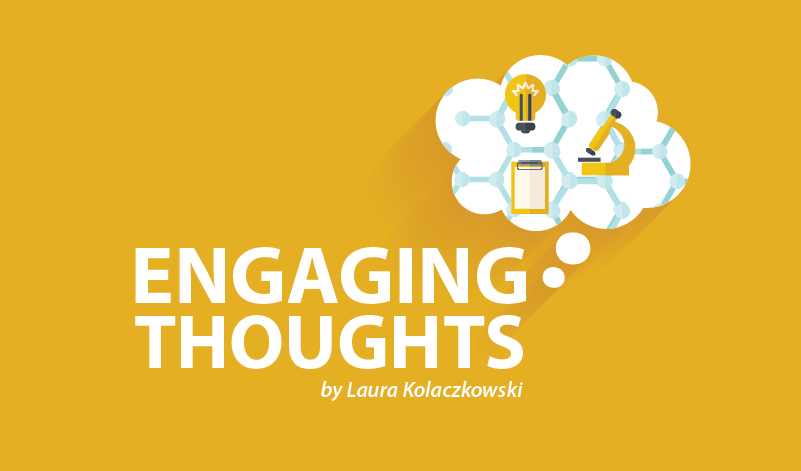 Laura is a district activist leader with the National MS Society and recently received a lifetime achievement award from the Ohio Valley Chapter. A keen traveler, Laura has visited 49 states and is looking for ideas for what to do when she finally gets to the final state: Idaho. Laura's recent Engaging Thoughts columns have covered diverse topics such as looking after caregivers, standing up for patients' rights, and the benefits of acupuncture for those with MS.
Read Laura's latest column: Defining Resilience in MS and Ideas on Bouncing Back
Ed Tobias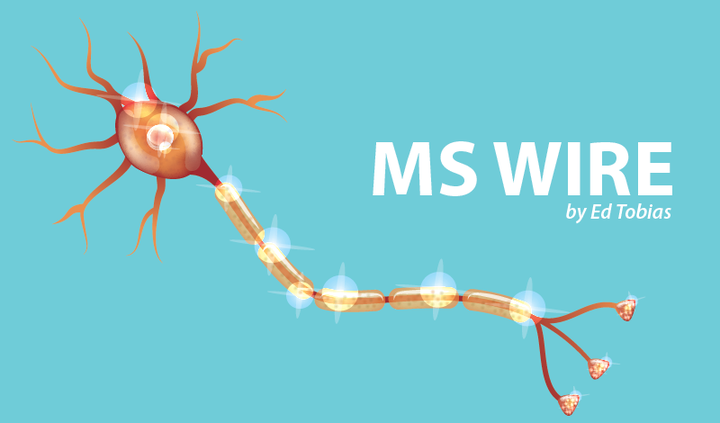 Diagnosed with multiple sclerosis in 1980, Ed continued to work as a broadcast journalist until he retired in 2012. Ed specializes in writing about the latest research and science behind the disease as well as daily life with the disease. Ed's recent MS Wire columns have included traveling tips for flying with MS, cholesterol medication, cannabis gum, and gun ownership.
Read Ed's latest column: Would You Share Your Info With an MS App?
Debi Wilson
Debi was diagnosed with primary progressive multiple sclerosis in 2010 and is a retired admissions and marketing director. Her column Faith of the Mustard Seed looks at the emotional side of having multiple sclerosis as well as the physical side. Topics that she's recently written about include worrying about the future, relaxations techniques for MS, and how laughter is the best medicine.
Read Debi's latest column: A Walk in the Park Reminds Me I am Not Alone
Judy Lynn

Judy Lynn has been living with multiple sclerosis for 13 years and is constantly amazed at how the disease changes and the broad spectrum of symptoms associated with MS. Her column You've Got Some Nerves looks at daily life with the disease. Recent subjects she's tackled include the cost of living with MS, managing MS foot drop, and outdoor activities with MS.
Read Judy's latest column: Taming Grumpy Gut
Paula Hardin

A disability activist from California, Paula Hardin was diagnosed with multiple sclerosis in 1994. Her column Make Change Happen takes a detailed look at the ABLE act and how Congress can help those with MS and other disabilities. Paula has recently written about dedicated handicapped parking, managing MS-related fatigue, and exercising with multiple sclerosis.
Read Paula's latest column: The Importance of Garages in Accessible Housing. 
Teresa Wright-Johnson
Teresa describes herself as a congenital heart disease survivor and MS warrior. Diagnosed in 2014, Teresa has found that MS has given her patience and mindfulness — two topics she tackles in her column Patiently Awakened. Not afraid of taking on difficult subjects, Teresa's recent columns have addressed end-of-life decisions, dating and transparency, and being judged for having an invisible illness.
Read Teresa's latest column: Intentional Living and Why Death is Not My Greatest Fear
Mike Knight

Mike is a freelance writer from Indianapolis, Indiana where he lives with his wife and two cats. After 20 years of symptoms, Mike was finally diagnosed with progressive multiple sclerosis in 2013. Mike writes about his lifestyle, MS treatments and his love of Pilates in his MS in Motion column.
Read Mike's latest column: How Pilates Changed My Life….and My MS
Cathy Chester

Cathy was diagnosed with relapsing-remitting multiple sclerosis in 1986, and has witnessed many changes in the way MS is approached and treated since then. Her column Making a Difference explores the need to stay informed about the disease and be up to date with all the latest news. She has recently written about topics such as stress and MS, creating a self-care plan and the importance of science in MS.
Read Cathy's latest column: How to Survive Summer Heat Intolerance
Jamie Hughes
Diagnosed with multiple sclerosis at the age of 25, the now 39-year-old has found that the disease has taught her a lot about life. Her column, A Life in Letters, examines life lessons from surprising sources including Lego, baseball, and her cats. Jamie's recent offerings include the importance of vitamin D, learning as much as possible about MS, and looking to the future.
Read Jamie's latest column: Make Some Noise: The Importance of Concerts
Tamara Sellman

Tamara Sellman is co-administrator for a large MS forum and advocates arming yourself with as much information about multiple sclerosis as possible. Her column MS in Moderation looks at the uncertainty many people with MS live with and how to best manage it. Some of her latest thoughts include how to cope with an MRI if you're claustrophobic, diet and MS, and the importance of marking your diagnosis anniversary.
Read Tamara's latest column: The MS Alphabet: Dermatomes, Dysfunction and More 'D' Words
John Connor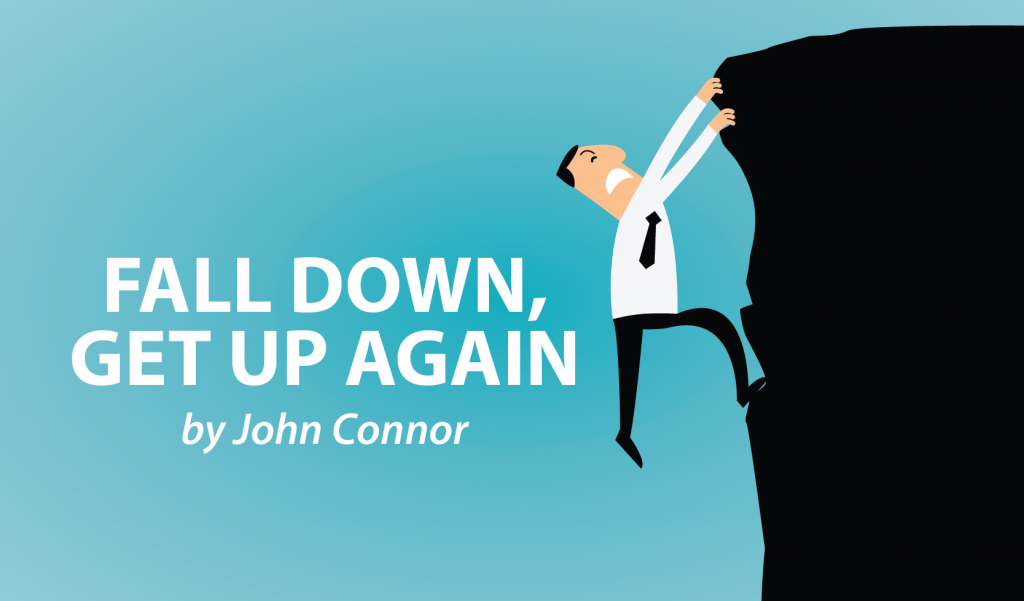 The 57-year-old was diagnosed with multiple sclerosis nine years ago. John's a whisky-loving Londoner who's also a comedy producer at his local comedy club. His column Fall Down, Get Up Again, looks at his journey with the disease. Some of his latest musings include tennis lessons for the disabled, preparing for his comedy gigs, and his gratitude for Netflix and the Internet.
Read John's latest column: Whisky Galore: Two Friends Walk and Roll Into a Distillery
Multiple Sclerosis News Today is strictly a news and information website about the disease. It does not provide medical advice, diagnosis or treatment. This content is not intended to be a substitute for professional medical advice, diagnosis, or treatment. Always seek the advice of your physician or another qualified health provider with any questions you may have regarding a medical condition. Never disregard professional medical advice or delay in seeking it because of something you have read on this website.