5 Multiple Sclerosis Food Hacks
1. Think green, and red, yellow, purple, and orange!
Fresh vegetables that are brightly colored contain more antioxidants, which protect you from diseases.
"For people living with multiple sclerosis (MS), a healthy diet is an integral part of maintaining one's health, along with exercise and regular doctor visits."

2. Choose lean proteins.
Fish, poultry, beans, and nuts are excellent protein choices.
Read the full article on these food hacks here.

3. Don't fear fat!
Contrary to what we've been told, fat doesn't make you fat.
"Fueling our bodies with good-for-you foods helps to keep it running at its optimum level."

4. Go brown.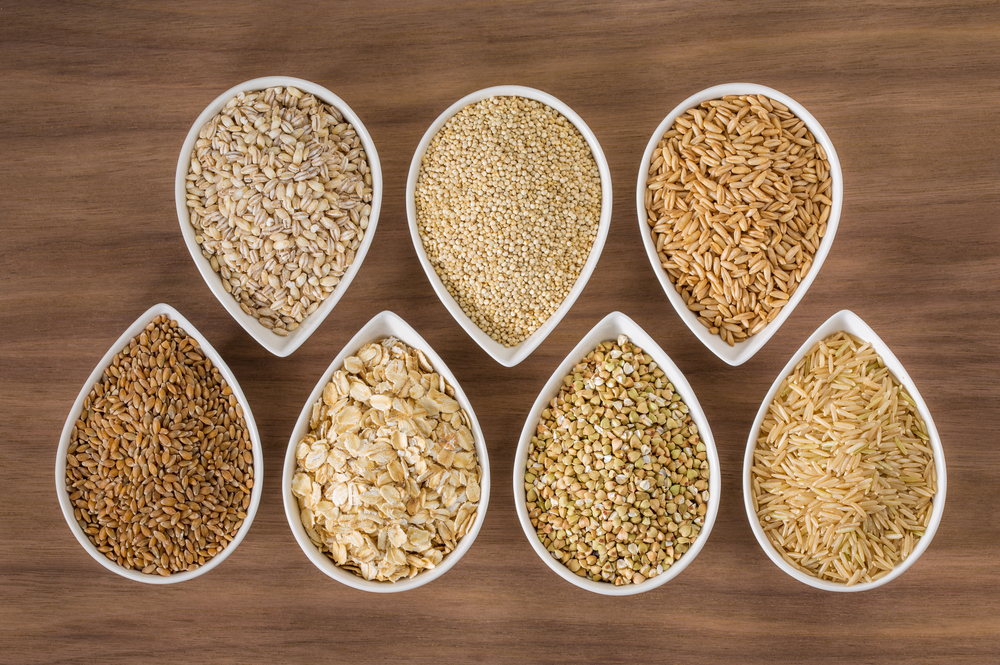 Limit refined grains and choose brown rice, oats, or quinoa instead.
Read the full article on these hacks here.

5. Hydrate.
Water is best, whether it's still or sparkling.
"No matter your age, your taste buds, or your busy lifestyle, there's always a way to put healthy foods on your table."
Multiple Sclerosis News Today is strictly a news and information website about the disease. It does not provide medical advice, diagnosis or treatment. This content is not intended to be a substitute for professional medical advice, diagnosis, or treatment. Always seek the advice of your physician or other qualified health provider with any questions you may have regarding a medical condition. Never disregard professional medical advice or delay in seeking it because of something you have read on this website.