Diet, Exercise, and Healthy Behaviors:
Living Well With MS
Living with MS can affect many aspects of daily life, including health, wellness, relationships, and careers. A diagnosis of MS means that people may have to adapt to a new lifestyle.
Featured Articles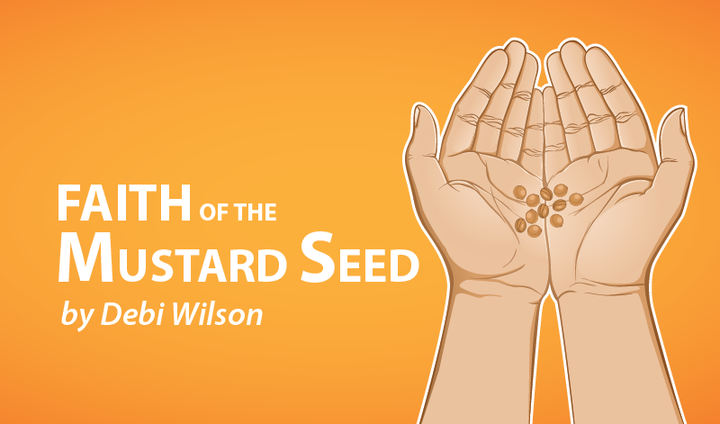 Living with MS and Remaining Positive
Living with multiple sclerosis (MS) could be compared to having an annoying house guest who never leaves. You can…

Exercising Effectively, Safely With Multiple Sclerosis
People with MS are often prescribed the same types of exercises as people without MS: flexibility or stretching…
Newly Diagnosed: 12 Questions to Ask Your Doctor
Each day, at least 300 individuals are diagnosed with multiple sclerosis, and it's thought to affect some 2.8 million…
Subscribe to our newsletter
Get regular updates to your inbox.