31 Days of MS: I'm So Proud of My Family Member with MS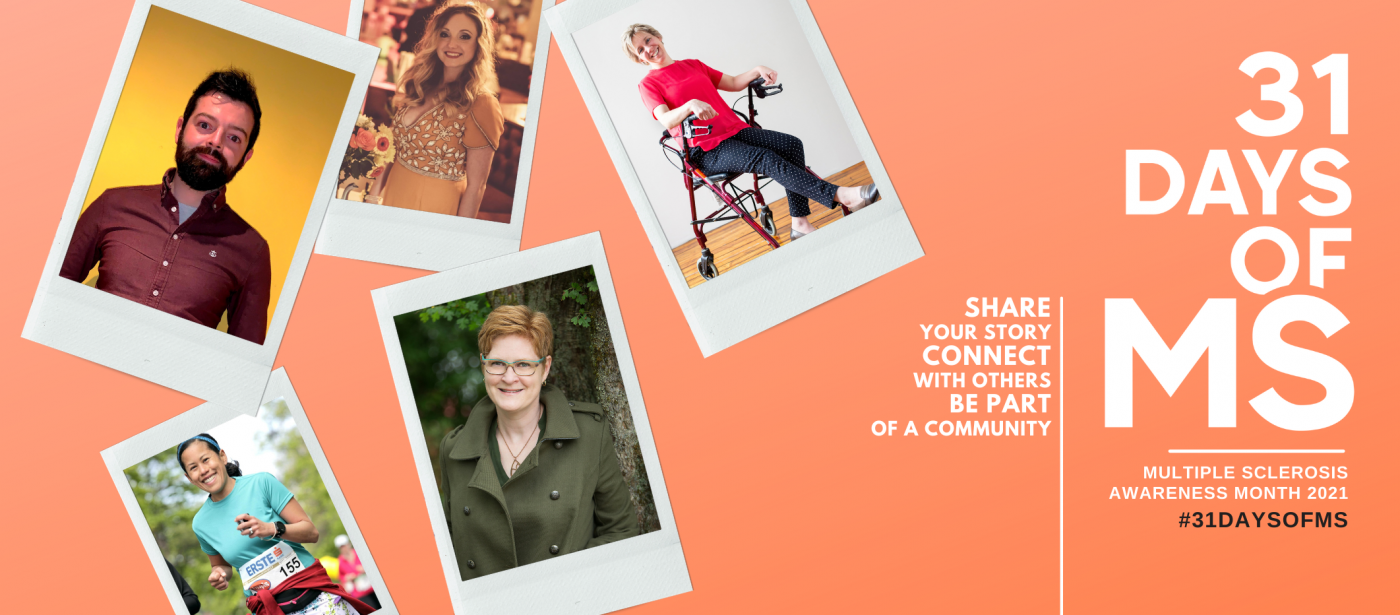 Day 15 of 31
This is Angela Griffin's story:
I was with my daughter-in-law when she was first diagnosed with MS. I watched the doctors perform a lumbar puncture. As soon as I saw their faces, I knew what they would be telling her. Those precious few moments gave me the chance to compose myself so I could be strong for her. The last thing she needed was someone panicking. I was able to reassure her that she would get through it and learn to live with it, but I had my fingers crossed.
For the first few years, she struggled with the injections she had to have three times a week, which my son had to administer for her. Her life was controlled by being available to do the injections, which had to be stored and chilled. She withdrew into herself and struggled to accept her condition. It was hard wanting to help her, but not wanting to take away her independence.
Eventually, a new drug was released in tablet form. It changed her life. She finally put some weight on, had color on her face, and began to look well again. She looked stunning when she married my son, and I was equally proud of them both.
Since then, she has taken a negative in her life and turned it into a positive. She is a U.K. blogger and writes for the National MS Society in America. She is also a talented illustrator. She has bad days, but she has learned to listen to her body and rest on those days. She has written a book to help sufferers track their symptoms, foods, moods, medications, etc. She is always looking for ways to help others.
She also looks for ways to help herself and includes yoga, exercise, self-improvement, and healthy eating in her daily life, apart from the occasional pizza.
At the beginning of her journey, I would worry about her constantly, especially since they lived an hour away from us. Over the years, as she has learned to live with her condition, I have relaxed and know that if she is struggling and needs my help, she will ask for it. I'm so proud of her.
Multiple Sclerosis News Today's 31 Days of MS campaign will publish one story per day for Multiple Sclerosis Awareness Month in March. Follow us on Facebook and Instagram for more stories like this, using the hashtag #31DaysofMS, or go here to see the full series.