Harvard Study Finds No Link Between Clinical Exams and MRIs in Some MS Patients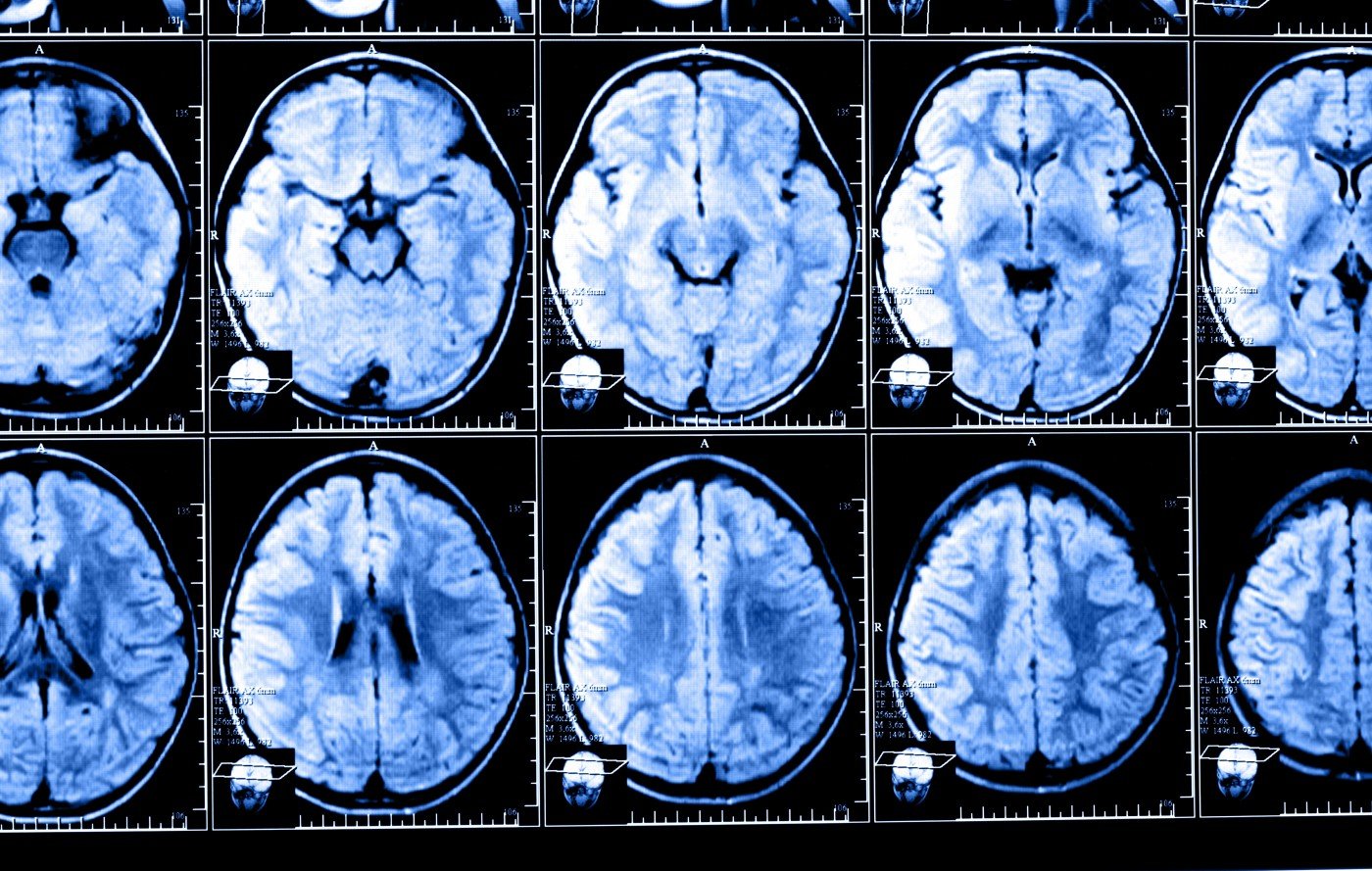 Physical disability may have no link to brain lesion volume in some patients with multiple sclerosis (MS), concludes a recent study led by Dr. Rohit Bakshi, a neurology and radiology professor at Harvard Medical School.
The study, "Characterizing Clinical and MRI Dissociation in Patients with Multiple Sclerosis," appeared in the Journal of Neuroimaging.
MS patients manifest their disease in many forms, ranging from limited disability many years after diagnosis to severe physical limitations early in MS development.
Clinical exams and a brain magnetic resonance imaging (MRI) scan are two common strategies to determine disease severity in MS. Although the results of assessing disease severity using both measures are similar in most patients, some patients show clinical/MRI dissociation, complicating their prognosis.
Bakshi's study enrolled 533 MS patients from a comprehensive care center with a concurrent brain MRI, spinal cord MRI, clinical examination and patient reported outcomes. Researchers classified the patients into three groups based on a disability scale and the volume of cerebral T2 hyperintense lesions (T2LV), which represent inflammatory events found in brain scans that can be related to MS.
The first group included 22 patients with low lesion load/high disability (LL/HD), and the second group had 50 patients with high lesion load/low disability (HL/LD). A third group included patients classified as not dissociated.
Researchers found that 13.5 percent of the patients had clinical/MRI dissociation. Subjects in the LL/HD group were more likely to have a progressive form of MS, more cervical spinal cord lesions and lower physical quality of life. The authors say this may be related to the concentration of lesions in the spinal cord rather than the brain, leading to poorer outcomes. Future work should also determine the importance of spinal cord atrophy.
Conversely, subjects in the HL/LD group had significantly more gadolinium-enhancing lesions, which are typically active and correlate with inflammatory processes. Interestingly, an explanation for having greater lesion load while showing low clinical disability is the presence of "compensatory mechanisms that allow the patient to retain physical functioning despite a large amount of structural damage," authors wrote.
Of note, although the differences in cognition did not reach significance, the authors speculate that using larger sample sizes and a more comprehensive test battery may show that the patients in the HL/LD group have significant cognitive impairment.
"Dissociation may occur between physical disability and cerebral lesion volume in either direction in patients with MS. Type of MS, brain atrophy, and spinal cord lesions may help to bridge this dissociation," concluded Bakshi, who is also a senior neurologist at Brigham and Women's Hospital and director of the Laboratory for Neuroimaging Research at Boston's Partners Multiple Sclerosis Center,