Nurse Advocates for Shared Decision-Making to Treat MS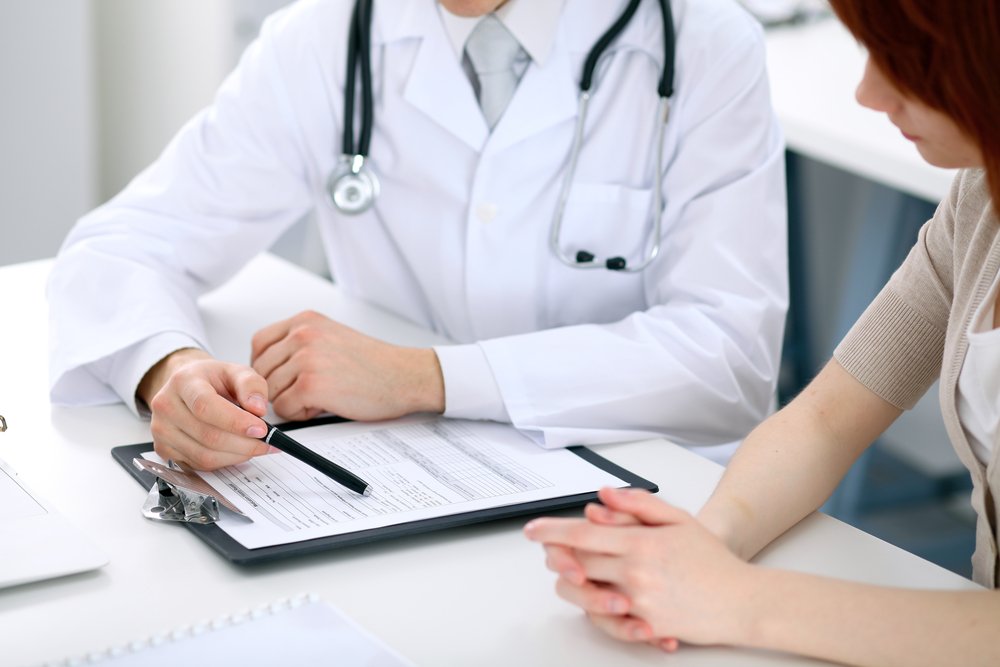 Shared decision-making between patients and their doctors and healthcare providers was considered a critical step in the process of treating multiple sclerosis (MS), according to an article published in the journal Practical Neurology.
The article "Shared Decision-making in Multiple Sclerosis Management" was written by Amy Perrin Ross, a board-certified neuroscience nurse, and the Neuroscience Program Coordinator at Loyola University Medical Center in Maywood, Illinois.
Ross advocates that, in shared decision-making, the patient collaborate with the clinician regarding  making decisions about treatment, tests and care plans. This process includes assessing evidence-based treatment options facing the patients' lifestyle choices, and relevant environmental and other factors.
In shared decision-making, the clinician should educate the patient about the disease and recommend options based on known risk factors, potential triggers and other specific elements that may be relevant to influence a joint decision.
The article identifies five steps of shared decision-making:
Engaging patients to participate
Exploring and comparing treatment options
Assessing patient values and preferences
Reaching a decision on course of treatment
Evaluating the patient's decision
"Patients with MS are often very interested and involved in their own disease management and therefore should be empowered to play an active role in their care," Ross said in a press release. "Shared decision-making is therefore essential to optimal treatment and quality of life for patients with MS."
"After reviewing and educating patients about the available options, clinicians should take time to listen to the patient and learn about their values and preferences, as these should be taken into account during consideration of optimal treatment," Ross added. "The more patients are involved in shared decision-making, the more likely they will be adherent to the therapy and lifestyle recommendations we might be making for them."
This approach can be time-consuming, particularly in the beginning. Nonetheless, Ross advocates that the more patients feel supported, the more empowered they will feel down the line to manage their disease and make decisions about their care throughout their life.
According to Ross, who also is a member of the board of directors of the Consortium of Multiple Sclerosis Centers, a comprehensive, multi-disciplinary team is required to achieve this goal.
Besides primary care providers, "physical therapists, occupational therapists, podiatrists, and speech therapists also play a role on the care team. Providers of MS care also rely on other healthcare partners — psychiatrists, urologists, nutritionists, and pharmacists — for the various challenges that may come along as people with MS age. Not all of these providers are necessarily under the same roof, but often a nurse coordinator or nurse case manager can help to coordinate and facilitate communication between the different providers." Ross wrote in the article.