Did You Wash Your Hands?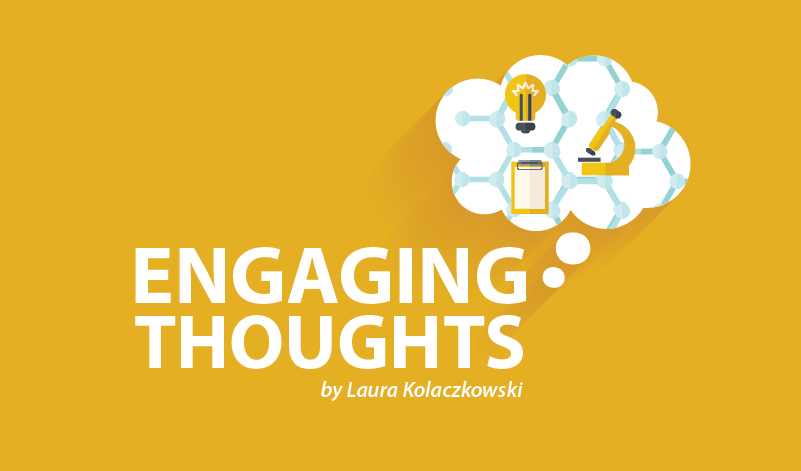 I've been at a conference the last few days where scholars from around the world are discussing health literacy. It's a subject much more complicated than just wondering at what level a person might read, or if they can read at all.
It's also a discipline rooted in the humanities and not the sciences. In other words, it's my kind of people, and I love being a part of the International Conference on Communication in Healthcare and the Health Literacy Annual Research Conference. (By the way, anyone can join the International Health Literacy Association, and membership is FREE!)
I had the opportunity to walk through a number of poster presentations from young scholars who are looking for problems and solutions in the ways our healthcare interactions take place. The topic of one poster jumped out at me, and immediately I knew it was worth sharing with you even though it isn't specific to multiple sclerosis research.
Handwashing! Yes, that action that we all know requires soap, water, and at least 20 seconds to rid our hands of contagious germs. When I first looked at this poster titled, "Uncovering Older Patients' Perceptions about Handwashing Requests," I understood it had to do with the elderly and handwashing, and before reading it, I jumped to the conclusion that it was a study about getting the elderly to practice better hand hygiene.
Wrong! The study from the University of Florida's College of Journalism and Communications was about the elderly and how they can be trained to observe and ensure that their doctors and nurses wash their hands BEFORE and AFTER exams when they are hospitalized.
I was even more surprised as I talked with Rachel Damiani and Summer Shelton, two of the investigators for this study. It seems there is a problem with doctors not washing their hands after treating a patient. But the World Health Organization has decided it is up to the patient to stop the clinician and request they do the proper scrub. What? Yes, you heard me — it is up to us as patients to monitor the handwashing habits of our providers.
The problem of hospital-acquired infections (HAI) is a big one, and being infected while in the hospital is a concern, especially for the elderly and the immune-compromised. Unfortunately, it seems it is not enough of a worry to get a majority of healthcare providers to practice hand hygiene.
In the U.S., HAIs are credited with 5 percent of the deaths from hospitalizations, and it is estimated that up to $45 billion per year is spent on the cost of treating these infections. Much of this could be prevented by the simple and effective act by care providers of washing their hands. I'm shocked to read on this poster the average for compliance of proper handwashing in hospitals was only at 40 percent as recently as 2015. Didn't any of these people attend kindergarten and meet Scrubby Bear and learn to wash their hands the right way?
The endpoint of this study was to devise a program in which elderly patients could be taught the skills (health literacy) needed to request that doctors stop and wash their hands before performing an exam, helping to slow the rate of infection and possibly even death. The researchers found three primary reasons for the elderly not requesting that healthcare providers follow the fundamentals of hand hygiene: a lack of awareness that it could cause a problem, patients thinking it was not their responsibility to point this out to the doctor, and being afraid of confronting a doctor about doing the right thing.
I would have thought handwashing is a basic skill that all clinicians practice, but then I started thinking of my own medical encounters. When was the last time I saw my doctors do an exam for the numbness in my feet and then proceed to use the computer keyboard to record their observations, or even leave the room when we were done without washing hands?  My primary care doctor always does a good hand scrub when finished, but I don't remember my other doctors doing the same.  Do you?
I don't want to sound like mom here, and it's not like we don't already have enough to worry about with our MS-compromised immune system when we go in for medical appointments and engage with our doctors. I just want you to know it is our responsibility, especially in the hospital, to ask our doctor, "Did you wash your hands?"
***
Note: Multiple Sclerosis News Today is strictly a news and information website about the disease. It does not provide medical advice, diagnosis, or treatment. This content is not intended to be a substitute for professional medical advice, diagnosis, or treatment. Always seek the advice of your physician or other qualified health provider with any questions you may have regarding a medical condition. Never disregard professional medical advice or delay in seeking it because of something you have read on this website. The opinions expressed in this column are not those of Multiple Sclerosis News Today or its parent company, BioNews Services, and are intended to spark discussion about issues pertaining to multiple sclerosis.