This Is What Excites Me About Remyelination Therapy Research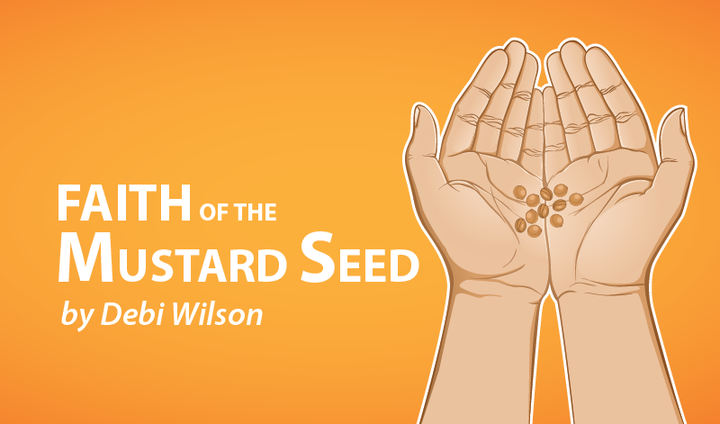 Remyelination therapies are on the horizon as an innovative multiple sclerosis (MS) treatment, according to my neurologist. These therapies have been on my radar the last few years, but to hear my neurologist say they could soon be a reality makes me hopeful of the possibilities.
To offer a clear description of what remyelination therapies are and what they mean for those of us with MS, I first need to explain what MS is.
MS is a relentlessly devastating immune-mediated disorder of the central nervous system. In MS, the body turns on itself. It attacks and damages the myelin sheath, which covers axons, or long, threadlike nerves of the central nervous system. The result of these attacks is damage and exposure of the myelin and the axons. This invasion leaves behind a disrupted connection between the brain and the spinal cord.
The disconnection creates an array of varied debilitating and painful symptoms. What symptoms occur depends on where the damage is located on the spine and the brain. The cause of MS is unknown, although many theories exist. No cure has been discovered yet.
The hope for remyelination is that through drug therapy, myelin and axons can be repaired and replenished where damage has occurred. This treatment could greatly impact those with MS. If we were able to regain even a small portion of what we have lost, it would be life-changing!
A study abstract published in Nature Reviews Drug Discovery, titled "Remyelination therapies: a new direction and challenge in multiple sclerosis," states that current therapies for MS are "predominantly immune-modulating and do not directly promote repair." It adds: "White matter regeneration, or remyelination, is a new and exciting potential approach to treating multiple sclerosis, as remyelination repairs the damaged regions of the central nervous system."
Many clinical trials have tested new reparative therapies, the study notes. These trials are inspired by research in animal models that encourage remyelination, including studies that seek to repopulate oligodendrocytes, which are the central nervous system's myelinating cells.
It all sounds very promising. But can it really happen?
According to the National Multiple Sclerosis Society, it is feasible: "Repairing the nervous system, in particular myelin, … was just a dream just a few years ago," the society stated on its website. "Today it holds significant promise as a strategy to restore the function that MS has taken from people; and reducing or stopping MS progression."
My excitement for remyelination therapies is due to the many trials happening. Researchers have identified therapies that stimulate myelin, and I feel we are close to one day learning that remyelination therapies are indeed a reality.
***
Note: Multiple Sclerosis News Today is strictly a news and information website about the disease. It does not provide medical advice, diagnosis, or treatment. This content is not intended to be a substitute for professional medical advice, diagnosis, or treatment. Always seek the advice of your physician or other qualified health provider with any questions you may have regarding a medical condition. Never disregard professional medical advice or delay in seeking it because of something you have read on this website. The opinions expressed in this column are not those of Multiple Sclerosis News Today or its parent company, BioNews Services, and are intended to spark discussion about issues pertaining to multiple sclerosis.