New Assessment Tool Shows Effect of Social Networks on MS Patient Outcomes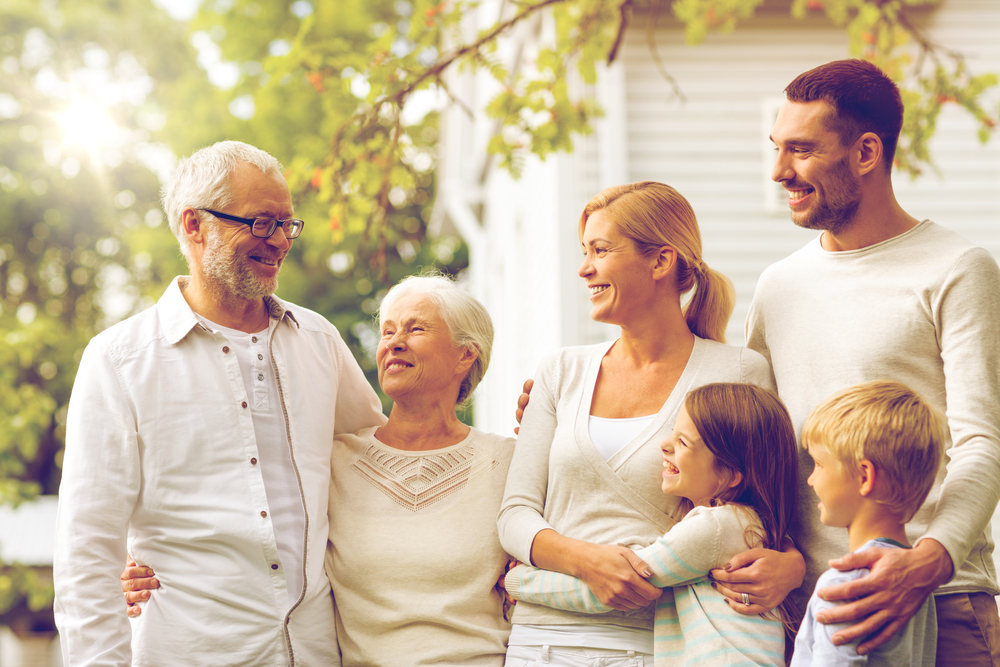 A person's social network can have an effect on their functional disability. This is what researchers discovered when they applied an online assessment tool they developed to people at risk of developing multiple sclerosis (MS).
The tool, developed by researchers from Brigham and Women's Hospital, Broad Institute in Boston, and Columbia University Medical Center in New York, make it possible to assess a person's social networks in a robust and quantifiable way.
Their findings were reported in the study, "A scalable online tool for quantitative social network assessment reveals potentially modifiable social environmental risks," published in the journal Nature Communications.
Social connectivity is known to affect a person's health. While social isolation is a strong predictor of mortality, social interaction strengthens people's sense of well-being and health.
While this link is clearly defined among healthy individuals, there is a lack of evidence on this connection among people with any type of disease. Researchers therefore pose the question on whether a person's social network has an impact on his or her risk of developing a disease.
To answer this question, the research team developed and made accessible a social network assessment tool that quantifies a patient's personal network structure and health habits. The tool can be applied to any patient population.
"We introduce a quantitative social network assessment tool on a secure open-source web platform, readily deployable in large-scale clinical studies," the researchers wrote. "The tool maps an individual's personal network, including specific persons, their relationships to each other, and their health habits."
The tool consists of a survey adapted from a validated questionnaire, the General Social Survey, created in 1972 by the National Opinion Research Center at the University of Chicago to collect historical records on the demographics, social ties, experiences, concerns, attitudes, and habits of U.S. residents.
To test this tool, the team used data from 1,493 people at risk of developing MS, who were part of the Genes and Environment in Multiple Sclerosis (GEMS) project, designed to investigate the events leading to MS in at-risk individuals.
Each person's social network was assessed in relation to self-reported neurological disability, based on questions participants answered about their different abilities, including walking, using arms and hands, speaking clearly, vision, swallowing, sensation, cognition, and bowel and bladder function.
The team also created a visualization of the participants' social networks, which showed that, on average, each participant's network consisted of eight closely linked people.
Most importantly, scientists saw that the characteristics and habits of the people surrounding the participants, such as exercise, smoking, and seeing a doctor, were strongly associated with their self-reported neurological disability.
Results demonstrated that the strongest link with the level of disability was the percent of network members who have a negative influence on the person's health.
"We find that there's a strong relationship between the health habits of people in a patient's social network and outcomes that are of interest to physicians who specialize in multiple sclerosis. This relationship must not be ignored when considering an individual with neurological disabilities," Amar Dhand, PhD, a neurologist in the department of neurology at BWH and the study's lead author, said in a press release.
"We need to ask, 'Is this person's risk based solely on their biology, or it is influenced by the healthy or unhealthy lifestyles of those around them?' " Dhand said.
Researchers justify this relationship by people's tendency to associate with others who are similar to themselves, namely based on race, ethnicity and age, or sharing the same habits, for example, in regards to food, medicine use, and physical activity.
Two other mechanisms the team believes may explain the association are social contagion, in which the behavior of people in a person's social network influences that person's behavior, and antecedent exposures, which are prior experiences.
Since these are just hypotheses, the team plans to continue assessing the link between the participants' social networks and MS development, as well as genetic and environmental risk factors.
"We hypothesize that there is a link between social networks and neuro-immunological function, and, downstream, we plan to look at what social network features are related to disease susceptibility," Dhand said.
The research was funded by the National Institutes of Health and the National Multiple Sclerosis Society.