Recognizing and Avoiding MS Triggers to Prevent Exacerbations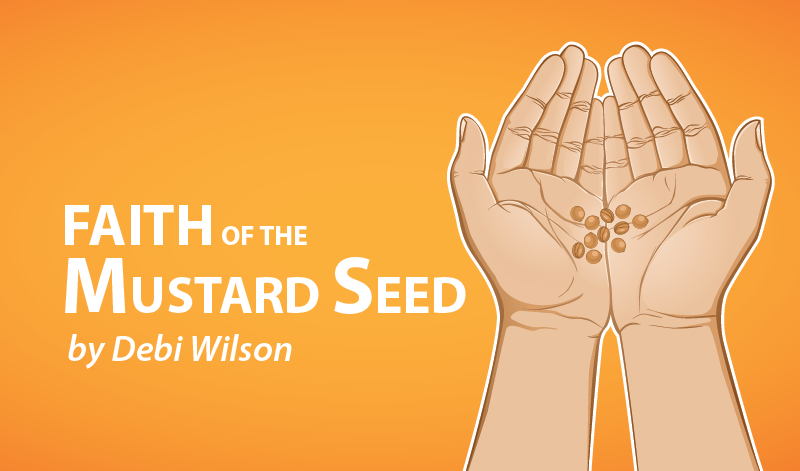 I remember the feeling of having a terrible cold or flu before I had multiple sclerosis (MS). The stuffy nose that made breathing nearly impossible. That elusive tickle in the back of my throat combined with a hacking cough.
Cold and flu season is a miserable time, and I never would have imagined it could become worse. But add MS in the mix and it becomes an entirely different ballgame.
I always know when I am getting an illness because my MS symptoms gradually become more intense. My already difficult walking becomes more labored and my legs seem heavier. The spasticity in my arms and legs elevates to a new height, and my brain fog gets even thicker.
Last week, I had a terrible cold, the kind where it's hard to move or even get out of bed. It was an MS cold, and I felt its effects in every inch of my body. The cold virus sent my MS into a full-blown exacerbation. My body was fighting dual enemies — the MS and the virus — and I could feel every attack.
"What can I do to stop the triggers that bring me such pain?" That question sent me in search of answers. What I found were things to avoid and precautions to take — common sense antidotes that we probably all are aware of, yet occasionally need reminding of.
The
Cleveland Clinic
 reminds us to keep our stress under control, as it is a major trigger that can cause a flare-up at any time. Other exacerbation risk factors include smoking, heat, certain medicines, taking too many medicines, and stopping MS medications. The triggers that stood out to me the most on the list were fatigue and infection.
I have a lot of MS-related fatigue, but I never thought of it as being a flare-up trigger. The clinic notes that because MS patients have such low energy already, not getting enough sleep can trigger an exacerbation. According to the clinic's website, "You have to eat a 
nutritious diet
, get some exercise every day and get plenty of sleep every night to counter that MS fatigue."
Another trigger is infection. The clinic says that nearly one-third of MS exacerbations are caused by infections. This is a high-risk category due to frequent bladder issues and urinary tract infections that can come with MS. Colds and the flu also are potential catalysts for flare-ups, and frequent hand-washing, avoiding sick people, and getting an annual flu shot are recommended.
One thing I found very interesting was the statement that, "Minor symptoms such as fatigue, tingling or slight confusion usually disappear on their own, once you remove the trigger." For larger issues, treatment by a doctor is recommended.
It is always best to be aware of what triggers an MS exacerbation so that you can work on avoiding or removing the problem at its source.
What have you discovered about your triggers? Join us in the MS forums to discuss this topic further.
***
Note: Multiple Sclerosis News Today is strictly a news and information website about the disease. It does not provide medical advice, diagnosis, or treatment. This content is not intended to be a substitute for professional medical advice, diagnosis, or treatment. Always seek the advice of your physician or other qualified health provider with any questions you may have regarding a medical condition. Never disregard professional medical advice or delay in seeking it because of something you have read on this website. The opinions expressed in this column are not those of Multiple Sclerosis News Today or its parent company, BioNews Services, and are intended to spark discussion about issues pertaining to multiple sclerosis.