31 Days of MS: MS Will Not Stop Me Running Marathons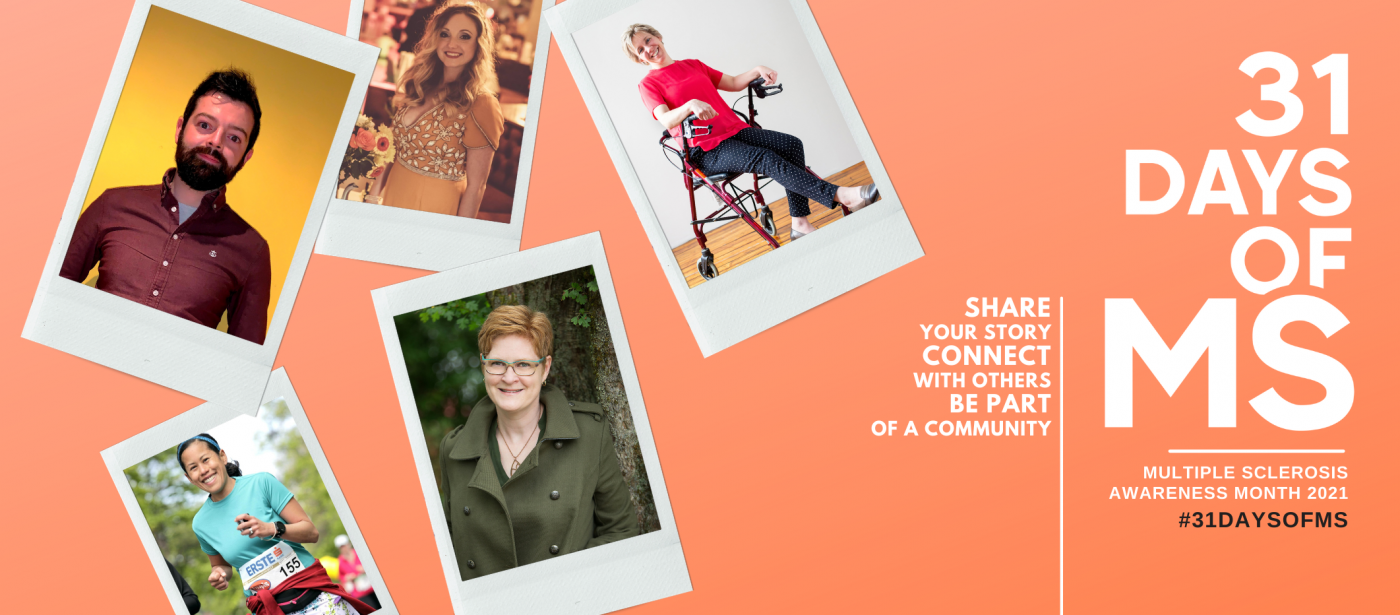 Day 9 of 31
This is Cheryl Hile's story:
My husband jokes he knew I was a real runner when I asked him at a 10K, "Is the course accurate?" I was running fast and having fun. It was an event benefitting multiple sclerosis, a disease I knew nothing about, and chose only for the challenge. Little did I know, in 2006, I would myself be diagnosed with MS. 
Shortly after diagnosis, demyelination in my spine made it feel like I was going to trip while running. I actually fell twice during one race, finishing with bloody knees. I learned this was due to foot drop, a common MS symptom. I wanted to find ways to keep running but my neurologist told me to "lower my expectations." 
I desperately searched for a solution. I found an awesome orthotist who customized a carbon-graphite ankle-foot orthosis. It holds my toes up so I no longer trip. This medical device keeps me running (56 marathons since diagnosis). Running is important to me because it's the physical link to the days before MS and is a therapy for my depression. 
I work hard to maintain health; however, running is significantly more difficult now. I am much slower and move less fluidly. My ability is compromised by cervical and thoracic spine lesions. My right leg lifts only a few inches off the ground, and the entire limb feels numb and heavy. On bad days, it's like moving through mud. Consequently, the effort is entirely on my body's left side, and the right drags along. Nevertheless, my mantra is "I do what I can and I never give up." This motivates me to push myself all the way to the finish line. 
In 2017, with my husband as my guide, I became the first person with MS to run seven marathons on seven continents. During the year-long adventure, I met amazing people with MS who are runners or want to become runners so I built an international support team called "Run A Myelin My Shoes."
In 2020, we had 375 virtual teammates representing 42 states and 19 countries. Our mission is to show the world it is possible to remain active despite a disease that compromises mobility. We want to encourage others with MS to do what they can and never give up!
Multiple Sclerosis News Today's 31 Days of MS campaign will publish one story per day for Multiple Sclerosis Awareness Month in March. Follow us on Facebook and Instagram for more stories like this, using the hashtag #31DaysofMS, or go here to see the full series.