31 Days of MS: How I Live Drug-free with MS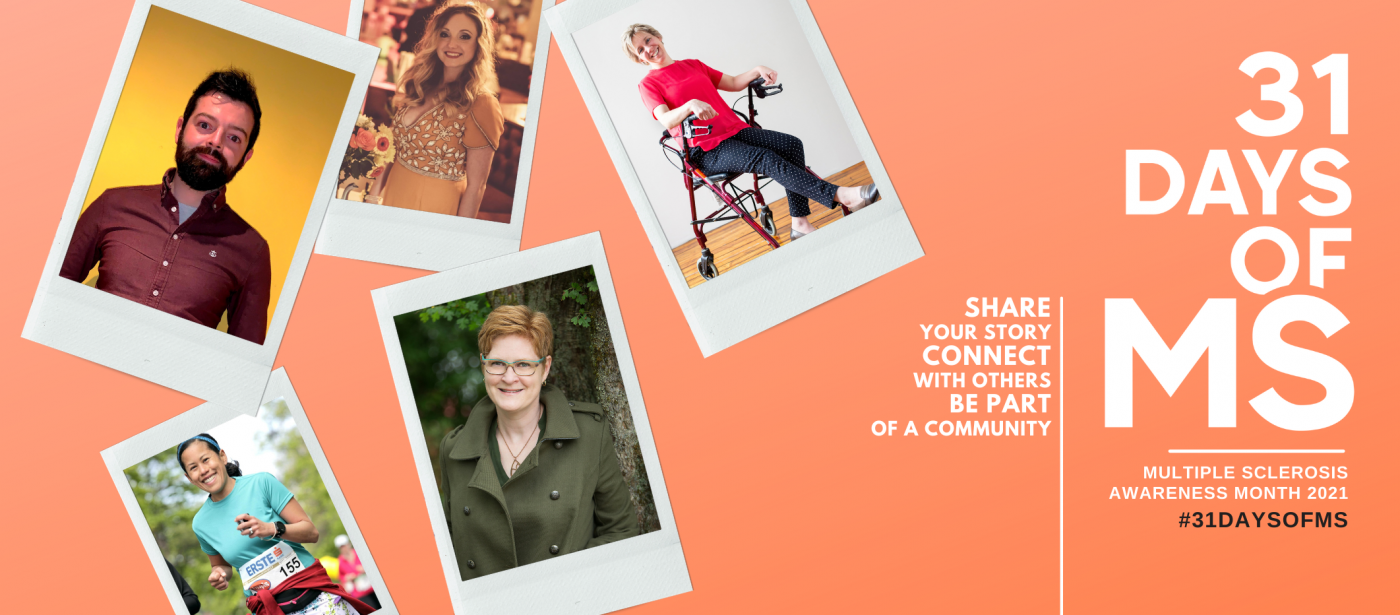 Day 24 of 31
This is Matthew Embry's story:
Hi! My name is Mathew Embry, and I was diagnosed with multiple sclerosis in 1995. More than 25 years later, I am living symptom-free and making the best of my life.
I chose a "drug-free" approach to control my MS, and I love it. I focus on nutrition, exercise, and vitamin D. I believe these science-based strategies have been the recipe for my success! 
I have shared my story in numerous articles, podcasts, television appearances, and a feature-length documentary called "Living Proof," available on Amazon Prime globally. My goal is to reach as many people as possible with our story to give additional information so that others can make their best choices. 
I try to post the latest MS updates and motivate people on my social media accounts, which you can find here:
Instagram: @embry.mathew 
Facebook: @teamMShope
Youtube: Giving Hope to Those Living with MS
Twitter: @MathewEmbry
Let's get after it!!
Editor's Note: A drug-free approach may not work for everyone. Please consult your physician before changing or stopping therapies or trying a different treatment approach.
Multiple Sclerosis News Today's 31 Days of MS campaign will publish one story per day for Multiple Sclerosis Awareness Month in March. Follow us on Facebook and Instagram for more stories like this, using the hashtag #31DaysofMS, or go here to see the full series.