31 Days of MS: You Know Your Health Better Than Anyone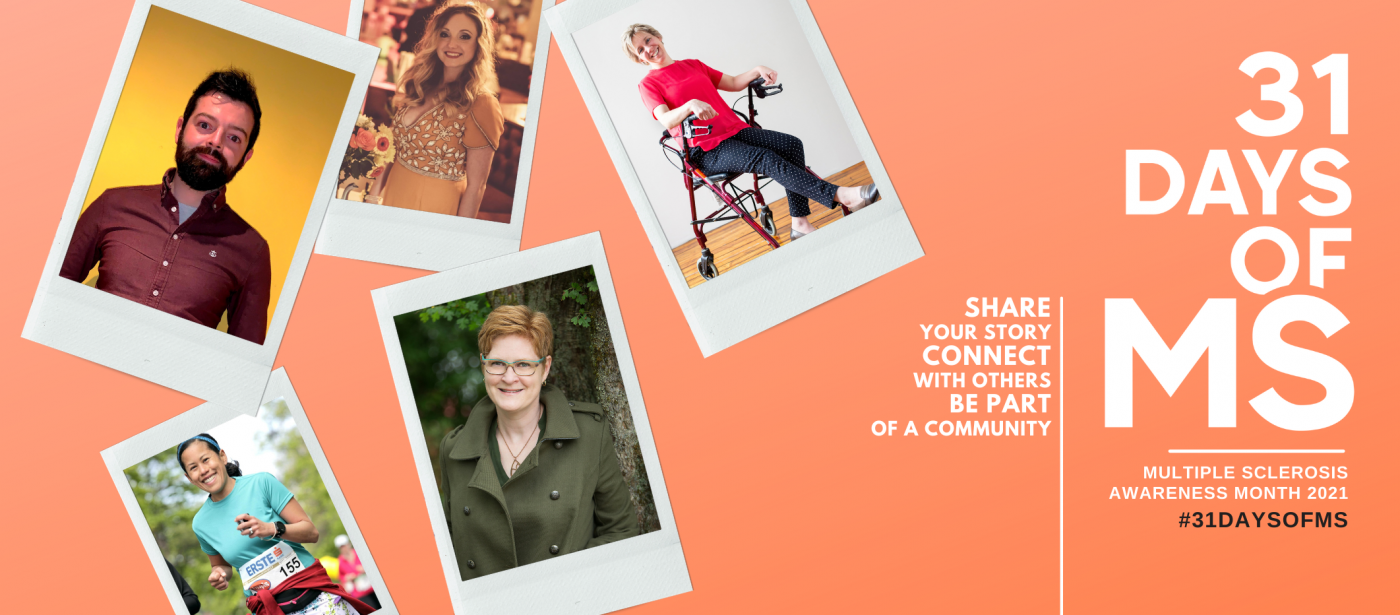 Day 25 of 31
This is Colin Hirst's story:
Hello, I'm Colin and I have relapsing-remitting MS. Simply put, MS is an auto-immune disease that makes your body's own cells break down the myelin around your nerves because it believes they are invaders. It's like what it does with viruses and infections. 
Why does this happen? I'm not sure — and I'm living with it! However, I know that MS is random, does not follow one path, and is unique for each person, resulting in individuals understanding their own MS/health the best. 
Apologies if that makes me sound arrogant/cocky, but it's true. It takes time, tries, and fails. Honestly, you know your health better than anyone else, so trust yourself! 
I understand if you disagree with me, but I believe it's true. This false assumption on health conditions/disabled people has been drilled into society/individuals since time began. That's why I am happy to tell people I have MS. Its true meaning, the experience of living with it, and a strong focus/emphasis that some textbooks are great but I, and other disabled people, understand our health the best. 
Therefore, don't let textbooks or other individuals' opinions sway your decisions. If you get negative news, use it against them! False assumptions about my MS have and continue to be my motivation. Honestly, it's amazing how people's thoughts/feelings change when you prove their so-called "facts" wrong. 
Find your source of motivation to prevent the damage MS causes. This damage is what stops you from doing the things you want to do. You don't have to stop; you just find a new way of doing them. Thanks to my shaky hands, carrying cups is a no-no. I've adapted. I now only use cups with lids on — stopping myself from spilling and burning myself or staining the carpet. I can still enjoy my cup of tea (other hot drinks are available ), and the best thing is MS doesn't win!
Feel free to connect with me on Twitter @col__22.
Multiple Sclerosis News Today's 31 Days of MS campaign will publish one story per day for Multiple Sclerosis Awareness Month in March. Follow us on Facebook and Instagram for more stories like this, using the hashtag #31DaysofMS, or go here to see the full series.