CVS Prescription Plan Drops Big Name MS Drugs from 2017 Formulary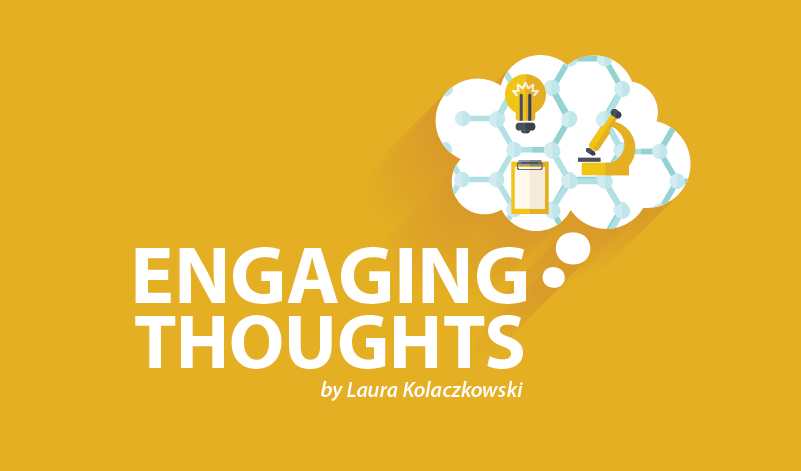 The CVS Caremark covered insurance plan has dropped Avonex, Plegridy and Extavia, three multiple sclerosis disease-modifying therapies, from their 2017 formulary.
You say, OK, but what does that really mean? If your prescription insurance is through CVS Caremark, and you want one of those drugs or one of the other 130 that were announced as off their formulary for next year, you can still get it, but you have to pay the full price.  Your CVS Caremark insurance will no longer cover those costs unless your doctor is able to successfully appeal the formulary decisions.
Why would CVS do this? The bottom line is company profits for the stakeholders. CVS Health's statement to their stockholders and clients reads:
"CVS Health is taking a stand against egregious drug price increases that unnecessarily add costs for clients and their members. On a quarterly basis, products with egregious cost inflation that have readily-available, clinically-appropriate and more cost-effective alternatives may be evaluated and potentially removed from the formulary. For example, among the hyperinflationary drugs that will be removed in 2017 is Alcortin A External Gel by Novum Pharmaceuticals which saw a price inflation of 2,856.8 percent in the last three years."
"Our rigorous approach to formulary management will help generate a total savings of more than $9 billion for clients from 2012 through 2017."
There is no argument from me that the price of drugs in this country, especially the costs of MS DMTs, can be astronomical, but it concerns me that decisions on treatments are being made based on costs and not doctor recommendations. I want me and my neurologist to decide what might be my best treatment and not my insurance company.
This is nothing new for expensive drugs to be removed from the formulary (those lists of approved and covered drugs). It was only a few years ago that Rebif was booted from one list, but they regained approval the following year. Excluding drugs from the formulary is a way that drug insurance providers will use to force a better discount from the drug manufacturer. It is also used to force consumers to accept generic over brand-name drugs.
It might be worth your time to look over the list if you are one of the 85 million customers of CVS Caremark insurance to see if any of your other drugs are also off the list. You can read the entire group of 130 drugs and see it includes those in many disease areas, including HIV and cardiac care.
If you happen to be among the unfortunate people who take one of these drugs and are a customer of CVS Caremark, you should be talking with your doctor now about options.  Sometimes the drug plan coverage will grant exceptions, but it takes a lot of paperwork and time to complete and that needs to begin now and not in January 2017.
Note: Multiple Sclerosis News Today is strictly a news and information website about the disease. It does not provide medical advice, diagnosis, or treatment. This content is not intended to be a substitute for professional medical advice, diagnosis, or treatment. Always seek the advice of your physician or other qualified health provider with any questions you may have regarding a medical condition. Never disregard professional medical advice or delay in seeking it because of something you have read on this website. The opinions expressed in this column are not those of Multiple Sclerosis News Today, or its parent company, BioNews Services, and are intended to spark discussion about issues pertaining to multiple sclerosis.