Wait! Here's a Pill for Your MS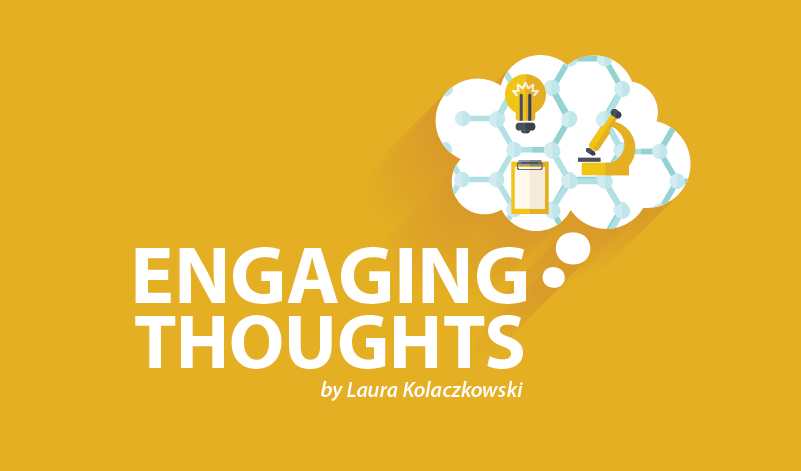 Most of us with MS rely on pharmacological assistance to make it through the day.  I know taking pills by the handful is the regimen of many people, whether they are sick with multiple sclerosis or one of many other disorders.  I was surprised at my own emotional reaction a few years ago when I bought a medicine box to organize all of the pills – you know those things with the flip lids.  Images of elderly people needing these containers to stay ahead of terminal illness filled my brain.
Wait! I wanted to scream, I'm not that old or close to dying. The logical side of me understood that the pill organizer was important to tracking whether or not I had taken a particular dose – remembering what I had taken and when has always been a challenge. But accepting this box as part of my routine was emotionally difficult.
Once a week many of us sit down and count out the white and yellow and other colored tablets and capsules that are meant to keep us healthy; this act of communion usually took place on  Sunday for me, as if it were a religious ceremony. Refilling that pill box each week was a ritual with such significance for my health that eventually it became an automatic event.  I didn't think much about it as I split those tablets into morning, noon, and night doses. I just did it because it was necessary to feed my health.  All the pill-popping became a part of my persona, a scheduled reminder of the challenges that come with MS.­­­
Lydia Emily, an  internationally acclaimed artist, human rights activist and a person I deeply admire, posted a self-portrait on her Facebook page today, and it immediately struck me as much more than a simple doodle. Lydia Emily has an aggressive form of MS, and she is constantly challenged with more pain and disability. However, that doesn't stop her from painting and creating art meant to provoke conversation around social issues and causes.   Her messages are often amazingly complex and large – painted on outdoor walls of prime public spaces.  These include brilliant murals on behalf of MS to raise awareness of this disease, and her ongoing public acts of art are as a weapon bringing attention to human trafficking, Tibet, and other places where human rights are regularly violated.
It struck me that her self-portrait holds as much a message and an artistry as her other works, despite its crude construction —  this could be any one of us who are dependent on what comes out of those pill boxes each day.
It's difficult to not become identified by our disease. Lydia Emily fights every day against stereotypes of people with chronic disease to be seen as more than just her MS, and she does this through her art and her relationships with her family, friends, and rescued dogs.  I fight, too. But for me it was by abandoning that pill box, dropping some superfluous meds from my regimen, and getting on engaging with 'it,' whatever 'it' might be at the moment.  I don't want to be defined by MS and dominated by my treatments, and I trust you don't either.
Thanks, Lydia Emily, for this visual reminder.
Note: Multiple Sclerosis News Today is strictly a news and information website about the disease. It does not provide medical advice, diagnosis, or treatment. This content is not intended to be a substitute for professional medical advice, diagnosis, or treatment. Always seek the advice of your physician or other qualified health provider with any questions you may have regarding a medical condition. Never disregard professional medical advice or delay in seeking it because of something you have read on this website. The opinions expressed in this column are not those of Multiple Sclerosis News Today, or its parent company, BioNews Services, and are intended to spark discussion about issues pertaining to multiple sclerosis.