Avoiding the Black Hole of MS Depression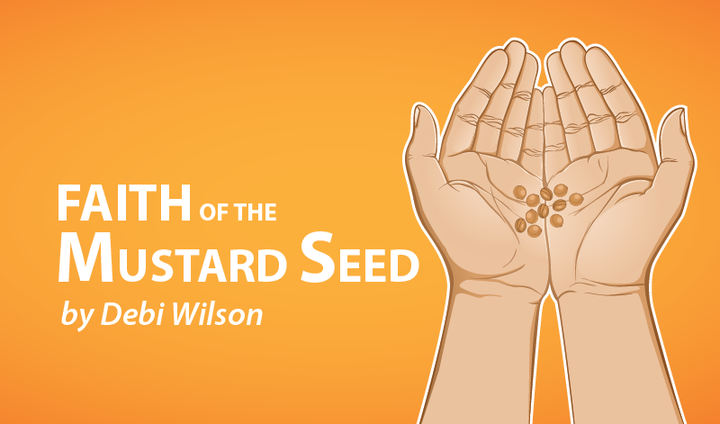 The black hole — that is the name I have given to my MS depression (yep, I name my depression. Doesn't everyone?). It's so easy to become depressed when you have MS.
The disease is always on our minds. We are always thinking about how to maneuver our daily life to accommodate it, such as managing pain and other symptoms while pacing ourselves so as not to overdo.
According to the NASA website, "A black hole is a place in space where gravity pulls so much that even light cannot get out. Because no light can get out, people can't see black holes. They are invisible."
From that description I made the following comparisons. A black hole (depression) is an invisible place (or state of being) so dark all of the light (pleasure or happiness) has been pulled out.
I can feel the dark hole coming, and can see the darkness ready to engulf me. I have let it surround me many times. It is not a good place to be.
Sometimes things seem so dark, it is very hard to see the light that is all around us. It can be so difficult to smile or even to do the simplest task.
Wow, I'm getting depressed writing this. Not really, but I could be! That is how easy it is to let ourselves slip into the black hole.
It all sounds ominous, but the good news is we don't have to let ourselves go there. We can fight back. I know from experience that not allowing myself to slip into the black hole is possible.
Recognize first signs of depression
The key for me is to be aware, to recognize the first signs of feeling melancholy. It is usually when I am isolated or my mind is not occupied, when I have too much time to think about my situation and the negatives in my life instead of all of the positives.
Knowing what prompts me to be depressed helps me to refocus, changing my focus to being with people, exercising, reading, helping others — anything constructive that I can distract my mind with is good.
Reminding myself that I matter and still have a purpose in this world is very important. Having a purpose brings me great pleasure. Being productive can lift my mood almost immediately.
Another important part of life to think about when I feel overwhelmed by the black hole are my children and grandchildren. I want to be present in life and enjoy them. Plus, I don't want them to worry about me any more than they already do.
I am not offering a simple solution to a difficult and serious condition. I know it is a challenge to refocus your mind.
I also know there are chemical imbalances that require medicines to help with depression. Finding a compatible therapist is very helpful to help find what works best for you.
With chronic disease we have every right to be depressed. No one would challenge us on that, But we don't have to let it consume us.
By being aware of what activates our depression and by focusing on the positive things in our life, I think we can overcome the black hole and send it back into outer space where it belongs.
Note: Multiple Sclerosis News Today is strictly a news and information website about the disease. It does not provide medical advice, diagnosis, or treatment. This content is not intended to be a substitute for professional medical advice, diagnosis, or treatment. Always seek the advice of your physician or other qualified health provider with any questions you may have regarding a medical condition. Never disregard professional medical advice or delay in seeking it because of something you have read on this website. The opinions expressed in this column are not those of Multiple Sclerosis News Today, or its parent company, BioNews Services, and are intended to spark discussion about issues pertaining to multiple sclerosis.