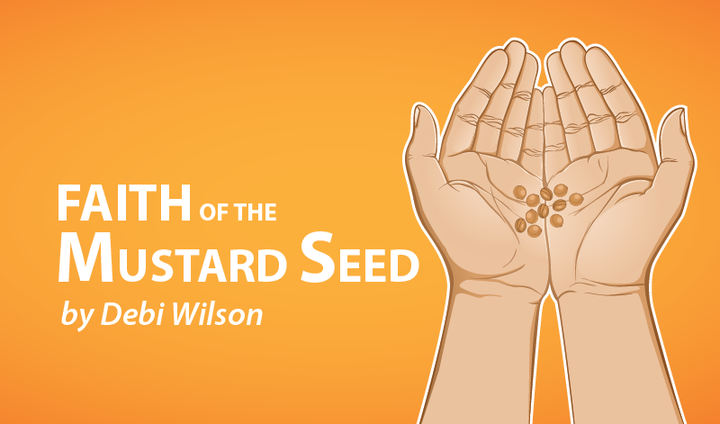 I'm sure all of us with multiple sclerosis have had at least one magnetic resonance imaging (MRI) scan. Most likely, more than one.
MRIs are designed to scan and provide detailed pictures of the body, the brain included.
The test can reveal scars (plaque lesions) on the brain and the spinal cord. Even though there are no  definitive tests for MS, the plaque lesions that appear on MRI photos can be a good indication that MS is the culprit.
In my experiences in dealing with MRI reports I have been left feeling I wasn't given the whole story. Maybe I didn't ask the correct questions, but my doctor didn't offer any pertinent information, either.
The 2016 summer issue of Momentum Magazine, published by the national MS Society, has a very good article by Susan Worley titled Demystifying MRIs. It discusses that MRIs offer useful information. But it also shines light on the fact they are limited in what they can report.
The main information in the article comes from Daniel Reich, MD, PhD, of the National Institutes of Health.
He states that the majority of lesions that show up on MRIs do not have symptoms or relapses associated with them. So, it can be very difficult for experts to predict what path new lesions will take.
It is unknown if the lesions will produce symptoms or if they will repair themselves. He says lesion repair is part of the reason people recover from relapses.
We are sorry that this post was not useful for you!
Let us improve this post!
Tell us how we can improve this post?