#ACTRIMS2017 – MS, the Gut and Probiotics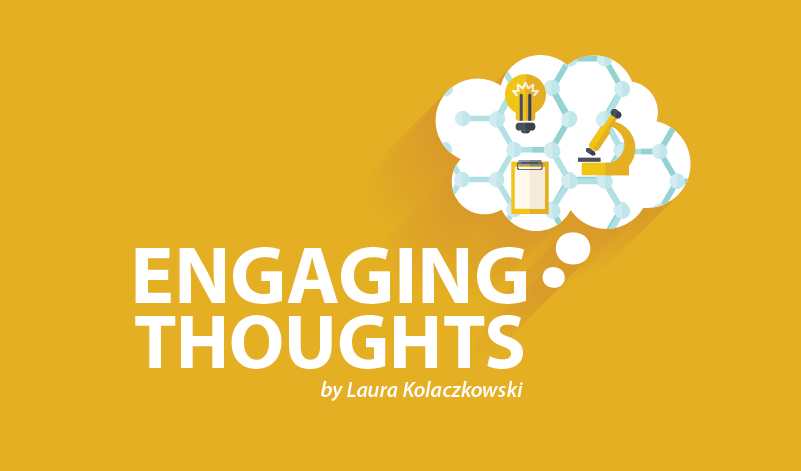 Harold Weiner, MD, believes in using probiotics to help treat multiple sclerosis. He is such a believer that he did a presentation on the subject — "Probiotics in Multiple Sclerosis" — at the just-concluded Americas for Treatment and Research in Multiple Sclerosis (ACTRIMS) 2017 Forum in Orlando. The event ran from Feb. 23-25.
Weiner, who is with the Partners Multiple Sclerosis Center at Harvard University's Brigham and Women's Hospital in Boston, began his presentation by noting that our intestine is linked to our central nervous system via the vagus nerve, the circulatory system and our immune system. Then he explained how the gut microbiome can cross the blood-brain barrier to reach the nervous system, where it can cause problems that lead to MS.
He has studied the gut in people with MS and healthy controls via fecal samples — the usual way to study the gut — and with blood serum collection and Breathalyzer tests.
People are less resistant to a Breathalyzer test than collecting a stool sample, he said, so Breathalyzer tests may become a key diagnostic tool someday. For now, he still collects fecal samples from almost all his MS patients.
Weiner offered this summary of findings from his research on small populations of MS patients:
Methanobrevibacter and Akkmansia, microbes in the gut that drive pro-inflammatory processes, are increased in MS.
The Butyricimonas bacteria is decreased in MS.
Probiotics help increase the gut's levels of butyrate, a substance that mediates inflammation.
MS patients had increased levels of methane in their breath, an indication of digestive problems.
Most of us might not understand these terms. I had to search to find that methanobrevibacter is important in the digestion of sugar, while akkmansia has a role in diabetes and obesity. Both could be a factor in MS, as well as in our overall well-being.
Weiner suggested that the disease-modifying therapies (DMTs) used to treat MS may act. in part. in the gut. The gut's role in MS may offer new chances for treating it, he added. One would be modulating the gut through the use of probiotics. Another would be introducing specific bacteria — yet to be identified — that could combat MS.
Weiner already includes probiotics in his treatment of people with MS. They are non-toxic and can positively affect the gut microbiome, he said.
He prescribes probiotic VSL#3 for his MS patients. Animal models have demonstrated it is useful in diabetes, colitis and allergies, and it has helped humans with irritable bowel syndrome and ulcerative colitis, he said.
Weiner said he has taken VSL#3 himself, although he didn't mention if it was part of his regular routine. VSL#3 has 450 billion bacteria per packet, and is officially listed as a medical food. That means you don't need a prescription to buy it, but it should be consumed under the advice of a medical practitioner.
In a pilot trial of probiotics' effects on MS, Weiner gave a small cohort — nine people with MS and 13 controls — VSL#3 for two months. Blood and stool samples were collected before the participants began treatment, at the end of the therapy, and three months later.
Weiner found that VSL#3 improved MS patients' gut microbiota composition. In particular, it decreased the number of inflammatory monocyctes — a type of white blood cell — in the gut.  The number of inflammatory monocytes increased again after the patients stopped taking VSL#3.
Weiner's talk was one of several oral and poster presentations at ACTRIMS 2017 that focused on the relationship between the gut and multiple sclerosis. Researchers said the approach shows promise for treating the disease and should encourage more research in this area.
Note: Multiple Sclerosis News Today is strictly a news and information website about the disease. It does not provide medical advice, diagnosis, or treatment. This content is not intended to be a substitute for professional medical advice, diagnosis, or treatment. Always seek the advice of your physician or other qualified health provider with any questions you may have regarding a medical condition. Never disregard professional medical advice or delay in seeking it because of something you have read on this website. The opinions expressed in this column are not those of Multiple Sclerosis News Today, or its parent company, BioNews Services, and are intended to spark discussion about issues pertaining to multiple sclerosis.