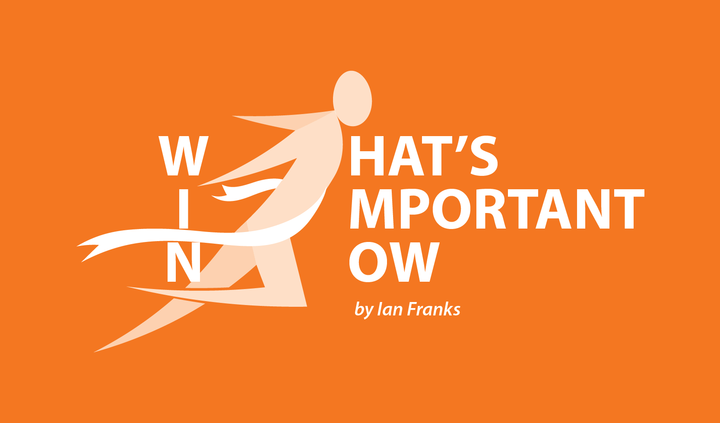 Here's my Pick of the Week's News as published by Multiple Sclerosis News Today.
Big news on the business front is the alliance of two companies, Sanofi and ImmuNext, that have announced an agreement to develop an antibody with the potential to treat a series of autoimmune diseases, including multiple sclerosis and lupus.
Under terms of the agreement, ImmuNext will give Sanofi an exclusive, worldwide license to develop and commercialize INX-021, a CD40L monoclonal antibody that is in preclinical development. The companies also will collaborate to support clinical trials.
Monoclonal antibodies can be used as therapies to trigger natural immune system functions to fight disease. The antibody INX-021 suppresses the activity of a cellular pathway that is overactive in many autoimmune diseases.
CD40L, or CD40 ligand, is a protein that is mainly expressed on activated T-cells, which are immune cells known to be involved in autoimmune diseases. It is a member of the tumor necrosis factor (TNF) superfamily of molecules that plays a role in systemic inflammation.
"The immune-regulatory molecule, CD40L, is critical to the progression of a wide spectrum of autoimmune diseases," Randolph Noelle, PhD, co-founder and chief scientific officer of ImmuNext, said in a press release
Under the agreement, ImmuNext could receive as much as $500 million in milestone payments, and the company will be eligible to receive tiered royalties on sales.
While environmental factors are said to play a part in causing multiple sclerosis, results of a new study show that living close to roads with heavy-traffic does not increase the risk of multiple sclerosis.
We are sorry that this post was not useful for you!
Let us improve this post!
Tell us how we can improve this post?