New Report Cautions Marijuana As Treatment For MS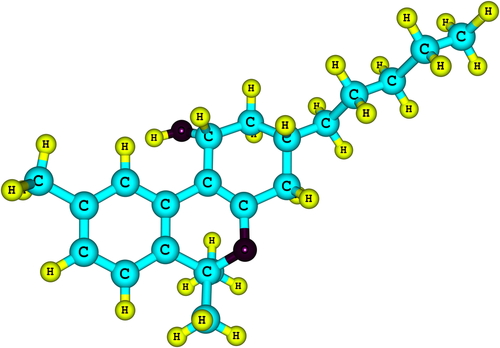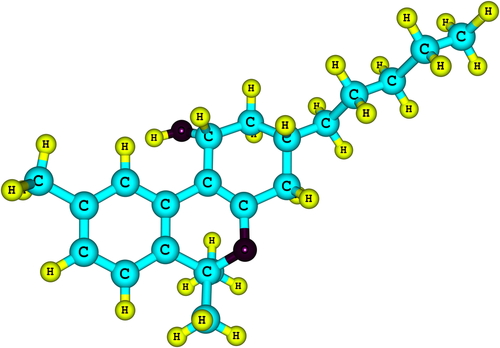 Marijuana has been approved for medicinal purposes in a number of U.S. states, however it still remains a much debated issue according to the American Academy of Neurology.  New information has been released by ANN Annual Meeting in Philadelphia, PA.  This represents the largest gathering of neurologists globally.
According to lead author Dr. Barbara S. Koppel, of New York Medical College and Fellow of the American Academy of Neurology (AAN), "This review by the world's largest association for neurologists is intended to help neurologists and their patients understand the current research on medical marijuana for the treatment of certain brain disease.  The AAN review also highlights the need for more high-quality studies of the long-term efficacy and safety of medical marijuana in the treatment of neurologic diseases."  Recently, the AAN published a new guideline on the use of marijuana pills and sprays in the therapy of multiple sclerosis (MS).
Researchers have described marijuana use as beneficial for the therapy of MS, however they emphasized that the side effects are present.  These include seizures, dizziness, thinking, memory and depression problems.  Therefore, they suggest that marijuana should be prescribed as a medical treatment for multiple sclerosis when standard treatment has been ineffective.  They also report that marijuana can relieve MS symptoms including spasticity and related pain and overactive bladder. 
The ANN reports that marijuana is not helpful in treating levodopa-induced Parkinson's.  Moreover, there is currently not enough evidence to conclusively say whether marijuana can be used as a successful therapy for Huntington's disease, Tourette syndrome, cervical dystonia or epileptic seizures.
These studies reviewed pill and oral spray types of medical marijuana.  The committee reports that bout 1 in every 100 patients using maijuana as a medical therapy is at risk of serious psychological effects.  Koppel states, "It's important to note that medical marijuana can worsen thinking and memory problems, and this is a concern since many people with MS suffer from these problems already due to the disease itself."

[adrotate group="4″]
The academy suggests that marijuana may be prescribed as a medical therapy when standard therapy has been ineffective.  Over a year ago, Medical News Today reported on a study indicating that marijuana use was linked to schizophrenia-like changes in the brain.  Another study published in Neuropsychopharmacolgy claimed that regular recreational use of marijuana in adolescence can result in damage to the brain and increase the risk of psychiatric issues, such as schizophrenia. As a result, while marijuana may offer relief from multiple sclerosis symptoms, there are concerns over how the effects of drug may adversely the brain in MS patients long-term.