Newly Acquired Patents For Multiple Sclerosis, Alzheimer's DNA Therapies Spurs New Clinical Trials At Inovio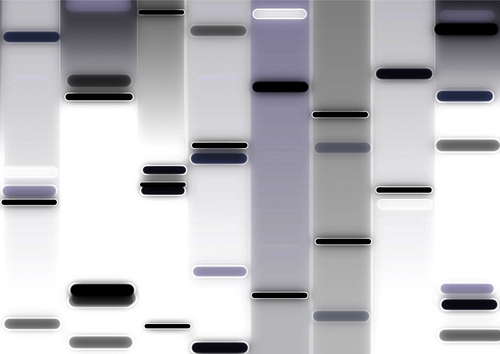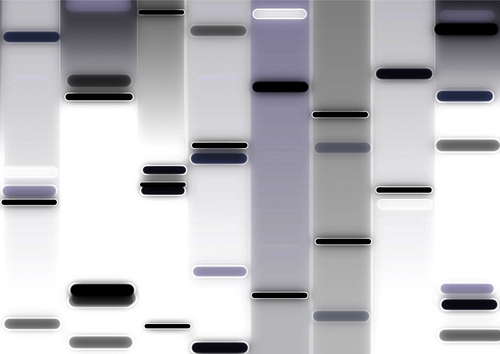 Inovio Pharmaceuticals, a drug development company working on treatments that modulate therapeutically important immune responses with the help of T-cells, recently acquired the worldwide rights (apart from China), to conduct pre-clinical studies to produce products for possible therapies to treat and manage Alzheimer's Disease (AD) and Multiple Sclerosis (MS).
According to a recent press release, the pre-clinical studies will be based on the patent-protected works of Dr. Bin Wang, a professor at Fudan University's Shanghai Medical College, who is a forerunner in working with the therapeutic applications of DNA vaccines, having worked on some of the earliest papers on DNA vaccines and therapies, together with Dr. David Weiner at the University of Pennsylvania.
Drs. Wang and Weiner have worked on the generation of novel inducible T regulatory (iTReg) cells, which have shown potential in mediating immune responses, effectively invading the pathogens and controlling and preventing autoimmune and inflammatory disorders. These iTreg cells have also been used to generate antigen-specific CD25-iTreg cells, according to several previously published reports. This approach can be effectively used in targeting neurodegenerative disorders like AD and MS.
[adrotate group="4″]
Commenting on this new acquisition, Dr. J. Joseph Kim, Inovio's President and CEO, said, "Acquiring these early-stage technologies is just another step in our ultimate goal of controlling the immune system to fight diseases in a more safe and effective manner using Inovio's immune engineering platform. Our therapeutic cancer vaccines in the clinic are designed to properly activate and direct T cells to kill cancer cells. These new candidates are designed to do the opposite by shutting down unwanted and aberrant T cell responses that cause autoimmune and inflammatory diseases. These new technologies give us the potential to go after these important disease targets."
AD is a neurodegenerative disorder leading to cognitive damage affecting upwards of 5.2 million Americans, including 200,000 individuals younger than age 65. Alzheimer's is the 6th leading cause of death in the US and it is projected that the patient population will double by the year 2050.
MS is an immune mediated nervous disorder, responsible for development of non-traumatic disability of nearly 350,000 people in the United States and 2.5 million worldwide.