Big Multiple Sclerosis Conference Scheduled For September in Boston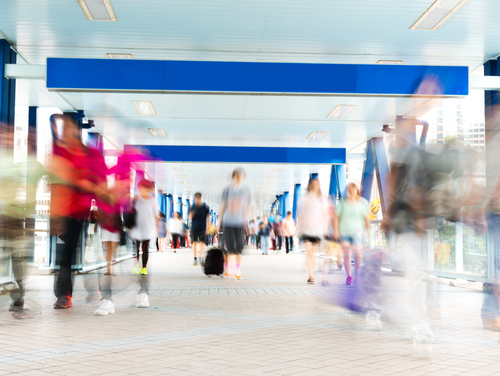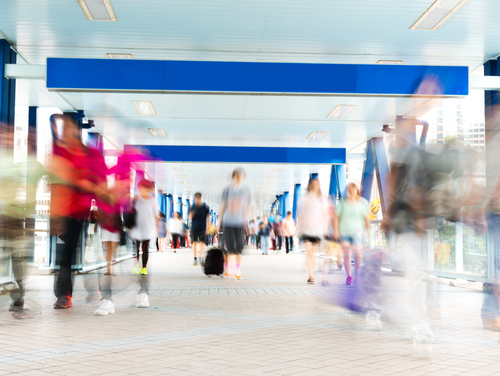 Just yesterday, the President of the Americas Committee for Treatment and Research in Multiple Sclerosis (ACTRIMS), Suhayl Dhib-Jalbut, publicly announced the details of this year's MSBoston2014 conference, in collaboration with the European Committee for Treatment and Research in Multiple Sclerosis (ECTRIMS).
According to Dhib-Jalbut — who is also the Chair of the Steering Committee of the joint conference — the event is scheduled to take place in Boston, Massachusetts next month, September 10-13, 2014, and will be the 6th triennial ACTRIMS-ECTRIMS joint conference.
Attendees and presenters alike are already anticipating this particular conference to be one of the largest, most attended summits, bringing together some of the most accomplished researchers, physicians, and health and biotechnology industry experts — all devoted to furthering today's awareness and research on Multiple Sclerosis and other neurodegenerative diseases caused by demyelination. A staggering 6,000 conference participants from nearly 100 countries are expected to attend. This year alone, both ACTRIMS and ECTRIMS received more than 1,700 abstracts, 1,100 of which are set to be presented during the conference.
Attendees can expect the conference to cover a wide array of critical points of focus in MS, such as basic advances in understanding the disease, clinical issues that need addressing, diagnostic strategies for diagnosing the disease as early as possible, emerging investigational therapies, new treatment strategies, and updates on the most recent science and research exploring remyelination and rehabilitation. There will also be numerous opportunities for interactive discussions and forums between industry experts and the community — all available on live-stream.
[adrotate group="4″]
The conference will also give recognition to the 211 Educational Grants recently awarded to younger, promising scientists. To complement the conference's focus on the next generation of MS researchers, Young Investigators Sessions have also been scheduled, wherein chosen researchers younger than 35 years old have the opportunity to share their work.
For those interested in the MSBoston2014 joint conference of the ACTRIMS-ECTRIMS, you can learn more at www.msboston2014.org.