Oceans of Hope Yacht For MS Awareness Anchored In Boston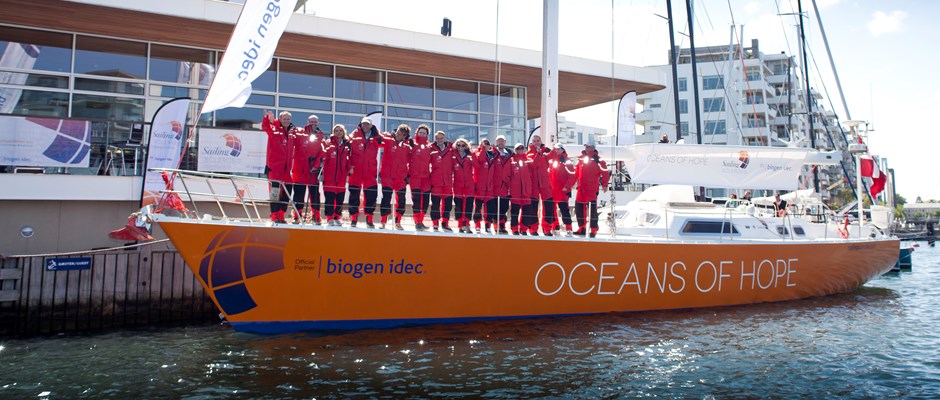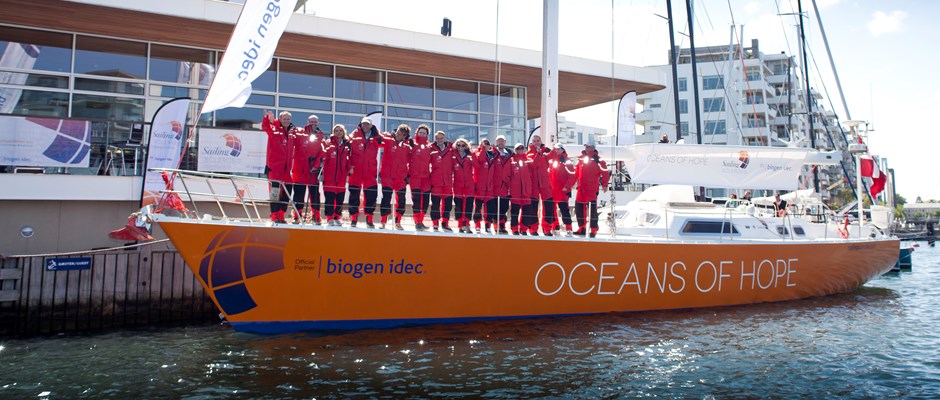 The Oceans of Hope yacht, part of the Sailing Sclerosis Foundation project, has recently arrived in Boston after its transoceanic trip from Lisbon, the first by a crew of people with multiple sclerosis, announced the foundation through its webpage.
The yacht, which started its sailing journey in June from Copenhagen, will be anchored in Boston until September 16, when it sets sail again for the rest of the 17-month journey around the world to raise awareness for the disease and encourage patients suffering from MS to challenge their own limits.
The idea was developed by Dr. Mikkel Anthonisen, a physician, psychotherapist, and specialist, after an appointment with a patient which had himself built a boat to travel around the world.
To the team of Oceans of Hope, Anthonisen remembered the meaning of reaching Boston's port. "I have dreamed of getting here for so long and I felt great pride." The physician highlighted the importance of this crossing in the lives of each patient that participated on it. "For the people with MS they have recaptured their identities, as on board they are not defined by their illness."
This sense of overcoming was also demonstrated by other members of the crew. For Luísa Matias from Portugal, who marks ten years since her diagnosis, reaching Boston brings her a "bittersweet" sensation and an enhanced strength. "I am definitely stronger in my legs and my core after this experience. I've replaced the bruises from the first day with more balance. (…) It's like a mirror. Now when I look I see a person, not a patient," she said.
[adrotate group="4″]
Mikkel Farver, another patient who participated in this trip said to the Oceans of Hope team that this trip has been "amazing" and made him feel healthier even though one may think it could have been especially tiring for people with MS. The secret, he explained, has been a kind of return to essential life where unnecessary things lose their importance and where one's energy can be directed to what really matters.  "Sailing is a very simple way to live," explained Farver.
The next Oceans of Hope next stops will be at New York, from 11-16 November and Fort Lauderdale, Florida, from 5-9 December 2014.