Omnicare Donates $100,000 to National MS Society's NOW Campaign for Research and Fellowships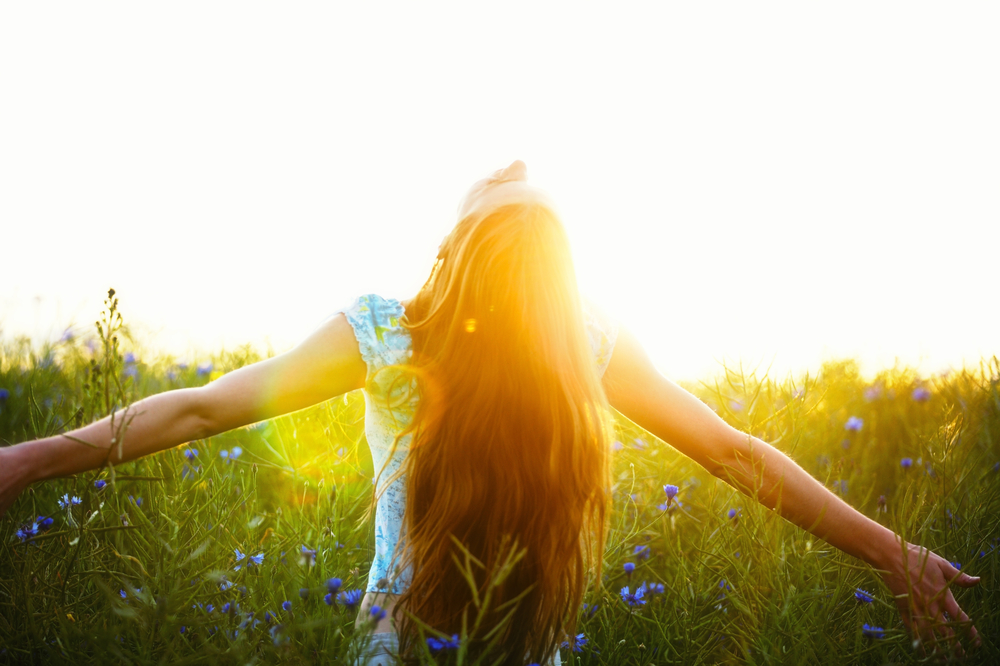 Omnicare, a Fortune 500 company based in Cincinnati, Ohio that provides comprehensive pharmaceutical services to patients and providers across the United States, recently made a generous donation of $100,000 to the National Multiple Sclerosis Society's inaugural No Opportunity Wasted (NOW) campaign. The NOW campaign aims to raise $250 million to help boost ongoing research geared towards finally finding a cure for multiple sclerosis.
The contribution from Omnicare will be halved between funding research in Progressive MS Nervous System Repair Wellness & Lifestyle and supporting MS Fellowships that aim to support future generations of researchers and healthcare providers in their training. The second allocation has already successfully recruited over 800 emerging scientists to date.
The NOW campaign was first launched in 2010 and is the largest initiative of its kind. Since then, it has played a major role in improving MS research and helping budding scientists and physicians receive training for the future improvement of the lives of MS patients. This year, as the campaign nears its fundraising goal, NOW is highlighting the launch of 732 new research projects that are the result of its ongoing efforts to support groundbreaking MS research.
"People with MS look to the Society to provide solutions and to provide hope" said Edward Rauen Chapter President National MS Society Ohio Valley Chapter " Omnicare's generous donation  helps us not only achieve our NOW research campaign funding goal but also helps to build a future of pioneering scientific discovery and compassionate care for all those impacted by MS."
RELATED:  Multiple Sclerosis Treatments Benefit From Discovery of New Inflammatory Molecule
"Omnicare has great empathy for the millions of people affected by multiple sclerosis worldwide" said Nitin Sahney Omnicare's President and Chief Executive Officer. "We are very proud to participate with the National MS Society in advancing research and identifying solutions to help people live their best most independent lives possible."
In other MS fundraising news, every year, the National Multiple Sclerosis Society hosts MuckFest MS, a fun mud and obstacle 5K event that raises funds for the society's mission to support the ongoing search for better treatments and solutions for multiple sclerosis. Recently, the Society gave recognition to the event's 100,000 "mucker" or participant, Erica Montelo, who joined to show her support to her sister, Kelly, who 5 years ago was diagnosed with progressive MS.