MS Study into Genetic Origins of Disease Seeks African-American Participants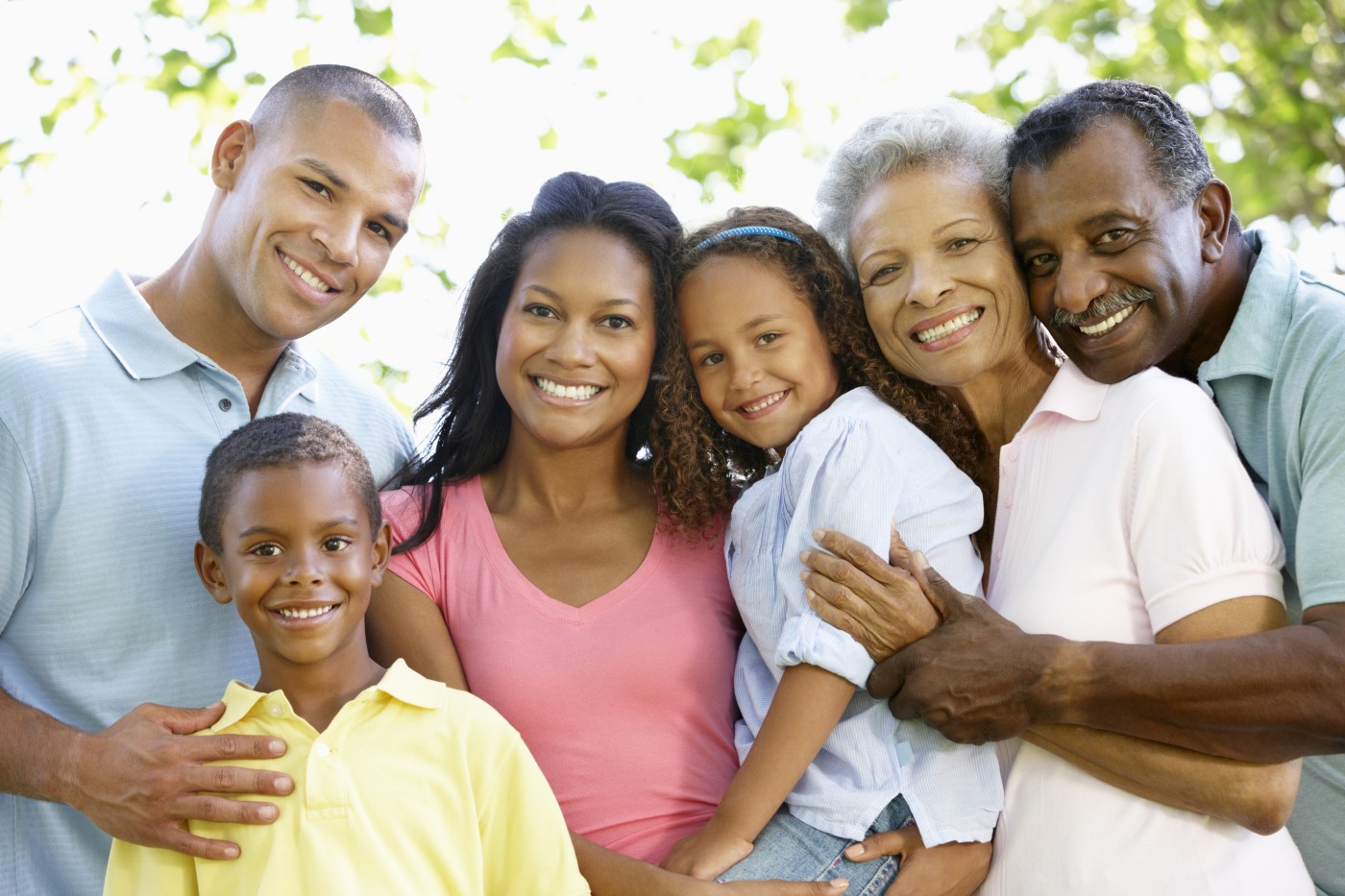 Researchers at the University of California, San Francisco, (UCSF) are asking African-Americans with multiple sclerosis, as well as family members, to participate in new studies into the genetic origins of the disease. The studies will investigate both people of African ancestry with MS, who are known to have low susceptibility for the disease, and those of Northern European descent, who have a higher MS susceptibility, to better understand commonalities and differences in their genetic makeup and pinpoint MS gene regions, according to a news release from the National Multiple Sclerosis Society.
Because genes play a role in determining who is likely to develop multiple sclerosis, and may have an impact in disease course, patients with MS who donate their DNA through blood samples greatly contribute to studies investigating genes with a role in disease pathogenesis. These studies — which extend to family members — intend to open new avenues into the cause of the disease and its prevention, as well as for the development of new treatment approaches.
To effectively conduct this research, a large number of participants is required.
Travel to San Francisco is not necessary to take part in this study, and no costs are associated with it. Those interested are asked to first fill out an intake survey. After agreeing to participate, links to two additional online forms will be delivered by email.
Participants will also receive a kit via express mail that includes a consent form, a health information privacy form, and a medical records release form. The kit also includes essential items for a blood draw, which can be taken at a local Quest Diagnostics Lab, and then returned in a prepaid envelope to the UCSF MS Genetics Lab.
For more information about the UCSF genetic studies, please visit the link.
The Multiple Sclerosis Foundation estimates that more than 400,000 people in the U.S. and about 2.5 million people worldwide have MS. About 200 new cases are diagnosed each week in the U.S. Rates of MS are higher farther from the equator. It is estimated that in southern states (below the 37th parallel), the rate of MS is between 57 and 78 cases per 100,000 people. The rate is twice as high in northern states (above the 37th parallel), about 110 to 140 cases per 100,000. The incidence of MS is also higher in colder climates. People of Northern European descent have the highest risk of developing MS, no matter where they live. The lowest risk appears to be among Native Americans, Africans, and Asians.