FeetMe Raises €9.4M to Advance Gait and Posture Technology for Patients with Movement Disorders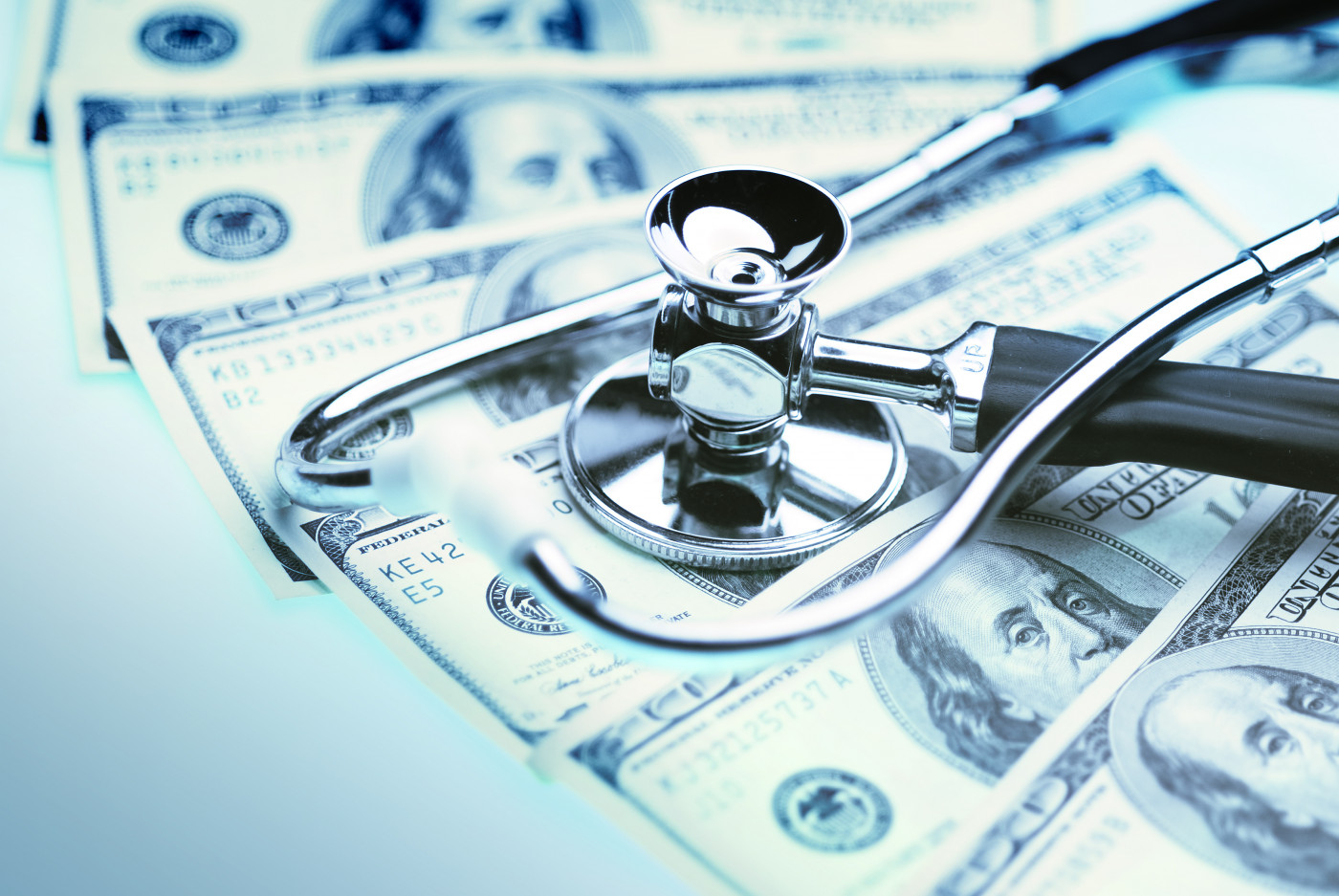 FeetMe, a medical device company dedicated to the development of devices and digital health services to improve patients' mobility, has raised €9.4 million ($10.25 million) in Series A funding to boost the commercialization of its innovative technology for clinical trials and regular clinical practice in hospitals and rehabilitation centers across the globe.
FeetMe's innovative technology combines the use of a device that contains a series of pressure sensors, motion sensors, and learning algorithms that gather movement data, including gait and posture data, and send this information in real time to a paired mobile application called FeetMe Evaluation.
The device can be worn in real-life settings, while the paired mobile app sends all the information to physicians caring for patients with movement disorders, including multiple sclerosis (MS), Parkinson's disease, Alzheimer's disease, cerebral palsy, and peripheral neuropathies.
"Our platform has demonstrated it can generate unique insights and real-world evidence to accelerate clinical research at scale, and our FeetMe Evaluation solution is setting a new standard for long-term continuous mobility assessment of patients with gait disorders. This Series A round will help FeetMe to accelerate commercial activities," Alexis Mathieu, founder and CEO of FeetMe, said in a press release.
In addition to analyzing gait and posture parameters, FeetMe's technology may also be used in rehabilitation programs. With FeetMe Rehabilitation, a real-time smartphone-based biofeedback solution, patients may have access to personalized rehabilitation exercises selected by their healthcare providers that they can perform at home.
The company's third solution, FeetMe Stimulate, is a device that can be worn in combination with the FeetMe device that uses neuromodulation techniques to improve patients' gait in a real-life setting.
According to the company, with the expansion of its market influence, FeetMe is positioning itself as a global leader of real-world disease diagnostics, monitoring, and rehabilitation therapy based on movement data.
"With its disruptive yet technically validated technology, FeetMe establishes itself as the global leader in long-term continuous mobility assessment, with the potential to improve diagnosis for the millions of patients each year who present with known and unknown walking difficulties," said Philippe Chambon, venture partner at LBO France.
"I believe that FeetMe, with its vast technology capabilities, has the ability to create the world's largest and highest quality gait pattern data set to create a variety of new digital biomarkers across disease areas," Chambon concluded.
The financing was led by LBO France, with individual investors from Kurma Diagnostics, the Paris Saclay seed fund, Idinvest Partners, Seventure, and SOSV.