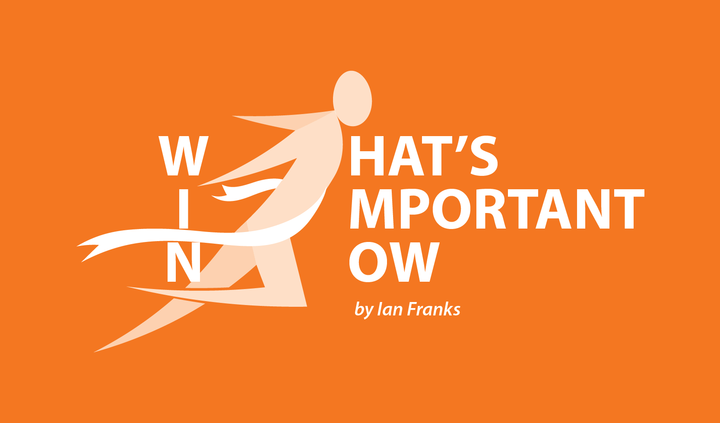 Here is my Pick of the Week's News, as published by Multiple Sclerosis News Today.
Ocrevus possibly being one of the most significant advances in MS treatment, especially for people with PPMS, the date for a decision on its approval is awaited with great anticipation.
The potential approval of Ocrevus (ocrelizumab) this month supports the idea that, someday, a world free of multiple sclerosis is possible, according to Tim Coetzee, PhD, the National Multiple Sclerosis Society's chief advocacy, services and research officer.
While Coetzee and the society realize the potential of Ocrevus to improve MS treatment, both also acknowledge that plenty of work remains to be done to reach its goal of "ending MS forever."
With the date for Ocrevus' potential approval fast approaching, Multiple Sclerosis News Today spoke to Coetzee about how the possible therapy is viewed by the MS Society, its hopes and concerns, and work beyond Ocrevus.
"The idea of a treatment being approved for primary progressive MS is huge," Coetzee said. Still, he and the society do not want to celebrate too soon, and are only cautiously optimistic that the U.S. Food and Drug Administration (FDA) will approve Ocrevus on March 28.
"You always have to be prepared for the unexpected (like December's three-month delay in the agency's decision late last year), but we certainly hope that doesn't happen," he added.
A transcript of the interview with Coetzee can be found here.
We are sorry that this post was not useful for you!
Let us improve this post!
Tell us how we can improve this post?