Worldwide Clinical Trials to Host Free Webinar on Biosimilars for MS Awareness Month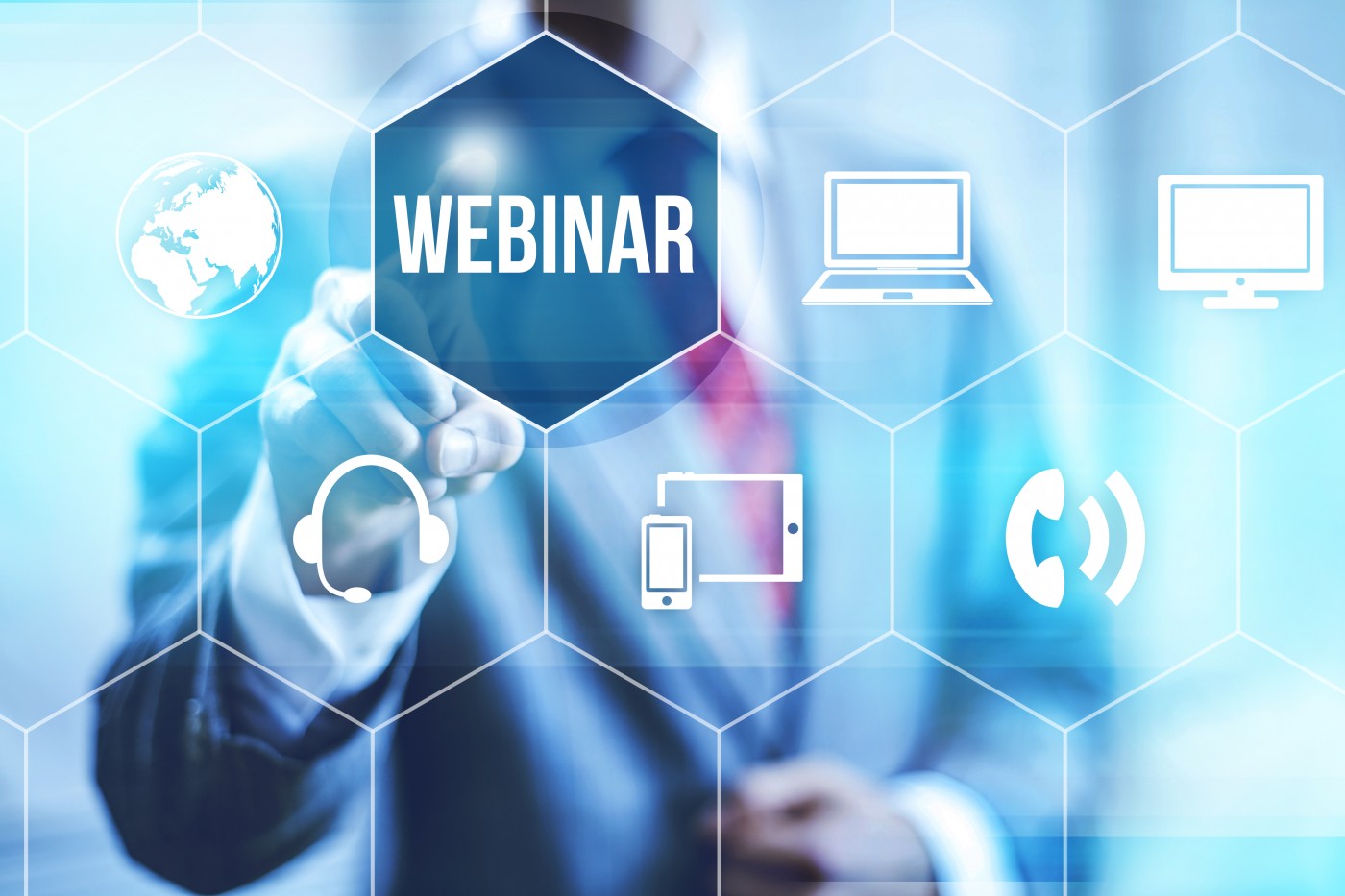 Worldwide Clinical Trials has added two webinars to its free webinar series — the first to observe Multiple Sclerosis Awareness Month in March and the second for Parkinson's Awareness Month in April.
Although both are free, attendees need to sign up in advance (see the link below).
The first informative session will take place at 11 a.m. Eastern Time Thursday, March 23, to discuss the emerging biosimilar market and its impact on multiple sclerosis (MS) research. The webinar is titled "The Biosimilar Market: An Evolving Landscape in MS Research."
According to the U.S. Food and Drug Administration (FDA), a biosimilar drug is "highly similar" to an FDA-approved drug (known as the reference product), with "no clinically meaningful differences in terms of safety and effectiveness from the reference product." Biosimilars can have "only minor differences in clinically inactive components."
Tomislav Babic, MD, PhD, vice president of the neuroscience franchise at Worldwide, and Manolo E. Beelke, MD, PhD, medical and scientific affairs at Worldwide, will address the emerging biosimilar market and the problem-solving challenges it entails for designing new clinical development programs for relapsing-remitting MS (RRMS).
Babic has designed protocols and programs for randomized controlled clinical trials in patients with early and advanced MS, Parkinson's, Alzheimer's, epilepsy and other neurodegenerative disorders, implementing cutting-edge evidence-based science in drug research and development.
Beelke has worked in clinical research for more than two decades, with over 13 years spent working in the pharmaceutical industry, and seven years in clinical practice and academic research. His overall clinical development experience is primarily in the neurology nad psychiatry field, with a focus on MS, epilepsy, headaches, dementia, and Parkinson's.
The second new webinar, dedicated to Parkinson's Awareness Month, will be at 11 a.m. Eastern Time on April 20. Speakers will discuss the prevalence and understanding of early and prodromal Parkinson's, as well as new treatments and key success factors in clinical trial design. The webinar is titled "Research Challenges in Early Parkinson's Disease: Diagnosis, Trial Design & Rater Training."
According to a press release, Babic will join his Worldwide colleagues Rolana Avrumson, director of clinical projects; Travis Caudill, senior director; and Tamara Ast, PhD, vice president of project delivery and neuroscience, for the Parkinson's webinar.
Both webinars are free. To reserve a spot, visit this link.