Benign MS: Is It Real or a Myth?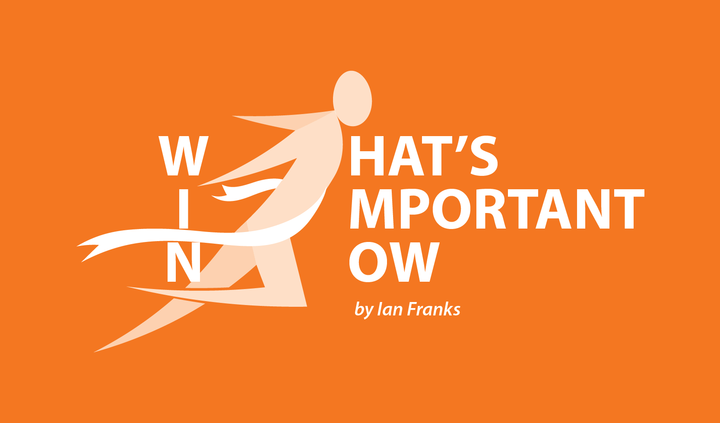 What is benign MS? Does it even exist? Certainly it is not one of the types of the disease often listed as making up the multiple sclerosis family.
It is a term that is surrounded by controversy, not least among neurologists themselves.
Some believe that those who go 10 years without a significant disability are unlikely to reach the point where they need assistance to walk. In fact, they also believe people in this category may be able to stop treatment. Many neurologists, however, treat benign MS as a myth. They dismiss the classification and don't make treatment decisions based on a "benign" designation.
When I was first diagnosed with MS, my neurologist at the time told me several things. My medical records indicated I had MS way back in my early to mid-20s, he said. At the time of my diagnosis, I was 49. He also said my MS was benign.
Because it had taken so many years to develop, he said, he saw no reason whit it should develop faster in the future.
He was wrong.
My diagnosis was 15 years ago next month and, in the years since, the disease worsened more rapidly than in the previous 27 years. Of course, we do know that MS is a progressive illness.
So, what happened in those 15 years?
Walking
2002 – Slight difficulty with dragging left foot. Had to think about walking, every step. Walked unaided.
2017 –  Unable to walk more than 10 to 15 yards. Use wheelchair to travel any longer distance.
Standing
2002 – Not affected significantly.
2017 – Unable to stand longer than two to three minutes.
Stairs/steps
2002 – Slow but manageable.
2017 – Two, maybe three, one at a time, holding on to rail.
Getting up from sitting or lying down
2002 – No real issues.
2017 – Not easy but grab handles make it more manageable.
Driving
2002 – Able to drive manual car.
2017 – Only able to drive automatic car because my left foot could not make clutch pedal in an emergency.
Carrying and lifting
2002 – Still manageable but not as easy as it used to be.
2017 – Hopeless. Left hand can't hold anything and arm too weak to lift. Right hand needs to hold onto something to make falls less likely.
Falls
2002 – Very occasional.
2017 – Much better than 10 years ago, my worst time. Falls are better managed now.
Bladder issues
2002 – Urgency and frequency problems, treated by medication. Wore incontinence pads.
2017 – Same medication, occasional use of pads.
Current health
Today, I know I have progressive MS. Although it has taken a firmer hold over the years, it could be far worse, and for that I am grateful. My most recent MRI (in Russia) indicated that all my lesions are inactive. This means that, while the disease is still with me, it is not rampant.
I certainly feel that moving to Spain, which has a sunnier climate and laid-back lifestyle, has been positive — and don't forget a vitamin D supplement.
MS still makes an infection far worse, and it is likely to kick in a bout of fatigue. But, heh, you can't have everything.
***
[You are invited to visit my personal MS, Health & Disability website at 50shadesofsun.com].
Note: Multiple Sclerosis News Today is strictly a news and information website about the disease. It does not provide medical advice, diagnosis, or treatment. This content is not intended to be a substitute for professional medical advice, diagnosis, or treatment. Always seek the advice of your physician or other qualified health provider with any questions you may have regarding a medical condition. Never disregard professional medical advice or delay in seeking it because of something you have read on this website. The opinions expressed in this column are not those of Multiple Sclerosis News Today, or its parent company, BioNews Services, and are intended to spark discussion about issues pertaining to multiple sclerosis.