United Airlines Dress Code is Wrong, Especially for MS Patients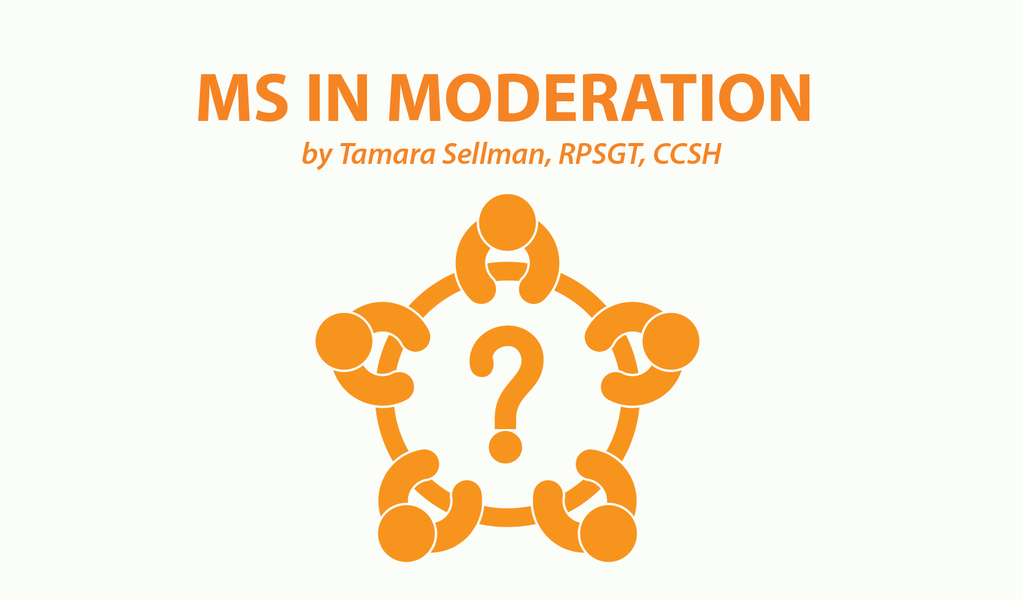 It appears my favorite way to fly — wearing leggings or yoga pants — isn't sanctioned by United Airlines. Fortunately, I'm not one of their employees, and I am not related to one who might be able to share free travel passes with me.
How sad. Normally that would be a stroke of luck for some MS patients. Even if I can afford my flights (or they're paid for by someone else), many people with MS live on limited incomes and can't.
The bottom line: This "carriage" rule unveiled over the weekend could prevent people with chronic illness or disability from taking advantage of breaks in airfare in order to travel like everybody else.
So, what happened, exactly?
Last weekend, United's flight staff refused seats to two 10-year-old girls at the gate because they wore leggings. The airlines staff demanded they "cover up" with dresses before boarding.
The company imposes a dress code for travelers flying on free passes. Because the girls were relatives of UA employees, they were held to a rather vague corporate "dress code for pass travelers as they are representing UA when they fly." (This, from a corporate spokesperson).
Their dress code policy (Rule 21, section H, number 5) denies boarding to "Passengers who are barefoot or not properly clothed." No mention of leggings or sports attire there. (You can read more about the incident here.)
United, you messed up
The whole fiasco took place in front of all the passengers. They couldn't have known of any policy violation. Privacy was clearly disrespected, the mother and her two children humiliated. Meanwhile, the online magazine Heavy quotes witness Shannon Watts observing how passengers began to "panic" over the incident. "These were not private conversations, they were happening in front of everyone. (Passengers) looked frantic as the flight was boarding … I'd like (United) to understand that leggings are part of a woman's attire in modern-day America," Watts said.
Allow me to add: They also are a part of a disabled person's business attire in modern-day America.
Why people with MS 'dress down' to travel
It's a matter of practicality:
In order to catch a plane, I also need to ride in a car, on a ferry, via the light rail, with significant uphill walking involved. Wearing a dress is completely impractical.
In addition to having MS, I have rheumatoid arthritis in my feet. My footwear is limited. This decides what I wear. Others with MS-related foot and leg concerns share the same conundrum.
I live in Seattle and often travel to places that are either much warmer or much colder. We live in layers here. I do so on flights so that I can endure all climates. Active wear does the job.
Constructed pants and jeans restrict and cut off circulation. Planes, meanwhile, are built to cram more people into less space. A 5-foot-4 woman suffers just as many problems with leg room as a 6-foot-4 man. I need unrestrictive clothing if I hope to walk off the plane at all.
MS causes significant issues with overheating, compounded by the pressure, humidity and temperature changes of flying. The fabric in yoga pants wicks excessive moisture away and hides my profuse (and embarrassing) sweating.
My hands shake and hurt. The last thing I need is buckles or buttons in the closet bathroom while tending to personal needs.
United's policy affects people with chronic illness or disability
It's tough enough that someone like me already has physical reactions to air travel (tremors, weakness, fatigue, excessive sweating, cog fog). When we ask for special accommodations when we "don't look sick," we endure the jeers and judgments of both passengers and flight attendants who assume out loud that we're lying.
If I needed to rely on the free passes of employed UA relatives in order to fly, I'd probably stop flying altogether. The challenges of air travel with MS are real, as is the price we pay later. We are always one decision away from becoming shut in.
My trips, however, are part of my profession, a lifeline to people, ideas, events, and experiences that give me reason for living. So, I'll continue to take my flights as long as I can. I'll just be disinclined to choose United.
***
Note: Multiple Sclerosis News Today is strictly a news and information website about the disease. It does not provide medical advice, diagnosis, or treatment. This content is not intended to be a substitute for professional medical advice, diagnosis, or treatment. Always seek the advice of your physician or other qualified health provider with any questions you may have regarding a medical condition. Never disregard professional medical advice or delay in seeking it because of something you have read on this website. The opinions expressed in this column are not those of Multiple Sclerosis News Today, or its parent company, BioNews Services, and are intended to spark discussion about issues pertaining to multiple sclerosis.