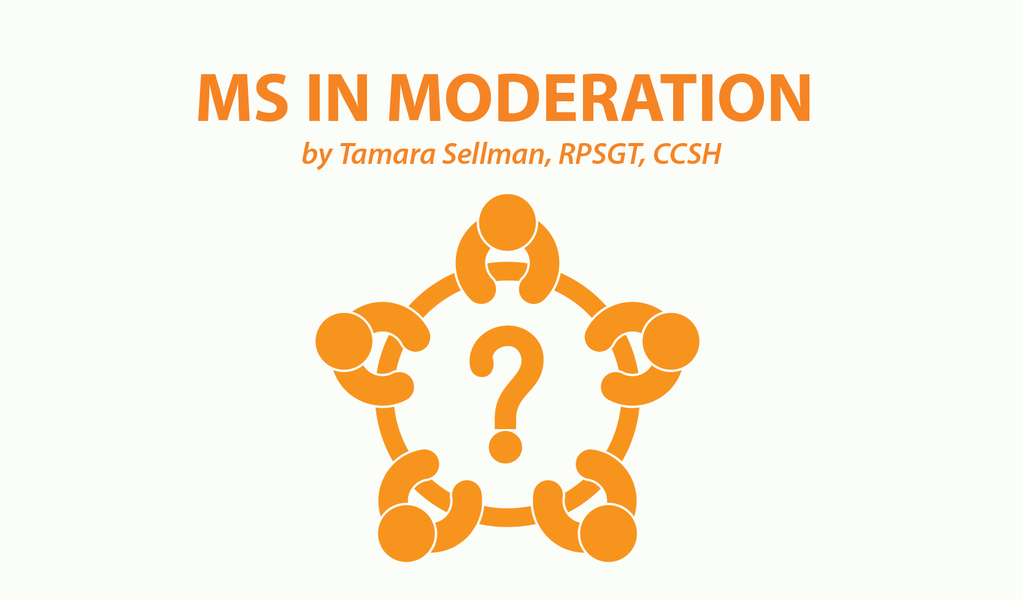 It appears my favorite way to fly — wearing leggings or yoga pants — isn't sanctioned by United Airlines. Fortunately, I'm not one of their employees, and I am not related to one who might be able to share free travel passes with me.
How sad. Normally that would be a stroke of luck for some MS patients. Even if I can afford my flights (or they're paid for by someone else), many people with MS live on limited incomes and can't.
The bottom line: This "carriage" rule unveiled over the weekend could prevent people with chronic illness or disability from taking advantage of breaks in airfare in order to travel like everybody else.
So, what happened, exactly?
Last weekend, United's flight staff refused seats to two 10-year-old girls at the gate because they wore leggings. The airlines staff demanded they "cover up" with dresses before boarding.
The company imposes a dress code for travelers flying on free passes. Because the girls were relatives of UA employees, they were held to a rather vague corporate "dress code for pass travelers as they are representing UA when they fly." (This, from a corporate spokesperson).
Their dress code policy (Rule 21, section H, number 5) denies boarding to "Passengers who are barefoot or not properly clothed." No mention of leggings or sports attire there. (You can read more about the incident here.)
United, you messed up
The whole fiasco took place in front of all the passengers. They couldn't have known of any policy violation. Privacy was clearly disrespected, the mother and her two children humiliated. Meanwhile, the online magazine Heavy quotes witness Shannon Watts observing how passengers began to "panic" over the incident. "These were not private conversations, they were happening in front of everyone. (Passengers) looked frantic as the flight was boarding … I'd like (United) to understand that leggings are part of a woman's attire in modern-day America," Watts said.
Allow me to add: They also are a part of a disabled person's business attire in modern-day America.
We are sorry that this post was not useful for you!
Let us improve this post!
Tell us how we can improve this post?