Latest Research Bolsters My Confidence in Using Tecfidera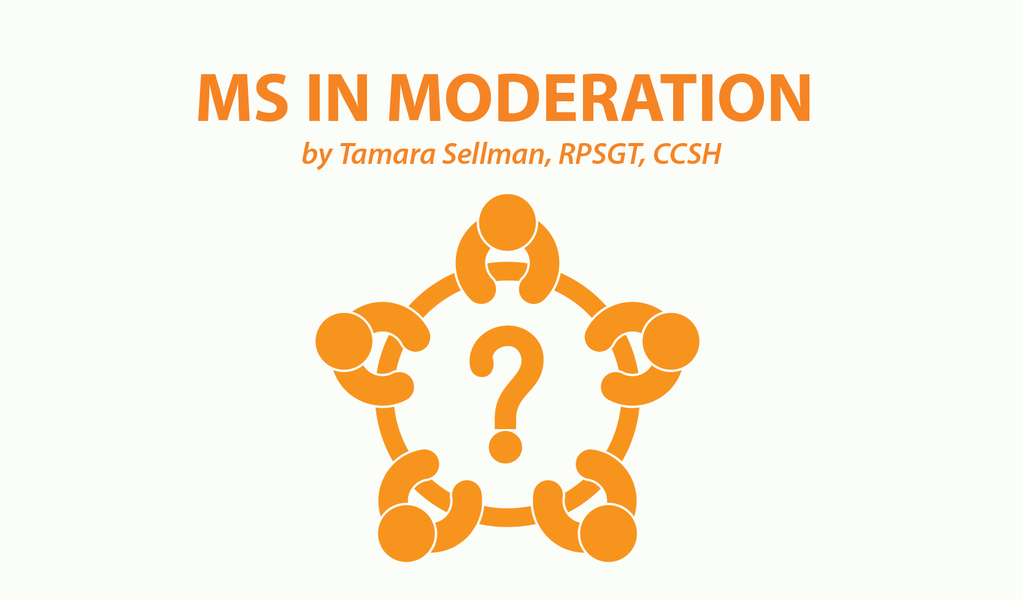 Many life-affecting decisions are made at the time of an MS diagnosis. Top of the list? The moment you decide your course of treatment.
In my case, the decision was entirely up to me.
This isn't typical, I've discovered. Many people with MS aren't given therapeutic options. They're put on a medication based on insurance protocols and sent on their way.
My neurologist is more open-minded. First, she asked how I wanted to approach my condition. After looking at data I'd cobbled together myself, I decided to go with a disease-modifying therapy (DMT). The statistics were evidence-based and far more encouraging. I understood the risks, but I also recognized that going drug-free had risks I wasn't willing to take.
That's when things got even more difficult. Once I opted for a DMT, I still had to decide: "Which one?"
I knew most MS drugs were injectables. I was not particularly thrilled with the pain, scarring, and impracticality of taking daily shots. When I learned that Tecfidera (Tec) was an oral option, I immediately took notice.
We set upon a plan of action: start the Tec (also known as dimethyl fumarate), observe, then reassess. I placed Copaxone on my plan B list, just in case. My eyes were wide open, but uncertainty can still linger until you actually try a medication.
In this way, we are all guinea pigs, even the ones who don't use medications to control MS. Nobody knows what will happen next.
As I waited a few weeks for insurance to clear my prescription, I visited MS forums to ask about side effects and user experiences. Many were hesitant, if not downright critical, of my interest in this brand-new drug. Though Tec (as BG-12) had been in trials for years and its safety and efficacy proven, many were quick to discredit it simply for being new.
I found myself less confident in my decision, though I still appreciated the simplicity it promised.
Meanwhile, my doctor navigated insurer protocols and red tape to launch my prescription, complete with assistance program and specialty pharmacy arrangement.
When I finally got my first Tec pack, I was preparing to interview for a new lab position. The forum naysayers had left me feeling vulnerable to the possibility I might turn lobster red during my job interview.
I made the decision to wait and take it the night after that appointment. And it was fine.
My journey with Tec hasn't been perfect. Like other users, I learned to anticipate and deal with its side effects: Flushing and gastrointestinal distress.
I now ignore the flushing, however acute it can be at times, because I know it's temporary. I treat my GI problems with a daily antidiarrheal and anti-gas medication.
The outcome? Four years without relapse.
This may or may not be from Tec. I'm aware that my own slow-bolt disease course also might be why I haven't had a relapse. But I could be so much worse.
But last week's reports sharing recent data on the effectiveness of Tec for "early" users renews my confidence in this decision. Though I'm an older user (I wasn't diagnosed with MS until age 47), I'm considered an "early" user of Tec because it was my first-line therapy.
This new research shows Tec to be effective in reducing relapse rates and slowing disease course for the newly diagnosed. Its success may be due to measurable antioxidant and anti-inflammatory properties that protect one's nerve fibers from oxidative damage.
For now, I remain loyal to my DMT and empowered to celebrate my treatment decisions. Sure, my doctor is a dedicated partner in this effort. But it's my battle; I may as well own it.
As a person with MS, I still have tough decisions to make. I'm also aware there may be no perfect DMT. But for some, the drug merry-go-round is an ongoing and unpleasant odyssey that may take years to complete. For now, my future looks brighter and odyssey-free.
I know things may change. MS is nothing if not a disease of uncertainties. Thankfully, clinical data continue to make my choices easier, and to bolster my confidence in Tec.
Here's to enjoying four more years of remissions!
***
Note: Multiple Sclerosis News Today is strictly a news and information website about the disease. It does not provide medical advice, diagnosis, or treatment. This content is not intended to be a substitute for professional medical advice, diagnosis, or treatment. Always seek the advice of your physician or other qualified health provider with any questions you may have regarding a medical condition. Never disregard professional medical advice or delay in seeking it because of something you have read on this website. The opinions expressed in this column are not those of Multiple Sclerosis News Today, or its parent company, BioNews Services, and are intended to spark discussion about issues pertaining to multiple sclerosis.