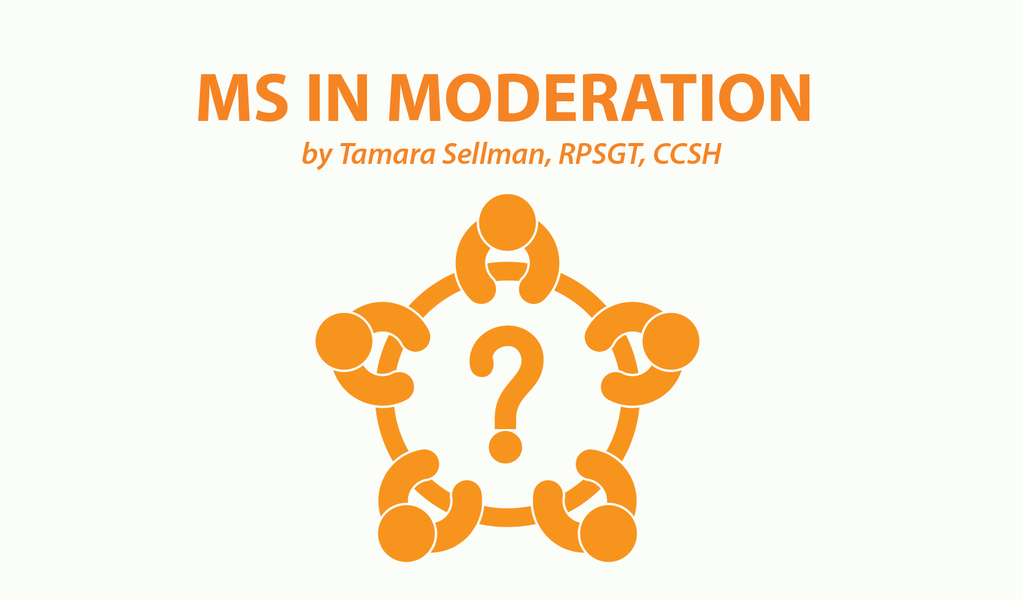 Many life-affecting decisions are made at the time of an MS diagnosis. Top of the list? The moment you decide your course of treatment.
In my case, the decision was entirely up to me.
This isn't typical, I've discovered. Many people with MS aren't given therapeutic options. They're put on a medication based on insurance protocols and sent on their way.
My neurologist is more open-minded. First, she asked how I wanted to approach my condition. After looking at data I'd cobbled together myself, I decided to go with a disease-modifying therapy (DMT). The statistics were evidence-based and far more encouraging. I understood the risks, but I also recognized that going drug-free had risks I wasn't willing to take.
That's when things got even more difficult. Once I opted for a DMT, I still had to decide: "Which one?"
I knew most MS drugs were injectables. I was not particularly thrilled with the pain, scarring, and impracticality of taking daily shots. When I learned that Tecfidera (Tec) was an oral option, I immediately took notice.
We set upon a plan of action: start the Tec (also known as dimethyl fumarate), observe, then reassess. I placed Copaxone on my plan B list, just in case. My eyes were wide open, but uncertainty can still linger until you actually try a medication.
In this way, we are all guinea pigs, even the ones who don't use medications to control MS. Nobody knows what will happen next.
We are sorry that this post was not useful for you!
Let us improve this post!
Tell us how we can improve this post?