How to Survive Summer Heat Intolerance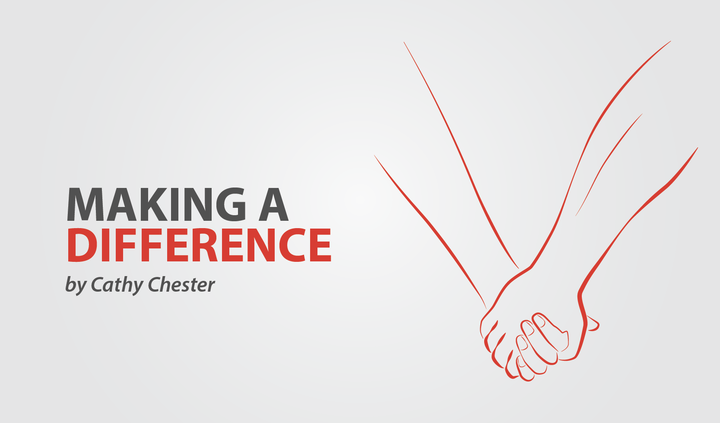 With summer right around the corner, it's time to start making plans. We all love spending time outdoors during the long hours of sunshine and warm temperatures, don't we?
Well, not everyone does. If you're reading this, you're probably living with multiple sclerosis. That means that for you, spending long hours in the sun and heat may affect your MS.
It's long been known that for a majority of patients, staying in the sun for too long is a no-no. Symptoms can temporarily worsen if body temperature rises. Much like the rise in core body temperature from the flu, with heat our bodies may begin feeling symptoms such as weakness, tingling, dizziness or difficulty speaking and thinking clearly.
According to the National Multiple Sclerosis Society, an elevated temperature can impair the ability of a demyelinated nerve to conduct electrical impulses. That means that when the body is overheated it doesn't function properly because the myelin covering the nerves is damaged.
People with MS need to be cautious about spending too much time in the sun. Activities such as sunbathing, biking and walking outdoors can cause heat intolerance. If you become overheated here are some ways to help you cool down:
Ice and ice packs: I've always found that I can cool my body temperature by placing ice or ice packs on my wrist, the back of my neck or on my chest. (The Multiple Sclerosis Association of America offers free cooling devices for those who qualify. Check their website to fill out an application.)
Plan ahead

: If you're planning to spend time at the beach, bring an umbrella and face your beach chair away from the sun. If you're on an airplane, train, bus or in a car, sit in an area away from the sun. Pack a cooling device in your purse, backpack or carry-on luggage. Ask for ice on a train or plane. Layer your clothing for varying temperatures.

Pay attention to your body

: Learn to listen to what your body is telling you. Much like pain tells you that something is wrong, symptoms like weakness or vision problems are your body's way of telling you it's time to head indoors.

Clothing

: Wear lightweight, breathable and loose clothing.

Drinks

: Make popsicles ahead of time and suck on them to stay cool, or drink an icy, nonalcoholic drink. Make sure to stay hydrated by drinking lots of water.

Water

: Jump into a cool pool or swim in the ocean. Take a cool bath to reduce the core temperature of your body.
Symptoms of heat intolerance are temporary. According to the National Multiple Sclerosis Society, "It does not cause more disease activity (demyelination or damage to the nerves themselves). The symptoms generally reverse quickly when the source of increased temperature is removed."
With careful planning, you can have a rich, full summer filled with enjoyable fun activities. Happy days!
***
Note: Multiple Sclerosis News Today is strictly a news and information website about the disease. It does not provide medical advice, diagnosis, or treatment. This content is not intended to be a substitute for professional medical advice, diagnosis, or treatment. Always seek the advice of your physician or other qualified health provider with any questions you may have regarding a medical condition. Never disregard professional medical advice or delay in seeking it because of something you have read on this website. The opinions expressed in this column are not those of Multiple Sclerosis News Today, or its parent company, BioNews Services, and are intended to spark discussion about issues pertaining to multiple sclerosis.