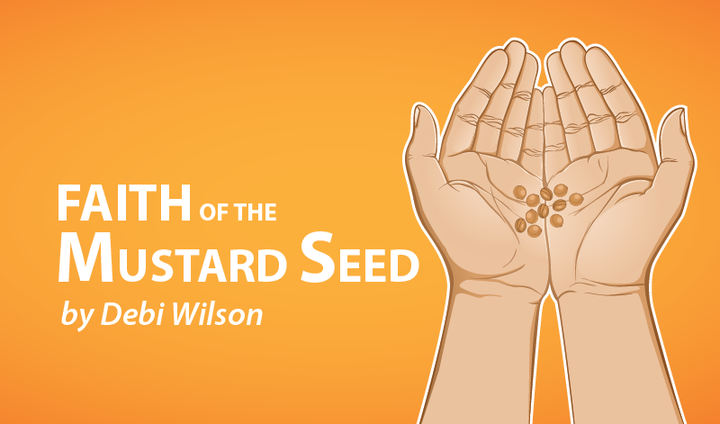 My walk in the park usually consists of watching every one of my steps, while conserving my energy so I can finish the trek.
In the midst of my walk, I remain acutely aware of how weak my legs are, and hope they don't give out on me. For a lot of us with multiple sclerosis, walking can be quite a challenge. I watch my steps to make sure I don't come down in a way that causes me to fall.
I really enjoy observing people, animals and the environment during my walks. But it's hard to take in everything around me when I am so focused on each one of my steps. Taking a break on a park bench gives me a perfect view, though.
The warmth of the sun engulfs me, brightening my mood almost instantly. As I look around the park, I notice it is having that effect on others as well. I see children running, laughing and playing. There are groups of people BBQing, talking and sharing each other's company with lots of smiles.
In the distance I see a game of tennis going on – a game I truly miss. But living with MS makes it impossible for me to play.
I have read about playing tennis from a wheelchair, and if I had more stamina, wheelchair tennis would be an option. But I don't.
I remember taking for granted all the things I used to do. That thought encourages me to be thankful for what I have now, and what I can still can achieve.
A man with a cane slowly passes me. I wonder about his story, what journey his life is taking, and if it is parallel to mine.
We are sorry that this post was not useful for you!
Let us improve this post!
Tell us how we can improve this post?