A Walk in the Park Reminds Me That I Am Not Alone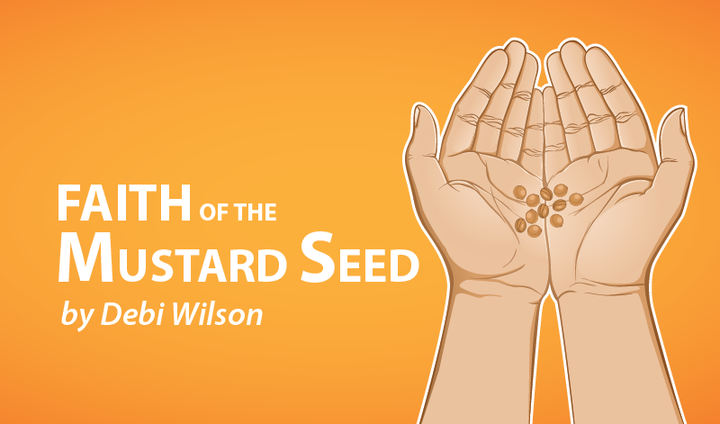 My walk in the park usually consists of watching every one of my steps, while conserving my energy so I can finish the trek.
In the midst of my walk, I remain acutely aware of how weak my legs are, and hope they don't give out on me. For a lot of us with multiple sclerosis, walking can be quite a challenge. I watch my steps to make sure I don't come down in a way that causes me to fall.
I really enjoy observing people, animals and the environment during my walks. But it's hard to take in everything around me when I am so focused on each one of my steps. Taking a break on a park bench gives me a perfect view, though.
The warmth of the sun engulfs me, brightening my mood almost instantly. As I look around the park, I notice it is having that effect on others as well. I see children running, laughing and playing. There are groups of people BBQing, talking and sharing each other's company with lots of smiles.
In the distance I see a game of tennis going on – a game I truly miss. But living with MS makes it impossible for me to play.
I have read about playing tennis from a wheelchair, and if I had more stamina, wheelchair tennis would be an option. But I don't.
I remember taking for granted all the things I used to do. That thought encourages me to be thankful for what I have now, and what I can still can achieve.
A man with a cane slowly passes me. I wonder about his story, what journey his life is taking, and if it is parallel to mine.
I see a young mother playing with her children, and I remember when that was me. I smile at the memories the scene brings back, and think of my grandchildren — how happy they make me now.
My time in the park is a release, freeing my mind from the constant thoughts of dealing with MS. And it opens my eyes as well as my mind to becoming more aware of those around me.
I can see others' struggles, and I can see their happiness. I am not alone with my challenges, I realize, and this allows me to divert my focus away from myself for awhile to the larger picture.
The picture I see captures all of us together in this world. We are all spinning and dealing with life — and whatever obstacles it may throw our way. Everyone is looking for a little sunshine and happiness, wherever they can find it.
Our struggles are different, and what makes us happy varies. But we are united in not being alone in this journey called life.
When I say my walk in the park means a lot to me, I mean it. There is always a bigger world out there beyond our own. If we can open our eyes and become aware of others, our world can become bigger as well– and make us realize that we are not alone with our MS.
***
Note: Multiple Sclerosis News Today is strictly a news and information website about the disease. It does not provide medical advice, diagnosis, or treatment. This content is not intended to be a substitute for professional medical advice, diagnosis, or treatment. Always seek the advice of your physician or other qualified health provider with any questions you may have regarding a medical condition. Never disregard professional medical advice or delay in seeking it because of something you have read on this website. The opinions expressed in this column are not those of Multiple Sclerosis News Today, or its parent company, BioNews Services, and are intended to spark discussion about issues pertaining to multiple sclerosis.