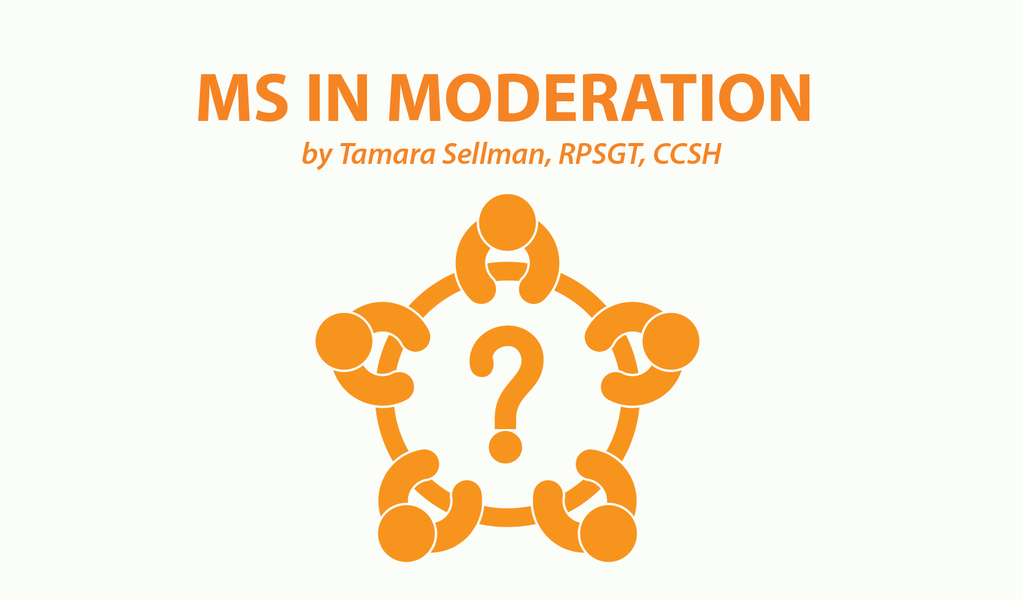 One of the biggest ongoing threads we have in the forum I help admin revolves around the subject of pain.
We all know how pain can be disabling, or if not disabling, still influential over our moods, our ability to sleep, our energy levels, even the decisions we make. Pain is distracting, specific, invisible to others, and always an obstacle to normal living.
Some of my pain is related to MS (migraines, leg cramps, MS hugs, and L'Hermitte's). However, most of my pain comes from the rheumatoid arthritis I've had my entire adult life. It's there on a daily basis, affecting the body parts I use the most: my feet and hands.
Why not take aspirin, an NSAID, or other analgesic? As I age, I find it necessary to protect my liver; I take a DMT and know its potential for liver damage. I also take other medications that have no suitable drug-free alternatives. I would prefer to bust my arthritis pain by other means, if possible.
What is TENS?
I rediscovered TENS while at an event with a friend that had us sitting on bleachers for several hours. I noticed her using a device connected to a cable that had sensors she placed on her lower back. She told me it was a transcutaneous electric nerve stimulation (TENS) unit she'd picked up at a trade show a few years ago, and it did wonders for her back problems.
I briefly recalled using such a unit to alleviate lower back pain while in labor over 20 years ago. I never imagined it could be a therapy to treat muscle and joint pain independent of a clinical setting.
I checked online and, sure enough, I found a wide range of TENS units available between $20 and $200, no prescription needed. The one I selected was under $50 and came with additional electrodes and remote control.
How a TENS unit works
TENS delivers short bursts or patterns of electricity that safely stimulate the nerves.
We are sorry that this post was not useful for you!
Let us improve this post!
Tell us how we can improve this post?