CMSC Revises Recommendations for Gadolinium Use in MRIs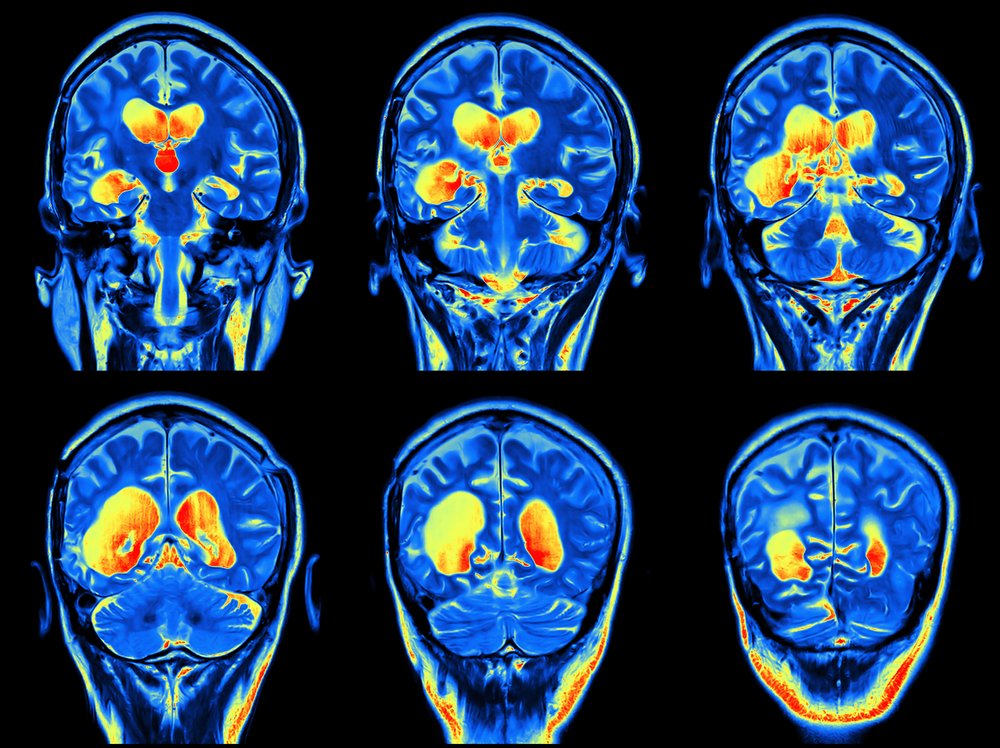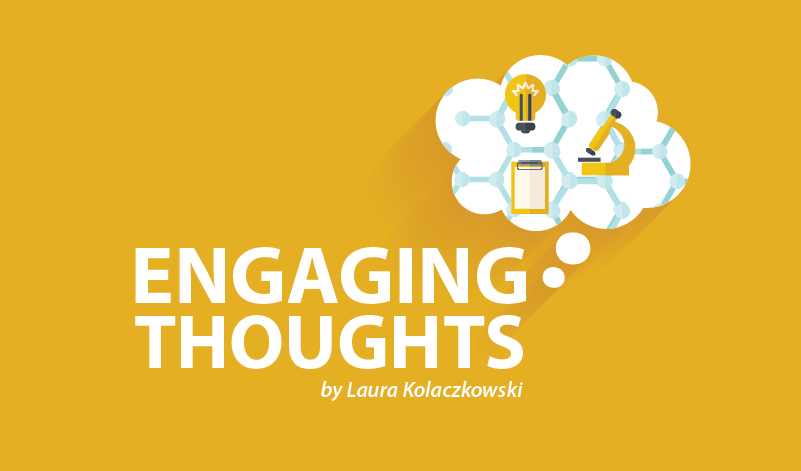 Editor's note: Patient columnist Laura Kolaczkowski attended the 31st annual Consortium of Multiple Sclerosis Centers conference in New Orleans. The information in this article was taken from an interview session with the physicians.  
The use of gadolinium, which is the contrast agent often used during MRIs for multiple sclerosis imaging, has been the subject of many discussions and reviews recently. Active brain lesions, demonstrated by enhancing with the use of gadolinium, can be useful in making the initial diagnosis of MS or determining if the current disease-modifying therapy the patient is on is effective in preventing new lesions.
At the Consortium of Multiple Sclerosis Center's (CMSC) 2017 conference, MRI protocol recommendations were revised to declare its use optional.
Radiologist David Li, MD, professor of radiology and associate member in neurology at the University of British Columbia (UBC) and director of the UBC's Multiple Sclerosis/Magnetic Resonance Imaging Research Group, explained the changes: "Using gadolinium has become a standard practice, and in the 2015 guidelines it was recommended it be used for each MRI. In the last year or two, there is evidence that gadolinium stays in the body longer than we anticipate and it stays in the brain and the bone and the skin. So the question is, does gadolinium do any harm?"
"There have been a number of FDA [Food and Drug Administration] announcements trying to work through that question, whether we should continue to use gadolinium and what accumulation will do. The FDA came out in 2015, and a new announcement on May 22, and essentially they said after studying it over two years, they concluded gadolinium does accumulate, but there is an absence of any long-term effects," Li said.
A formal recommendation from the FDA is expected in late summer 2017.
This ongoing review by the FDA and also by the European Medicines Agency has prompted the CMSC to make revisions to its standardized MRI protocol, and Li said gadolinium "use is important because it is helpful in diagnosis and monitoring, but it should be used judiciously instead of what we [CMSC] said in 2015, that it should be used for every MRI."
With these questions about its safety, why would the regular use of gadolinium continue?
"Gadolinium allows us to see lesions in the brain that are active when you look at a scan of a person with MS, and it is a record of ongoing activity along with past activity. With the gadolinium you see the lesions which are more current that have formed within the last month or so," Li said.
"I'm a radiologist and I do the scans for the neurologist for their information, and they are involved in whether it [gadolinium] should be used or not. Gadolinium should be looked at," he added.
Neurologist Anthony Traboulsee, MD, associate professor and research chair for the MS Society of Canada at the University of British Columbia in Vancouver, also had input on the CMSC's MRI guidelines revisions. He said the MRI is "used for diagnosis, and there have been recent reports about the high rate of misdiagnosis where [patients] were unfortunately told they have MS. The role of gadolinium or contrast can be extremely helpful in terms of looking for something else going on. These guidelines are important for people to monitor safely.
"We have outlined where it is easier to use the gadolinium, such as the diagnostic scan when you are trying to diagnose MS. For people with an unexpected clinical course, gadolinium can also be very helpful to see reasons for those changes," Traboulsee said. "These are recommendations and not 'this is how you have to do it.'"
"The concept of standardized imaging is important in any neurological area. This concept for standardized imaging is important through all fields, but we're seeing its greatest use in MS and Alzheimer's. The biggest difference is we can detect MS early in pre-stages" by using MRI images, Traboulsee said.
David Jones, MD, from the University of Virginia's James Q. Miller Multiple Sclerosis Clinic, added to the conversation about gadolinium and MRIs by saying, "If all I am interested in is knowing if there is a new lesion, then there is no need to use gadolinium. Gadolinium adds a fair amount of cost to MRIs, and we already know MS is a costly disease."
When asked if patients express concern over the use of contrast agents for MRIs, Jones said, "I have had people ask about using gadolinium, but I have more people asking why aren't we using gadolinium this time? There is a risk of the disease and there is a risk of the intervention, and when you put that in perspective and explain the information we are trying to get is important, most people are okay with it."
All three doctors said the decision to use gadolinium should be a shared decision with the patient involved in the conversation.
"It's important to not just say you need this test, but explain what benefit you get from using contrast, and comparing the risk versus benefit. At the end of the day, people with MS are probably less concerned with what their MRI looks like and instead how they function," concluded Dr. Jones.
***
Note: Multiple Sclerosis News Today is strictly a news and information website about the disease. It does not provide medical advice, diagnosis, or treatment. This content is not intended to be a substitute for professional medical advice, diagnosis, or treatment. Always seek the advice of your physician or other qualified health provider with any questions you may have regarding a medical condition. Never disregard professional medical advice or delay in seeking it because of something you have read on this website. The opinions expressed in this column are not those of Multiple Sclerosis News Today, or its parent company, BioNews Services, and are intended to spark discussion about issues pertaining to multiple sclerosis.