A Glimpse at Jason, a Loving Dad with MS, as Father's Day Nears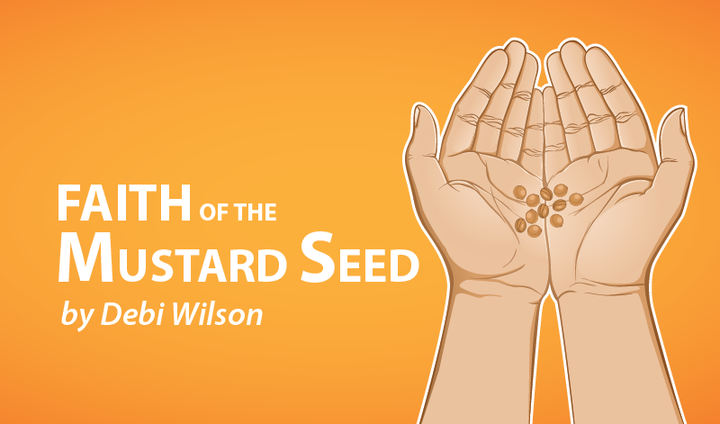 Father's Day is Sunday, June 18, in the U.S. There are a lot of good fathers out there, but one I wanted to tell you about is my friend Jason Clark. He is a caring husband to his wife, Jenny, and an amazing father to his four children. He also happens to have multiple sclerosis.
Jason was diagnosed with relapsing-remitting MS on Feb. 19, 2008, when he was 31. Although no one is happy about an MS diagnosis, he was relieved to know what was causing his health problems.
A silver lining in the diagnosis is that Jason has been able to spend a lot more time with his children. Before MS he was a busy IT specialist working long hours that kept him away from his family.
His MS progressed to the point that he had to go on disability, which meant he suddenly became a stay-at-home Dad. Although giving up work wasn't a change he wanted, Jason said he's been glad he's been able to become more involved in his children's lives.
There is so much bad that comes with having MS, he said, but the time he can share with his wife and children is irreplaceable.
Jason has tried a lot of treatments, which he said include Avonex, Copaxone, Tecfidera and Tysabri. He is currently on Aubagio.
He developed new lesions with all the medicines except Tysabri, he said, and the jury is still out on Aubagio. All the medications have had side effects, but Tysabri was the most difficult for him, which is why he's trying Aubagio.
He had a number of bladder and kidney infections and developed prostatitis — or an inflamed prostate — on Tysabri. Although the medication appeared to slow the progression of his MS, the side effects were too debilitating for him to continue taking it, he said.
Jason tries to focus on the positive. After he was diagnosed with MS, he and Jenny would read Kimberly Harrold's book "Sometimes MS is Yucky" to their children. It helped them to understand what was going on with their Dad and why, and open a line of communication.
Jenny said the children watch out for and protect their Dad. They keep an eye out when it's hot, because heat can affect his condition. And they also watch signs that he is over-extending himself. They are growing up to be empathetic and caring people, Jenny said.
Jason has painful days, and some walking problems. But he's ready to get out of bed each morning, he said, because of the idea that he will be taking care of his family, spending time with them, and making memories that will last forever.
***
Note: Multiple Sclerosis News Today is strictly a news and information website about the disease. It does not provide medical advice, diagnosis, or treatment. This content is not intended to be a substitute for professional medical advice, diagnosis, or treatment. Always seek the advice of your physician or other qualified health provider with any questions you may have regarding a medical condition. Never disregard professional medical advice or delay in seeking it because of something you have read on this website. The opinions expressed in this column are not those of Multiple Sclerosis News Today, or its parent company, BioNews Services, and are intended to spark discussion about issues pertaining to multiple sclerosis.