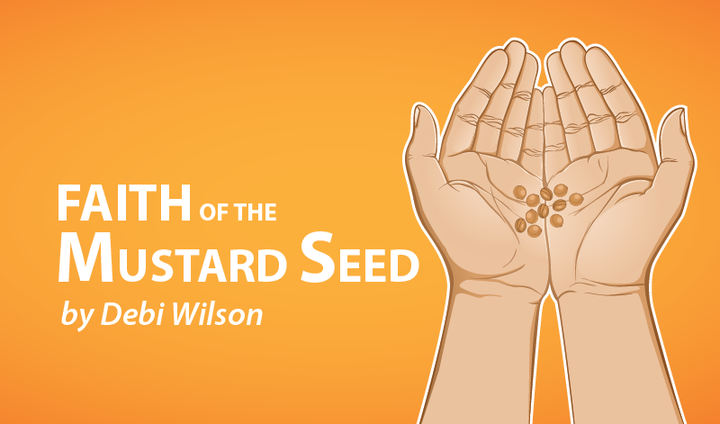 Father's Day is Sunday, June 18, in the U.S. There are a lot of good fathers out there, but one I wanted to tell you about is my friend Jason Clark. He is a caring husband to his wife, Jenny, and an amazing father to his four children. He also happens to have multiple sclerosis.
Jason was diagnosed with relapsing-remitting MS on Feb. 19, 2008, when he was 31. Although no one is happy about an MS diagnosis, he was relieved to know what was causing his health problems.
A silver lining in the diagnosis is that Jason has been able to spend a lot more time with his children. Before MS he was a busy IT specialist working long hours that kept him away from his family.
His MS progressed to the point that he had to go on disability, which meant he suddenly became a stay-at-home Dad. Although giving up work wasn't a change he wanted, Jason said he's been glad he's been able to become more involved in his children's lives.
There is so much bad that comes with having MS, he said, but the time he can share with his wife and children is irreplaceable.
Jason has tried a lot of treatments, which he said include Avonex, Copaxone, Tecfidera and Tysabri. He is currently on Aubagio.
He developed new lesions with all the medicines except Tysabri, he said, and the jury is still out on Aubagio. All the medications have had side effects, but Tysabri was the most difficult for him, which is why he's trying Aubagio.
He had a number of bladder and kidney infections and developed prostatitis — or an inflamed prostate — on Tysabri. Although the medication appeared to slow the progression of his MS, the side effects were too debilitating for him to continue taking it, he said.
We are sorry that this post was not useful for you!
Let us improve this post!
Tell us how we can improve this post?