The Joys and Challenges of Summer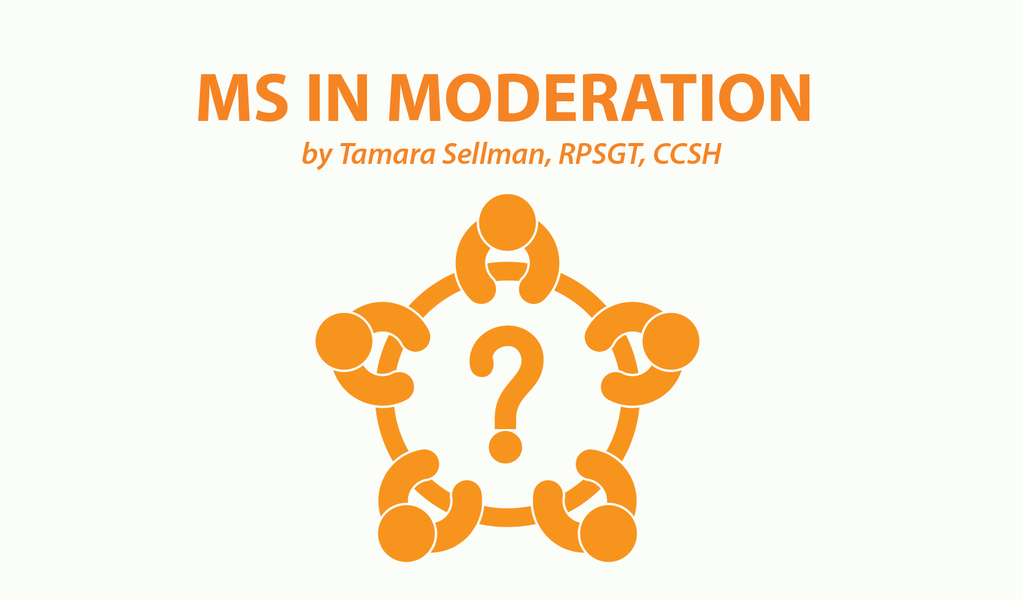 I live in the best place in the U.S. during the summer — the Pacific Northwest, with its temperate climate and easy access to nature and culture. Rarely do we experience heatwaves, and humidity levels run lower than in most places. We may joke that "it rains all the time," but that's only true from late October through April.
So, as a person with MS living in an idyllic region, I should love summer, right?
My love-hate relationship with summer
I do. We never need to take costly summer vacations here, not when a quick camping or day trip is just as restorative. I love the fertility of gardens, fresh markets exploding with produce, late light on nights to extend the days.
Yet, I can despise it equally, mostly thanks to MS.
Heat is relevant
Temperatures rarely reach 90 degrees in the Seattle area, and when they do, we have shady forests and cool open water to enjoy, right? Yet, as a Pacific Northwest native with MS, I'm not even built for 80-plus, with or without humidity.
I do know something about heat. I lived in Chicago for 12 years, and was pregnant during the hottest summer on record while there, living within the confines of the AC ("fake air").
Thanks to MS, when I overheat I become deeply fatigued, sweat profusely, develop migraines, and lose my appetite — not exactly how one wants to experience summer.
Crowds suck
Living a ferry boat's ride away from Seattle makes it a prime destination for my family and me. We can be in the heart of the city just like that, with its open-air market, shopping, museums, restaurants, and waterfront attractions. Except that we're not alone in our adoration for summer life in Seattle.
One time, my husband and I took the ferry over, then walked less than a mile to the International District for a taco truck extravaganza.
What was I thinking? By the time we got there, my feet were killing me, I was overheated, the noise and smells were overwhelming, and the lines for tacos were blocks long.
(Listen, I'm not in bad athletic shape; it's a foot pain concern. When you hobble and limp, your whole body feels it.)
Also concerning: Questionable access to portable toilets, given my GI response to overheating.
I was reminded of that other time we came here for Chinese New Year. Dense crowds, startling fireworks, endless food lines. We came home exhausted.
Back to taco trucks: We still wanted tacos, so we trekked another mile (plus) back to downtown to find a taco joint. (They aren't prominent like Starbucks.) Granted, we discovered our new favorite taco place, but I felt crippling pain in my feet and legs for a full day afterward.
More about the pain
Pain in summer moves beyond migraines and dysfunctional extremities.
Summer in Seattle means more outdoor activities (yay!) which include more yard work (boo!). Our front yard is not large, and our back yard is all woods, with the back deck constituting the yard. While my husband takes care of the grass, the flower beds are mine, all mine. Which is fine … when they're weeded and trimmed.
But things grow year-round in this climate. I can get away with zero yard work between Thanksgiving and Valentine's Day, but the rest of the year requires vigilance.
If I were waterproof (and migraine-proof), I'd be out there every weekend doing about 30 minutes of upkeep. But I'm not waterproof. (Note to the world: It really does rain all the time in the offseason.)
This year, we overhauled a large bed that had overgrown the sidewalk. Trees were felled, root systems dug out, stumps removed by chainsaw. All this, done in a frenzy of weekends between May and June.
These weekends cost in stiffness, pain, and fatigue up to three days into the following weeks. I used my TENS unit on my hands, my shoulders, my neck, and my back nearly every night.
The other pain and migraines threatened with the changing barometer, which usually means no outside time for me. Unless it's just warm enough to recline on my back-deck chaise with sunglasses, iced coffee, and Fioricet.
Brain rest
Fortunately, I've done that a lot lately, with summer finally here. We haven't had rain in more than three weeks, my yard is "caught up," and I can work outside. Chickadees, squirrels, eagles, the neighbor's cat, and hummingbirds pay me visits.
My neuro tells me I need to practice "brain rest." You live on an island in the woods, she said. Unplug yourself, go there, she said.
So noted. And this is why I love summer, all the same. Because at this time of the year, I can.
***
Note: Multiple Sclerosis News Today is strictly a news and information website about the disease. It does not provide medical advice, diagnosis, or treatment. This content is not intended to be a substitute for professional medical advice, diagnosis, or treatment. Always seek the advice of your physician or other qualified health provider with any questions you may have regarding a medical condition. Never disregard professional medical advice or delay in seeking it because of something you have read on this website. The opinions expressed in this column are not those of Multiple Sclerosis News Today, or its parent company, BioNews Services, and are intended to spark discussion about issues pertaining to multiple sclerosis.