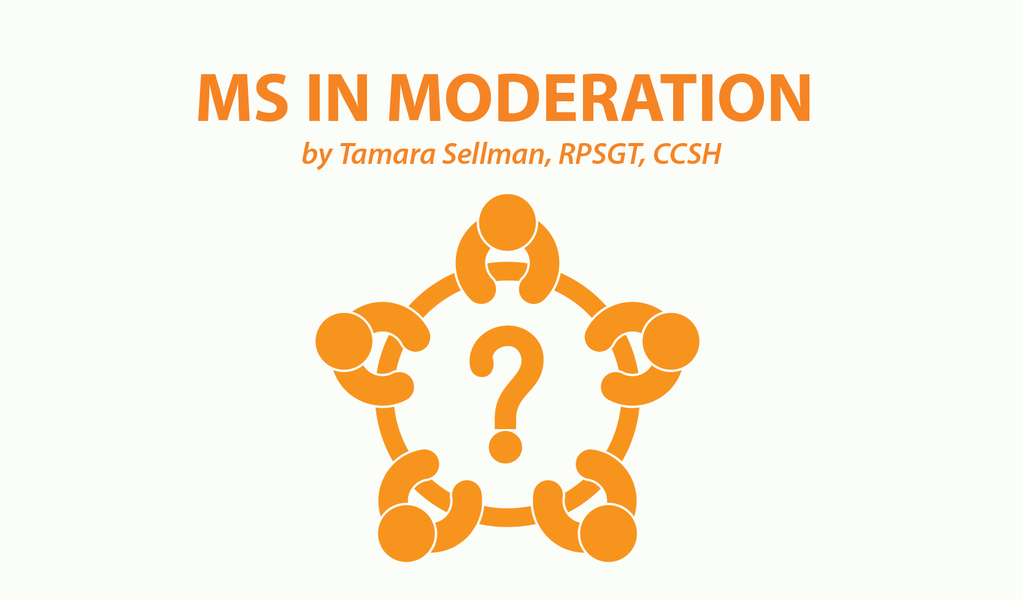 I live in the best place in the U.S. during the summer — the Pacific Northwest, with its temperate climate and easy access to nature and culture. Rarely do we experience heatwaves, and humidity levels run lower than in most places. We may joke that "it rains all the time," but that's only true from late October through April.
So, as a person with MS living in an idyllic region, I should love summer, right?
My love-hate relationship with summer
I do. We never need to take costly summer vacations here, not when a quick camping or day trip is just as restorative. I love the fertility of gardens, fresh markets exploding with produce, late light on nights to extend the days.
Yet, I can despise it equally, mostly thanks to MS.
Heat is relevant
Temperatures rarely reach 90 degrees in the Seattle area, and when they do, we have shady forests and cool open water to enjoy, right? Yet, as a Pacific Northwest native with MS, I'm not even built for 80-plus, with or without humidity.
I do know something about heat. I lived in Chicago for 12 years, and was pregnant during the hottest summer on record while there, living within the confines of the AC ("fake air").
Thanks to MS, when I overheat I become deeply fatigued, sweat profusely, develop migraines, and lose my appetite — not exactly how one wants to experience summer.
Crowds suck
Living a ferry boat's ride away from Seattle makes it a prime destination for my family and me. We can be in the heart of the city just like that, with its open-air market, shopping, museums, restaurants, and waterfront attractions. Except that we're not alone in our adoration for summer life in Seattle.
We are sorry that this post was not useful for you!
Let us improve this post!
Tell us how we can improve this post?