Seeing First-hand the Effect of Vision Issues Linked to MS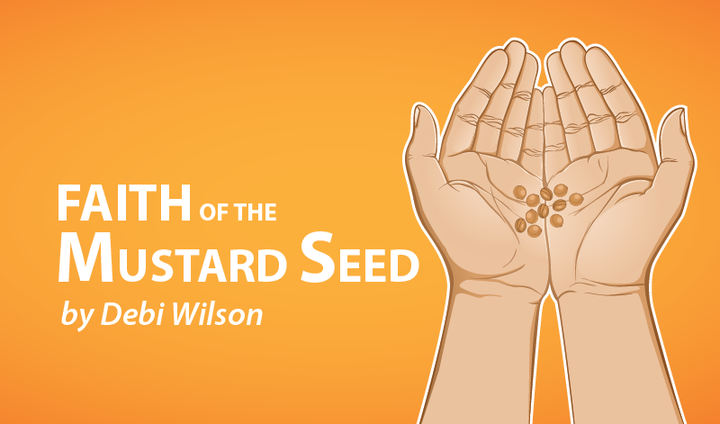 I was watching my son's baseball game in the early 1990s when suddenly, my left eye went blurry and blocked my vision. It was a startling incident that lasted about two hours, and then it was gone. That was my introduction into the unpredictable world of multiple sclerosis (MS).
My eyes have always been sensitive, so much so that even the bags of fertilizer can make me tear up when I walk by a garden aisle in a store. So I am not surprised my eyes were one of the first indicators of my MS.
It appears eyes are not only the windows to the soul, but a window to my MS, as well
According to the National MS Society, "The visual symptoms that occur in MS may be the result of optic neuritis — inflammation of the optic nerve — or lesions (damaged areas) along the nerve pathways that control eye movements and visual coordination. Optic neuritis may result in blurring or graying of vision, or blindness in one eye."
There are three other issues that can also be considered vision symptoms of MS:
• Nystagmus: Uncontrolled eye movements, where eyes can move from side to side or in a vertical motion;
• Diplopia: Also known as double vision;
• Uveitis: Inflammation of the middle layer of the eyeball, called the uvea.
I have had all of these symptoms at one time or another, and luckily, they are usually temporary.
Tests to evaluate eye issues are very valuable tools in helping to detect MS
One such exam is the visual evoked potential (VEP) test, which evaluates whether there is damage to the optic nerve connections. It can be one of the early indicators of MS by showing impairment to the optic nerve pathways. The VEP test is helpful because damage can still be detected, even if the patient hasn't noticed any visual problems.
The VEP is read and evaluated by a neurologist or a neurophysiologist. This test is not isolated to determining the probability of a patient having MS; it is also used to detect other medical conditions, too. That's why it is used in conjunction with other neurological tests to help pinpoint possible conditions.
I had the VEP test and was diagnosed with optic neuritis. Those results, along with an MRI and other neurological tests, determined it was most probable I had primary progressive MS (PPMS). I say "most probable" because there is no definitive test yet to concretely diagnose MS.
My latest eye issue is cataracts. Is it related to MS? I'm not sure, but I tend to believe they are more related to heredity, as my mother had them as well. They are treatable, and my vision should be good as new after surgery.
Inflammation plays a big part in almost all MS-related issues, vision problems included. By visiting your ophthalmologist and neurologist regularly, you can stay informed on these issues and their treatments.
***
Note: Multiple Sclerosis News Today is strictly a news and information website about the disease. It does not provide medical advice, diagnosis, or treatment. This content is not intended to be a substitute for professional medical advice, diagnosis, or treatment. Always seek the advice of your physician or other qualified health provider with any questions you may have regarding a medical condition. Never disregard professional medical advice or delay in seeking it because of something you have read on this website. The opinions expressed in this column are not those of Multiple Sclerosis News Today or its parent company, BioNews Services, and are intended to spark discussion about issues pertaining to multiple sclerosis.