Invisible No More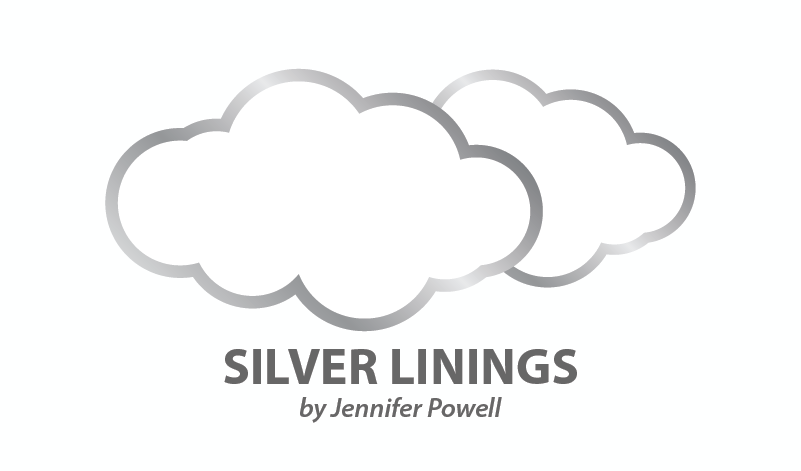 My parents taught me at an early age not to judge others based on appearance. My mother would gently admonish me if I would stare or point at someone in a wheelchair or who had an obvious physical malady.
While these basic manners are important, have you ever considered the antithesis? Assumptions are easily made when someone has an overt physical disability, but what about when they do not look sick?
I have never been one to draw attention to my special needs due to multiple sclerosis, but the necessity of using handicapped parking spaces and asking for help carrying groceries to my car has progressed along with my disease. This has been a difficult transcendence, as I feel extremely vulnerable both asking for assistance and using tools earmarked for those with disabilities. While most of this is self-imposed, I recently had an interaction that served to verify that the other part is not self-imposed.
After checking out of a well-known warehouse store, I proceeded to the exit, and then inquired for help in loading my car. After waiting five minutes, I decided to try on my own and made my way to the car in the handicapped parking. Feeling particularly fatigued and wearing a boot from a recent surgery, I was grateful to spot one of the helpers in the row adjacent to mine.
After flagging him down for help, I greeted him warmly as he approached my car. My warmth suddenly cooled when, upon attempting to lift the first of many boxes, he pointedly asked me why I needed help. Taken aback and thinking I had surely misheard, I asked him to repeat what he'd said. He again asked (with an added measure of hostility) why I needed help. Was it too heavy? Was it too awkward?
Now certain of his accusatory tone, I regret to tell you that I cried. The heat, fatigue, and long lines paled in comparison to his challenging why I asked for a helping hand. Now openly crying and incredulous at this entire exchange, I pointed to the handicapped parking space and the boot on my leg and hastily enlightened him that I have progressive multiple sclerosis. Almost immediately, I felt anger at my need to substantiate; yet, I knew that I had to continue in an effort to educate both him and his manager so that no one else would experience this level of humiliation.
With hot tears streaming down my face, I re-entered the store. Upon meeting the manager, I prefaced that I did not want anyone to lose their job, as despite my sadness and anger, I knew I stood at a crossroads. This was not about antipathy, but rather empathy and education. I like to think that when we know better we do better. I calmly described what happened and the degradation I felt at having to justify unnecessarily something so personal.
Living with an often-invisible disease is a duality. Cynical looks from strangers when you use a handicapped spot are demeaning, yet I am grateful that my outward appearance does not reflect what lies within. As a direct result, not only do we spend precious energy managing physical and emotional pain, we also defend skepticism and judgment for our lack of outward disability.
I walked back to my car deep in thought. So much of the manifestation of multiple sclerosis lies below whatever façade we try so hard to maintain. What would I look like if my outward appearance reflected how I felt?
I began to tear up as I pictured a weary shell of a woman covered in bandages, surgical scars, and bruises. I saw vulnerability amid the pain that covered most of her body, and deep knowledge of things she wished she'd never learned. I saw strength alongside inadequacy, sadness alongside joy, and hope alongside despair.
I saw me.
***
Note: Multiple Sclerosis News Today is strictly a news and information website about the disease. It does not provide medical advice, diagnosis, or treatment. This content is not intended to be a substitute for professional medical advice, diagnosis, or treatment. Always seek the advice of your physician or other qualified health provider with any questions you may have regarding a medical condition. Never disregard professional medical advice or delay in seeking it because of something you have read on this website. The opinions expressed in this column are not those of Multiple Sclerosis News Today or its parent company, BioNews Services, and are intended to spark discussion about issues pertaining to multiple sclerosis.