Humorous Moments Created by Life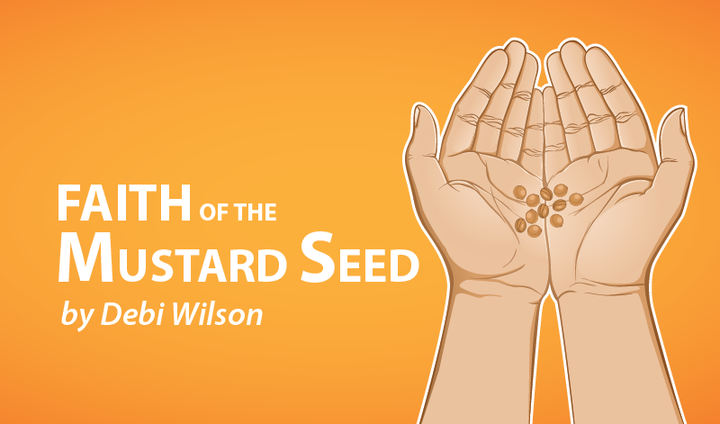 There are some pretty humorous things that can happen to me because I have multiple sclerosis (MS). Believe me, I understand living with MS and how difficult it can be to find the humor in anything about MS most days! But then, other times I can see the comical, chaotic side of what my MS symptoms can bring. When those moments happen, the popular phrase, "Oh, no, you didn't!" pops into my head. It is those random, tickle-my-funny-bone times that make up my column today.
Perils of the pedicure
Spasticity and beautifying my feet are not a good mix. Fortunately, I have not kicked a pedicurist in the head — yet. But it could happen. It appears sometimes the mere touching of my toes can send my leg into spasm. The flexing of my uncontrollable foot can make even the most professional pedicurist throw up her hands!
But after regaining her composure, her chuckle and smile seem to say "it's OK." She then continues on, only to have to deal with the jumping foot all over again when the dry buffing pad is used!
I admit it takes all of the willpower I can muster to try and steady my foot for the dreaded "painting of the toes." Her patience and our laughter while she repaints a few toes here and there makes me feel better about it all. I don't get pedicures very often, but I know that when I do, it will be entertaining!
More spasticity
Another memorable moment dealing with spasticity came with the common movement of getting out of my car.
I turned and lifted my leg outward, my leg spasmed, flexed out straight, and my foot stuck up under the opened car door! I am not going to lie, it was shocking and very painful. Yet I could not stop laughing! It was so random and ridiculous, I couldn't believe it was happening! My husband helped relax my leg and release it from the door, then we were on our way.
Slowpoke
Another thing that always hits me as funny is how some people react when they are behind me in my wheelchair. It seems they can't wait to pass me, even before they know how fast I am going. What is humorous to me is the lengths they will go to get around me. They will jump over boxes in a store, push other people out of the way, or cut right in front of me. It's not like I am a "slow moving object," either — I can go pretty fast when I want to! It leaves me feeling like this fast-paced world we live in leaves little time for patience.
I feel it is important to find the humor in everyday occurrences. Especially in things (such as MS and its symptoms) that could otherwise bring me down. It's been said that laughter is the best medicine, and I for one believe that.
***
Note: Multiple Sclerosis News Today is strictly a news and information website about the disease. It does not provide medical advice, diagnosis, or treatment. This content is not intended to be a substitute for professional medical advice, diagnosis, or treatment. Always seek the advice of your physician or other qualified health provider with any questions you may have regarding a medical condition. Never disregard professional medical advice or delay in seeking it because of something you have read on this website. The opinions expressed in this column are not those of Multiple Sclerosis News Today or its parent company, BioNews Services, and are intended to spark discussion about issues pertaining to multiple sclerosis.