Ocrevus and Sweating Out MS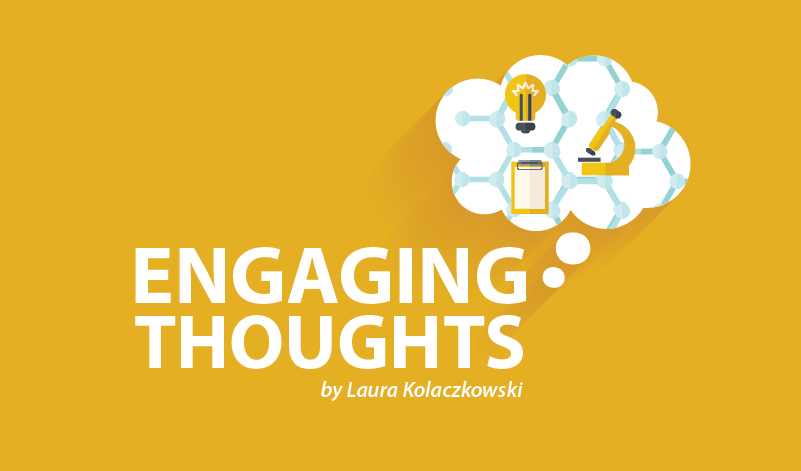 Many of you are considering making the switch to Ocrevus (ocrelizumab) as your disease-modifying therapy for multiple sclerosis. This is a switch I made recently. There are so many questions and unknowns about how this treatment might help me, and I'm trying to not pin too much expectation on the outcome. I will have my next dose of Ocrevus in late December, and my neurologist says that I might expect to see a change at about the four-month mark after the first treatments.
I would love to be able to tell you that I am walking better, sleeping more soundly, and maybe even magically shedding a few of these extra pounds I have gained from being sedentary. But alas, that's not my update today. Have I noticed any change yet? Despite knowing I should not have a positive response quite yet, I have to say yes, I believe there has been a change for the better.
As odd as it may sound, this comes in one particular area that you may or may not be able to relate to: I now sweat.
Sensitivity to heat has always been one of my significant MS symptoms. It was to the point that when I was outdoors, I would heat up rather quickly. If I overdid it with physical activity, I was often fortunate to just make it back indoors where I might cool down. Overheating and its effect on our bodies is a very common problem for people with MS. Overheating can cause a pseudo-exacerbation, meaning that MS-like symptoms appear, but the problems are usually temporary. For most of us, when we cool off these symptoms go away.
Before I was diagnosed with MS, I attributed my overheating when outdoors to the problem of being unable to sweat. Our bodies need to perspire to create the evaporative cooling effect to maintain a lower body temperature. For the past 25 years or so, I have noticed that when I overheat I just get extremely hot internally and turn bright red in the face. And then my legs feel like jelly and my vision becomes mildly distorted. But I don't break a sweat at all. Or at least I didn't until now. A week or so ago, I was outside in the heat and caught myself reaching up to wipe my brow. Then it occurred to me, I was actually perspiring.
Little research exists on MS and perspiration, but in the few studies available the findings are consistent with the thinking that people with MS sweat less than people without MS. This could be attributed to problems with the autonomic function areas in the brain. In the study, "Sweating impairment in patients with multiple sclerosis," researchers report the following findings:
"The MS patients sweated markedly less than the controls. After 10 min of heating the sweating was significantly lower in the forehead, feet and legs of the MS patients than in those of the controls. After 15 min of heating the difference was statistically significant only in the feet. The Expanded Disability Status Scale score correlated inversely with sweating at 15 min of heating. Conclusions: MS is associated with an impairment in thermoregulatory sweating which seems to be related to the disease severity."
It has to be more than a coincidence of timing for my first doses of ocrelizumab that I can now better endure the outdoor heat. I have since engaged in pulling weeds and cleaning up flower beds for almost an hour in the midday heat, and I could still feel my legs and comfortably move. Even though some might say it isn't such a great thing to celebrate, I can tell you that I was surprised and happy to finally be sweating.
***
Note: Multiple Sclerosis News Today is strictly a news and information website about the disease. It does not provide medical advice, diagnosis, or treatment. This content is not intended to be a substitute for professional medical advice, diagnosis, or treatment. Always seek the advice of your physician or other qualified health provider with any questions you may have regarding a medical condition. Never disregard professional medical advice or delay in seeking it because of something you have read on this website. The opinions expressed in this column are not those of Multiple Sclerosis News Today or its parent company, BioNews Services, and are intended to spark discussion about issues pertaining to multiple sclerosis.