Calming the Cranky Beast That's Irritability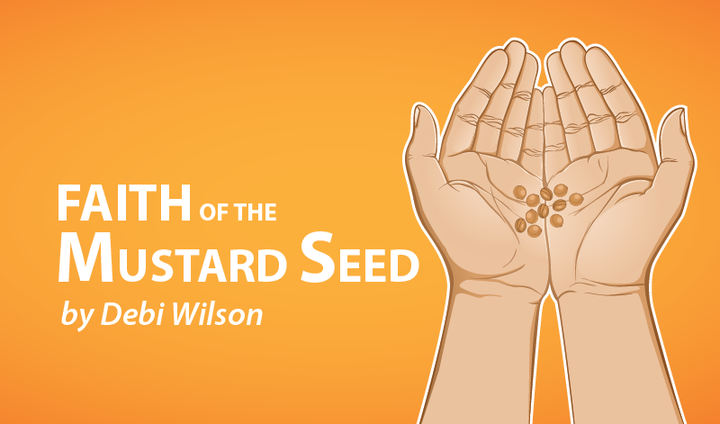 Irritability can strike anyone at anytime, and pain, illness, depression — or just having a bad day — can all lead to feelings of anxiety and irritability. To those of us with multiple sclerosis (MS), being irritable can come from all of those causes, plus a whole lot more.
In MS, our nerves are slowly being exposed due to the damage to our myelin. In my opinion, that gives us a legitimate reason to be irritable. Add to that the array of symptoms that MS can bring, and no one should blame us for being a little crabby at times — right?
That is true … but does it give us free range to take our anger and frustrations out on those around us? In the heat of the moment, the person we take our frustrations out on may or may not consider MS a contributing factor. They may just see our bad mood, react to it, and decide to keep their distance.
Believe me, I know how it is to be short with others; to snap at them and regret it almost immediately. Usually, this happens when I am overly tired from a long day or dealing with a stressful situation. My husband is dealing with cancer, and his nerves are also close to the surface. We both can lose our temper quickly and react — only to feel guilty for being short-tempered with each other. We understand we are dealing with a lot, but on occasion things get the best of us. But we both try to be aware, take into account the situation we are in, and be more in control of our compromised conditions.
Practicing ways to help with irritability is something we should be doing to help our MS anyway. Things like exercising, eating a healthy diet with lots of fruits and vegetables, keeping  hydrated, and talking with a counsellor about irritability issues or any other concerns.
An article in "Psychology Today" titled 7 Quick Ways to Stop Being Irritable, by Guy Winch PhD, offers some great tips on calming the cranky beast. Below are Dr. Winch's seven quick ways to help combat irritability:
1. Figure out the source: If you know agitates you, you can be more equipped to deal with it.
2. Reduce caffeine and alcohol: Too much of either can contribute to irritability.
3.  It's often the little things: Take time to figure out what could be bothering you, it may help to calm you.
4.  Get in touch with your compassion: Be aware when you are irritable, and realize it's not how you want to be. Imagine feeling happy and comforted, and don't forget the impact your mood can have on others.
5. Gain perspective: Remember the good things in your life and concentrate on those.
6. Rid yourself of nervous energy: Exercise can help combat extra or nervous energy.
7. Get quiet or alone time: Get away from all the noise in your day and relax.
Being proactive, even with MS, can help us to better control our irritability, making a happier life for ourselves and for those around us.
***
Note: Multiple Sclerosis News Today is strictly a news and information website about the disease. It does not provide medical advice, diagnosis, or treatment. This content is not intended to be a substitute for professional medical advice, diagnosis, or treatment. Always seek the advice of your physician or other qualified health provider with any questions you may have regarding a medical condition. Never disregard professional medical advice or delay in seeking it because of something you have read on this website. The opinions expressed in this column are not those of Multiple Sclerosis News Today, or its parent company, BioNews Services, and are intended to spark discussion about issues pertaining to multiple sclerosis.