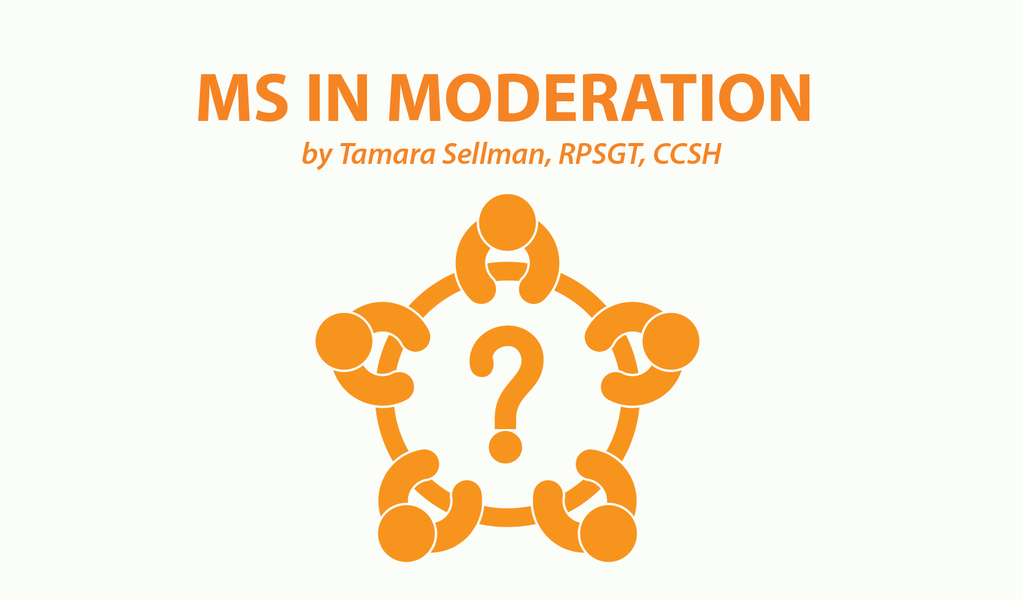 (Editor's note: Tamara Sellman continues her occasional series on the MS alphabet with this column about terms starting with the letter I.)

Symptoms of MS
Incontinence
A common symptom of MS, incontinence refers to an inability to control one's bladder or bowel, leading to spontaneous voiding of either or both.  Urinary incontinence refers to the loss of the control of the bladder, while fecal incontinence refers to the loss of the control of the bowel.
Why does this happen? When either of these organs of waste elimination is full and needs to be emptied, your brain and body trade signals. This gives you time to go to the bathroom.
With MS, however, these signals may be distorted or fail entirely because of lesions (or scar tissue) on nerve tissue, which can interfere with the transmission of these neurological signals. The signals may be dropped or delayed, or only partially sent or received.
The result?
In the case of urinary incontinence, the bladder may not fully empty, may be extra sensitive to signaling, or may fail to hold urine as it should.
With fecal incontinence, it could result in constipation, failure to control a bowel movement or an inability to completely void a bowel movement.
MS abbreviations
INO
Internuclear ophthalmoplegia (INO) refers to an eye disorder in which brain lesions cause jerky or twitchy eye movements (also known as nystagmus). This can sometimes lead to double vision.
INO is most frequently caused by MS; it takes place, typically, in one eye but not both. 
We are sorry that this post was not useful for you!
Let us improve this post!
Tell us how we can improve this post?