MS Alphabet: Interferon, INO, inflammation and Other 'I' Terms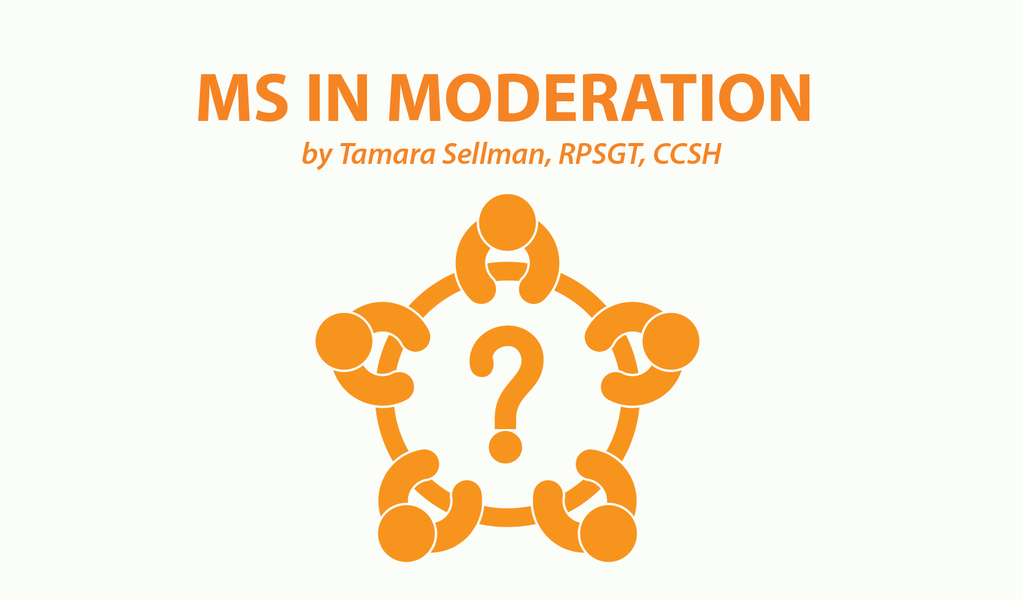 (Editor's note: Tamara Sellman continues her occasional series on the MS alphabet with this column about terms starting with the letter I.)

Symptoms of MS
Incontinence
A common symptom of MS, incontinence refers to an inability to control one's bladder or bowel, leading to spontaneous voiding of either or both.  Urinary incontinence refers to the loss of the control of the bladder, while fecal incontinence refers to the loss of the control of the bowel.
Why does this happen? When either of these organs of waste elimination is full and needs to be emptied, your brain and body trade signals. This gives you time to go to the bathroom.
With MS, however, these signals may be distorted or fail entirely because of lesions (or scar tissue) on nerve tissue, which can interfere with the transmission of these neurological signals. The signals may be dropped or delayed, or only partially sent or received.
The result?
In the case of urinary incontinence, the bladder may not fully empty, may be extra sensitive to signaling, or may fail to hold urine as it should.
With fecal incontinence, it could result in constipation, failure to control a bowel movement or an inability to completely void a bowel movement.
MS abbreviations
INO
Internuclear ophthalmoplegia (INO) refers to an eye disorder in which brain lesions cause jerky or twitchy eye movements (also known as nystagmus). This can sometimes lead to double vision.
INO is most frequently caused by MS; it takes place, typically, in one eye but not both. 
Common MS terms
Inflammation
Our body tissues experience a specific response when damaged by infection, injury or irritation. Inflammation describes this response: It is the process of mobilizing the immune system toward a specific area of damage for the purposes of delivering nourishing substances through the bloodstream that can repair and heal the damage.
Swelling at the site, pain sensations and fluid accumulation are typical to an inflammatory response.
The biology of MS
Immune system
This is the system of the body mostly responsible for damaging tissue in the central nervous system.
The immune system is composed of organs, such as bone marrow, lymph nodes and thymus gland, which produce specific blood factors (namely, antibodies and white blood cells) that exist to protect other cells in the body, either by destroying invading pathogens or toxins, or by neutralizing them.
Multiple sclerosis is described as an auto-immune disorder. This means it is a disorder in which the immune system misinterprets the activities of another body system as invasive and attacks it.
Specifically, in someone with MS, the myelin coating around our nerve fibers in the brain, the spinal cord and the optic nerves are subject to this immune system attack.
MS treatments
Interferon
Interferons are immune system proteins generated by human cells that have been infected by a virus. They exist to control or modify the body's immune system response in a variety of ways.
Interferons also are a class of MS treatment medications, which were developed following our early understanding of how the immune system functions. These drugs include IFN beta-1b (Betaseron, Extavia); IFN beta-1a (Avonex); and IFN beta-1a (Rebif). All three are FDA-approved to treat the relaxing remitting form of multiple sclerosis (RRMS).
***
Note: Multiple Sclerosis News Today is strictly a news and information website about the disease. It does not provide medical advice, diagnosis, or treatment. This content is not intended to be a substitute for professional medical advice, diagnosis, or treatment. Always seek the advice of your physician or other qualified health provider with any questions you may have regarding a medical condition. Never disregard professional medical advice or delay in seeking it because of something you have read on this website. The opinions expressed in this column are not those of Multiple Sclerosis News Today or its parent company, BioNews Services, and are intended to spark discussion about issues pertaining to multiple sclerosis.