A Look Inside MS Marketplace Projections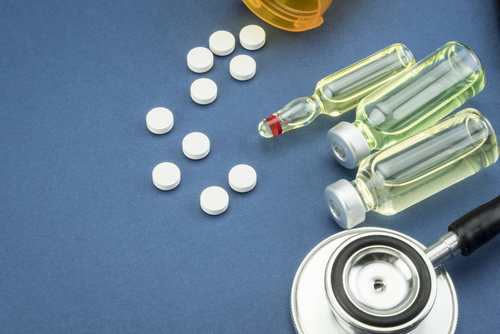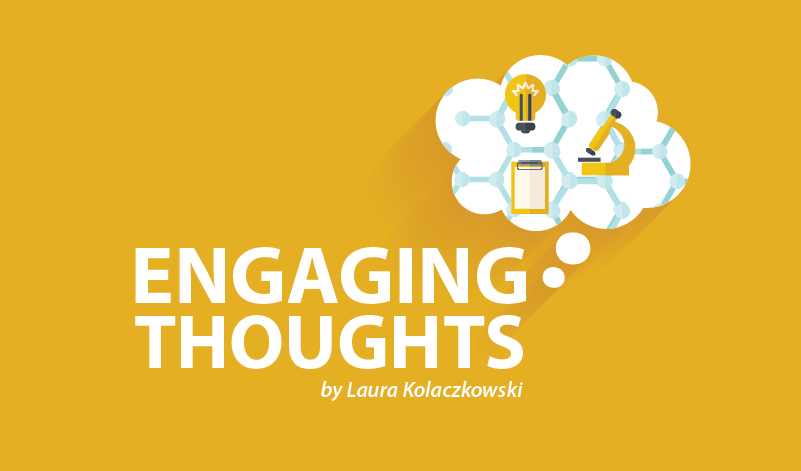 Do you ever stop and ponder the value of MS drugs? I'm not talking about if they work and the ways they improve our lives. I'm thinking of the COST of them and what their pricing means to investors. I get several market analysis reports on the pharmaceutical industry, and one that came to my email inbox in late August had some staggering figures I've tried to digest and share here.
Credence Research announces on its website in bold letters that it will "Find future forecasts and research analysis of important industry trends, market size, market share and company profiles of the leading industry players."  In other words, as it relates to multiple sclerosis, it looked at overall disease modifying therapy sales, the companies that sell these drugs, and forecast growth in the MS market for investors to make better decisions.
I don't have a spare $4,325 sitting around to purchase the full report, which is the list price. I have to rely on gleaning details from its preliminary press release and some research on the web. But even this brief summary has enough information to cause me to pause and think long and hard about the cost of MS therapies and their sales worldwide.
Projected growth rate
Let me share a few of the staggering numbers with you. In its report, "Multiple Sclerosis Drugs Market – Growth, Future Prospects and Competitive Analysis, 2017 – 2025," Credence Research states the worldwide MS drug market had a value of $16.13 BILLON in 2016. The research predicts that, with a compound annual growth rate of 6.3 percent, the MS market will be $27.35 BILLION by 2025.
To better understand this figure, the cost for treatment of diabetes worldwide is $825 billion, but that is to treat more than 440 million people. The number of people with MS worldwide is estimated at 2.3 million. That would make the average cost for diabetes treatment about $1,875, while the average per-person cost for MS is $7,013, or more than 75 percent more. Remember, not all people are on treatment for either disease.
Other differences
The research notes differences in the MS therapies and separates them into biologics and small-molecule therapies. The company's prediction is that small-molecule therapies will be the fastest-growing segment of the MS drug market, even though biologic-derived drugs ― interferons and Tysabri (natalizumab) ― now dominate the market. We should hear more research results on new or potential MS treatments at the upcoming European Committee for Treatment and Research in MS meeting, Oct. 25-28 in Paris.
The report also mentions that of the two ways to administer drugs, the non-oral parenteral route (injections, infusions) still dominates the market, although there are a growing number of oral drugs now available. I was somewhat surprised to read this, because I know many people who are anxious to stop injectable therapy.
US leads MS therapy use
There are other factors that are noted when researchers consider sales forecasts of disease modifying therapies, including the rising rate of MS and the larger number of people worldwide who could potentially become users of one of these drugs. For now, the U.S. market is the primary consumer and payer for these essential treatments.
On the down side, the report mentions that the MS market could drop if a drug causes serious side effects. It doesn't mention what a real cure would do to this lucrative marketplace. I'm not one to engage in the conspiracy theory that the pharmaceutical industry has a motive to keep people with MS sick, but the bottom line for this report seems to be that MS therapies make money, they will continue to make even more money, and there is no hint that a cure may be close at hand.
***
Note: Multiple Sclerosis News Today is strictly a news and information website about the disease. It does not provide medical advice, diagnosis, or treatment. This content is not intended to be a substitute for professional medical advice, diagnosis, or treatment. Always seek the advice of your physician or other qualified health provider with any questions you may have regarding a medical condition. Never disregard professional medical advice or delay in seeking it because of something you have read on this website. The opinions expressed in this column are not those of Multiple Sclerosis News Today or its parent company, BioNews Services, and are intended to spark discussion about issues pertaining to multiple sclerosis.