How Doctors' Gender Can Influence Opinions on Healthcare Quality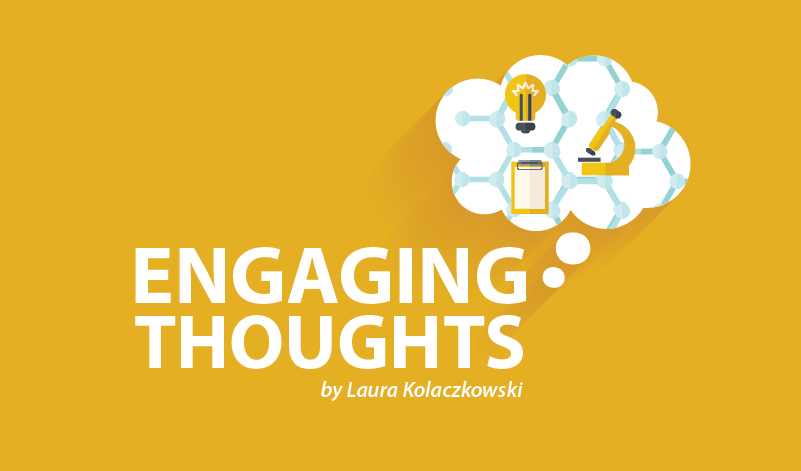 There are two doctors. Here's your choice:
One has a patient-centered approach to care, spends more time with you during appointments, and is more empathetic with your concerns. On average, patients under this doctor live longer.
The other doctor spends less time in the appointment, struggles to listen to your needs instead of just your medical problem, and wants to directly address the reason you are there and nothing more.
Which doctor would you choose to take care of you?
You likely said the first one, because doesn't this sound like the kind of care we all want? Besides, who doesn't want to live longer?
At the International Conference on Communication in Healthcare, Marianne Schmid Mast, professor of organizational behavior at the University of Lausanne in Switzerland, presented the case of these two types of doctors, but with a twist. The first doctor is a woman and the second is a man. Does that matter? Well, it turns out, in the findings of her research, it does. People still prefer a male doctor over a female, despite these attributes.
Understanding this paradox, in which patients do not report higher satisfaction with women doctors than men, is leading to a greater understanding of the education that is needed with patients and doctors.
This talk made me think back to the Consortium of Multiple Sclerosis Centers meeting I attended in May, and a particular session I sat in on about women doctors in neurology. "Building Opportunities and Connecting Women MS Neurologists" focused on the challenges women in the field have with gender differences in their education, career expectations, and even significant pay differences between men and women neurologists. But as I review my notes from this session, none of the talking points tackled this tough communication question of how relationships are viewed by the people who are under the care of a female neurologist.
The larger question raised at the health literacy conference is how do we, as patients, view and treat women professionals differently than their male counterparts, and what can be done to change this view? For some things such as education opportunities or salary, it is a fairly simple move to make them the same, and that is done at different levels. But it's a lot different when we are talking about our own attitudes toward women doctors compared with men.
Schmid Mast shared patient preferences from her research, "Physician Gender Affects How Physician Nonverbal Behavior Is Related to Patient Satisfaction," published in the journal Medical Care, and it makes this paradox even more confusing. Her research found there is higher patient satisfaction with women doctors when, among other things, they spend less time reading our records during an appointment, they have a softer voice, and their body posture is less expansive. For men doctors, there is higher satisfaction when they spend more time reading our records during an appointment, they have a louder voice, and their body posture is more expansive. In other words, the same traits in each sex are viewed differently by patients.
A more down-to-earth example of these differences that play out regularly in other settings was offered by Schmid Mast. She pointed out that when parent conferences are held at schools, the dads often are praised for being part of their child's education, whereas it is just assumed the mom will be there. When was the last time we heard someone praise the mom who took the time to attend these same meetings? Our expectations and attitudes toward gender are different in so many places beyond our medical care.
Why am I sharing this here? Because we often complain about our neurologists and other doctors when they lack empathy or have off-putting behavior during our exams. Schmid Mast is working on more research on programs to teach physicians how to change their communication skills and non-verbal cues to decrease this gender gap in satisfaction.
This made me stop and think about how I engage with my own providers, what my expectations are, and if my own gender biases might come into play with my personal satisfaction. If we want our doctors to do more for our satisfaction, perhaps we also have to do part of the work to change gender expectations.
Would you like to learn more about this important field? Membership in the Health Literacy Association is free and open to anyone who is interested.
***
Note: Multiple Sclerosis News Today is strictly a news and information website about the disease. It does not provide medical advice, diagnosis, or treatment. This content is not intended to be a substitute for professional medical advice, diagnosis, or treatment. Always seek the advice of your physician or other qualified health provider with any questions you may have regarding a medical condition. Never disregard professional medical advice or delay in seeking it because of something you have read on this website. The opinions expressed in this column are not those of Multiple Sclerosis News Today or its parent company, BioNews Services, and are intended to spark discussion about issues pertaining to multiple sclerosis.