Life's Curveballs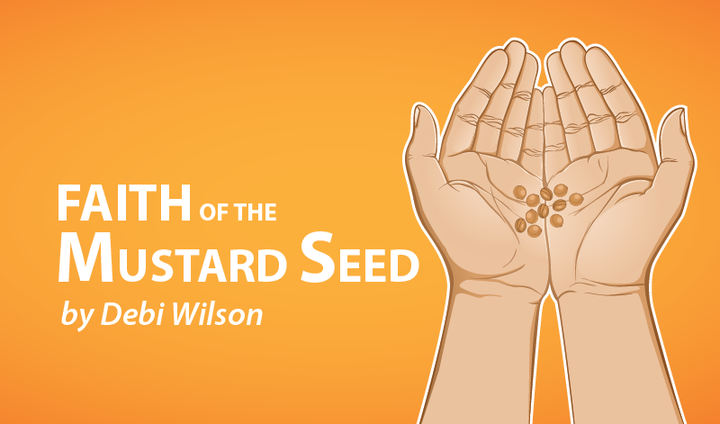 Life is full of curveballs, with a mix of sliders, split-fingered fastballs, and sinkers thrown in. And, it is the curveballs that can be the hardest to take. Multiple sclerosis (MS) is one of the major "curveballs" thrown into my life; I didn't see it coming and it totally threw me off-balance.
The feelings I experienced with my MS diagnosis seven years ago had me wondering what was happening to me. I questioned what will I do now that I have MS, and how will I survive this? I could have easily continued down that path of worrying about what the future holds. Instead, I chose to find things I enjoy and can physically do in the present. Plus, when I feel down it helps to recall memories that remind me of a happier time.
One of those fond memories is playing softball, a game I truly loved and was blessed with a natural ability for. I had quick reflexes — quick enough to catch a bullet line drive as it buzzed by my left ear. I can still recall feeling thankful that the hit was not a few more inches to the left, and also feeling stunned that I had even caught it.
At the time, I was playing church league softball. So, it was it wasn't exactly newsworthy, but it was fun and important to me. Even though it was a lifetime ago, it holds a place as one of the many highlights of my life.
Being able to have those memories and remembering past joys can help us deal with the "curveballs" that life throws at us. It is a gift to be able to experience past events again and again that once brought us great joy and happiness. When we feel down or overwhelmed by life, we can easily summon up a memory in our mind of a happier time and bask in the joy, even if for a little while.
Studying the subject more closely, I found an article from Psychologies about revisiting positive memories from our childhoods entitled, "Why memories can boost your mood." Just as recalling nostalgic childhood memories with siblings or friends can improve your mood, visiting the memories on your own can have the same effect. The article also states that "research indicates that indulging in nostalgic feelings could be good for our psychological wellbeing."
I feel this practice is another way to help alter our mood when life can become overwhelming, or when the symptoms of MS become too much. Diverting my mind to a happier place helps. For me, life is not just about what challenges or successes we are dealt, it's all about how we step up to the plate.
***
Note: Multiple Sclerosis News Today is strictly a news and information website about the disease. It does not provide medical advice, diagnosis, or treatment. This content is not intended to be a substitute for professional medical advice, diagnosis, or treatment. Always seek the advice of your physician or other qualified health provider with any questions you may have regarding a medical condition. Never disregard professional medical advice or delay in seeking it because of something you have read on this website. The opinions expressed in this column are not those of Multiple Sclerosis News Today, or its parent company, BioNews Services, and are intended to spark discussion about issues pertaining to multiple sclerosis.