Don't Miss Out on Life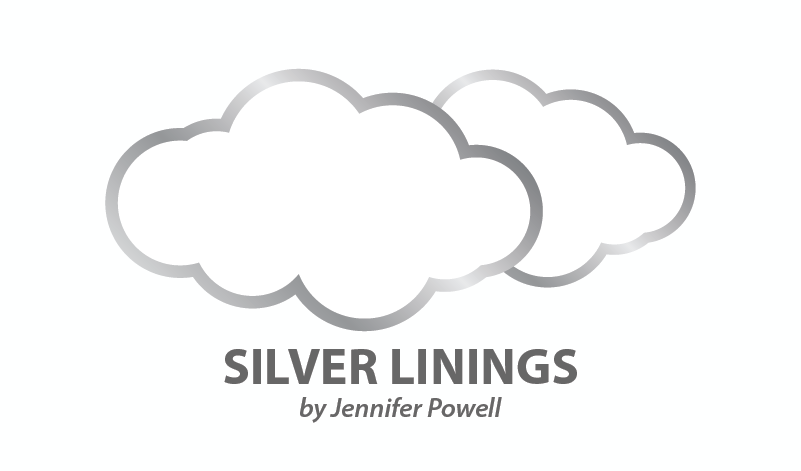 I love photographs and have them strewn about and framed throughout the house. From grandchildren and goldens, holidays and travels, each holds a cherished memory.
I am happiest taking photos and have cultivated somewhat of a hobby doing so. As I have gotten older, I have (gratefully) discarded the "selfie" in exchange for capturing those I love. While I am in a myriad of photos, it is often not without much duress, copious deleting, and intense analyzing that they make it beyond my eyes. While I am certainly my own worst critic, my body has definitely changed in direct correlation to the progression of my MS.
Living over half my life with such negative self-esteem, I find it incredibly ironic that today, complete with weight gain, drop foot, and cog fog, I like who I am. It sounds so simple, yet being able to own that statement took quite a long time. It also took shedding a lot of preconceived notions and mantras I was not even aware I was repeating.
So, what does this have to do with photos?
I was looking at some photos from the late 1980s and early '90s, and what I saw surprised me. Sure, I saw myself trim and tan, enjoying every aspect of life, be it sailing, skiing, swimming, or traveling. While I absolutely miss those activities, I stared at the smiling, seemingly happy girl and felt sad for her. The smiles, the fun, and the external beauty masked a very insecure girl.
Fast-forward 25 years. As my health declined and pain levels increased, my physical and psychological self began to morph; workouts and plans gave way to infusions and unpredictability. Life seemingly came to a screeching halt and I found myself in the midst of some serious self-loathing. Who had I become?
I recall being in Mexico with my family shortly after my diagnosis. We were enjoying ourselves immensely until my dad took out his camera; I suddenly cringed. I wanted to hide, and I did, allowing only minimal photos. Once home, I ended up deleting the majority of them due to this or that perceived physical atrocity of mine. What I did not realize until later is that I was deleting my life. In erasing my joys and my experiences, I was giving a valuation to the warped perception that I did not deserve to have them. In doing so, I also deprived those closest to me of cherished memories.
As my disease progressed, so did my sense of self. While an odd correlation, I attribute it to shifting gears; my wants and needs became more humble and inexplicably aligned. I donated a great deal of "stuff," and in doing so rid my psyche of a lot of crap. I realized my love for volunteering with the golden retriever rescue and began to spend much of my time serving others. Although unable to walk the course, I began to participate in Walk MS by way of fundraising and have made my goal for five consecutive years.
I say none of this to boast, but to show that only in looking outward do we begin to fulfill ourselves. This is not to say I do not take pride in my appearance or strive to be healthy, but both of those objectives look differently than they used to. I simply do not lend credence to the superfluous junk that I once did.
I spend much of my time in survival mode, simply trying to make it through each day. If my hair is dirty or my clothes unwashed, such is life. How blessed am I to have clothes to wear? If my house is messy and covered in dog hair, such is life. How blessed am I to have a home and a loving pup? If my medications incite weight gain and I am relegated to the couch due to pain, such is life. How grateful am I to have access to healthcare and a comfortable couch on which to lie?
In addition, if someone wants a photo of me and I do not quite look like Cindy Crawford, such is life. How blessed am I to be so loved that someone wants an indelible memory?
You will definitely see me smiling.
***
Note: Multiple Sclerosis News Today is strictly a news and information website about the disease. It does not provide medical advice, diagnosis, or treatment. This content is not intended to be a substitute for professional medical advice, diagnosis, or treatment. Always seek the advice of your physician or other qualified health provider with any questions you may have regarding a medical condition. Never disregard professional medical advice or delay in seeking it because of something you have read on this website. The opinions expressed in this column are not those of Multiple Sclerosis News Today or its parent company, BioNews Services, and are intended to spark discussion about issues pertaining to multiple sclerosis.