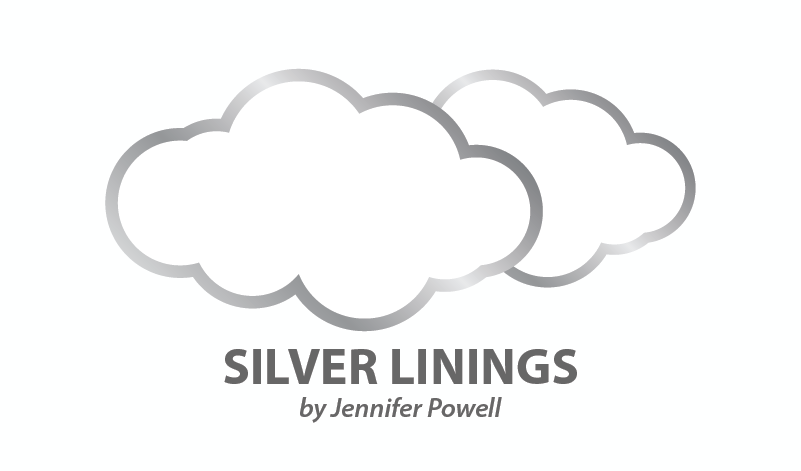 Anniversaries often invoke reflection about the beginning, the journey, and where we now find ourselves. With luck, lessons will have been learned from the invariably good and bad experiences that couple any passage of time.
In November 2010, I sat, eyes firmly affixed, as my neurologist read my MRI results. His best guess was that I had multiple sclerosis, and as he rattled off the myriad of tests that would later confirm this diagnosis, my head began to spin. My only reference to multiple sclerosis had been dramatizations on television, and as I walked out to my waiting husband, I began to cry.
I am not entirely sure what I expected, as that summer I was often unable to get out of bed or stay awake past 6 or 7 p.m. I repeatedly walked into walls, stumbled while walking, and ultimately fell backward in the bathtub, herniating four of my lumbar. October ended with a crescendo, when I awoke one morning unable to move my right side, speak clearly, or walk unassisted, and a painful numbness dominated my extremities.
Leaving my neurologist's office I knew life would never be the same; what a profound understatement. How do you quantify seven years of disease progression? How do you adequately summarize the physical and emotional shift that changed forever?
The girl who walked out of that office, while memorable, is no longer recognizable. I still experience my share of fears, tears, pain, and sadness, yet none of these define who I am. While my emotional and physical pendulum has swung wildly, the weighted bob has finally settled at the crux of whom I have become today.
I am hope and faith. I am strength and wisdom. I am purpose and possibility.
I am all of these as a direct result of my diagnosis of multiple sclerosis, so in an odd way, I am grateful for that day so long ago. Much like a rebirth, it rerouted me in a direction I perhaps needed more than wanted, for I cannot imagine choosing to experience all I have endured. However, much like a diamond, the trials and tribulations have eroded the useless exterior, leaving behind exactly whom I was born to be.
I once read a quote saying the two most important days of your life are the day you were born and the day you find out why. While the former is somewhat affixed, the latter has only been realized these last seven years. I believe with all that I am that the origin of our purpose lies in each one of us, and that only through extreme circumstances that demand self-exploration can we find out what it is.
We are sorry that this post was not useful for you!
Let us improve this post!
Tell us how we can improve this post?