Finding Peace During the Holidays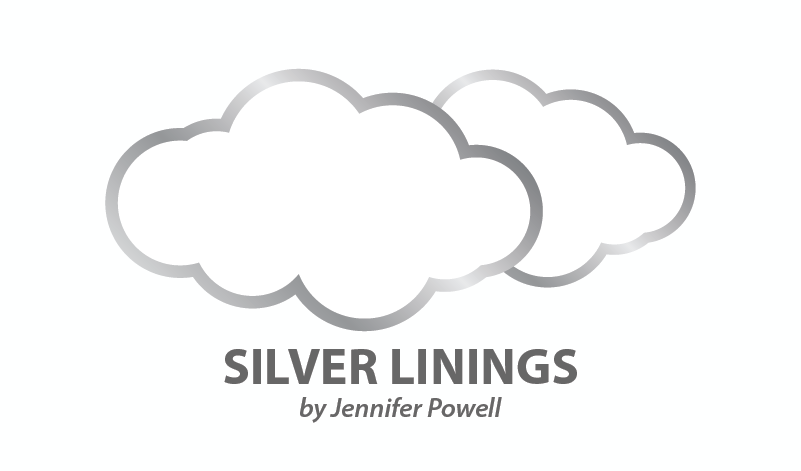 The Christmas season is upon us — decorations, shopping, and get-togethers dominate the month of December. If you tune into the Hallmark channel you will see this season as synonymous with love, laughter, and an abundance of cheer. With joy the prevailing theme it can be difficult to experience and admit feeling anything but.
Rest assured it is OK to experience a myriad of mixed emotions this time of year. It can be hard to assimilate the influx of holiday cheer with our own physical and emotional reality. The merriment does not jibe with our often-painful challenges, and it can be discouraging to feel like a voyeur to the world around us.
So, how do we find and maintain balance during the holidays?
We let go. Let go of the need to be the happiest or do the most. Let go of preconceived notions of what Christmas and the holidays are supposed to look like and embrace your own enjoyment of them. Let go of the sadness and allow yourself time to cry, to need, and to want support. Put out your hands, palms facing up, and picture all of your worries atop them. With your palms so full, is there room for new possibilities to flourish? Let go.
Setting realistic goals is important when heading into such a frenetic time of the year. Whether you are spending time with family or friends or relishing in some quiet time, it is integral you set yourself up for success. When I head home for Christmas, I spend much of my time resting amid activities, as it takes very little for me to expend my daily "energy" quota. Gratefully, my family understands my limitations and nesting in that nurturing environment is soothing. This said, every year I find it more difficult to do the things I have done in years past; hence it is vital I create new traditions to both fill the void and fulfill my spirit.
As I sit here in my cozy pajamas and in quite a bit of pain, I wince at the thought of going anywhere. There is nothing easy about pushing through our challenges. It is hard to be away from the comfortable space we create, so travel with whatever it is that brings you wellness. I cannot exist without a heating pad and have accrued quite a few on journeys where I have left my own behind. In addition, I have books and apps of devotionals, inspirational and positive quotes, and cognitive exercises to help when the pain falls hard. Quite honestly, it always falls hard; I am just more adept at coping by using these tools than at other times.
I could give you a plethora of tips on how to manage your needs throughout the holidays, but each of our needs varies. I encourage you to be bold in looking after yourself, as only you know how to do that best. Surround yourself with people who support and supplement that vision, as this will ensure a successful season.
Undoubtedly, this is a stressful time of year emotionally, physically, and spiritually. I would be remiss if I did not admit I feel a bit blue, and I believe that to be so normal. I simply cannot do things I was able to at the beginning of this calendar year and it is discouraging. Whether due to MS or unmanaged pain, it is extremely frustrating and important to acknowledge and metabolize. Once I cycle through any given affliction, I can be done with it and I can find peace. Peace is not mutually exclusive from any of life's challenges and can certainly be more difficult to find during this chaotic time of year.
Remember: You have two hands, so palms up, people.
***
Note: Multiple Sclerosis News Today is strictly a news and information website about the disease. It does not provide medical advice, diagnosis, or treatment. This content is not intended to be a substitute for professional medical advice, diagnosis, or treatment. Always seek the advice of your physician or other qualified health provider with any questions you may have regarding a medical condition. Never disregard professional medical advice or delay in seeking it because of something you have read on this website. The opinions expressed in this column are not those of Multiple Sclerosis News Today or its parent company, BioNews Services, and are intended to spark discussion about issues pertaining to multiple sclerosis.