Using Balloons to Increase Blood Flow from Brain Fails to Help MS Patients, Trial Finds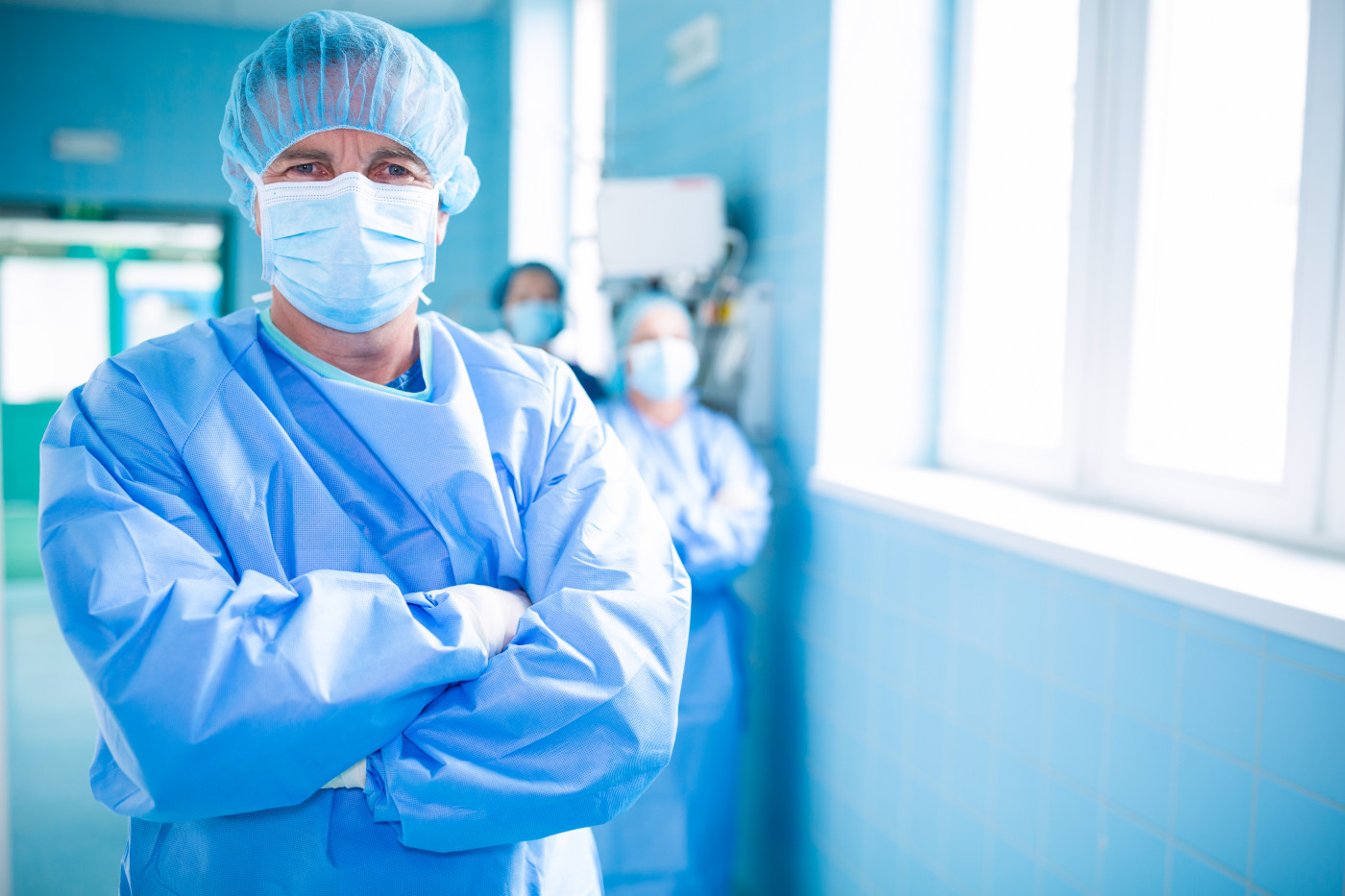 Using balloons to enlarge veins so that more blood flows out of the brain and spinal cord fails to help multiple sclerosis patients, according to a clinical trial in Italy.
Researchers said the procedure did not improve their functioning or reduce their brain lesions — areas where toxic protein build-ups have killed nerve cells. The procedure, known as venous percutaneous transluminal angioplasty, was safe, however, the team said.
The study involved relapsing-remitting multiple sclerosis patients with a condition called chronic cerebrospinal venous insufficiency. The narrowed veins that mark that condition limit blood flow from the brain and spinal cord back to the heart.
Researchers published their study in the journal JAMA Neurology. The title is "Efficacy and Safety of Extracranial Vein Angioplasty in Multiple Sclerosis A Randomized Clinical Trial."
Angioplasty involves doctors inserting a catheter with a balloon on its end into a blood vessel, then inflating the balloon to enlarge the vein and restore normal blood flow.
The Brave Dreams trial (NCT01371760) involved 115 people between 18 and 65 years old with relapsing-remitting multiple sclerosis, or RRMS. Conducted at six MS centers, the trial's main goal was to see if angioplasty would increase blood flow from patients' brains and spinal cords.
Doctors performed angioplasty on 76 patients. Thirty-nine patients served as a control group, with doctors inserting a catheter in their blood vessels, but no balloon.
Researchers followed the two groups for 12 months. They performed MRI scans on the patients at six and 12 months to check for new or enlarged brain lesions.
No serious adverse events occurred with either procedure, researchers said.
Doctors were able to restore blood flow in 54 percent of the angioplasty group, but it failed to improve their functioning. The two groups had similar measures of balance, dexterity, vision, and ability to walk. There were also no differences in the amount of urine left in patients' bladder after they had urinated.
The percentage of angioplasty patients who failed to develop new brain lesions was higher than in the control group, but the difference was small. Researchers called for more studies on the matter.
Angioplasty "did not increase the proportion of patients with RRMS who improved on the functional composite measure compared with the sham procedure [the other procedure] over the 12-month follow-up," researchers wrote. "Nor did it significantly reduce the appearance of new combined brain lesions on MRI at 0 to 12 months. Expanded Disability Status Scale disability measures were stable and similar between the groups at 12 months, matching the composite functional outcome. The annualized relapse rate was also similar between the groups."
The results prompted the team to conclude that angioplasty "has proven to be a safe but largely ineffective technique; the treatment cannot be recommended in patients with MS."